Typical New Apartment Project Size Varies Sharply Across Metros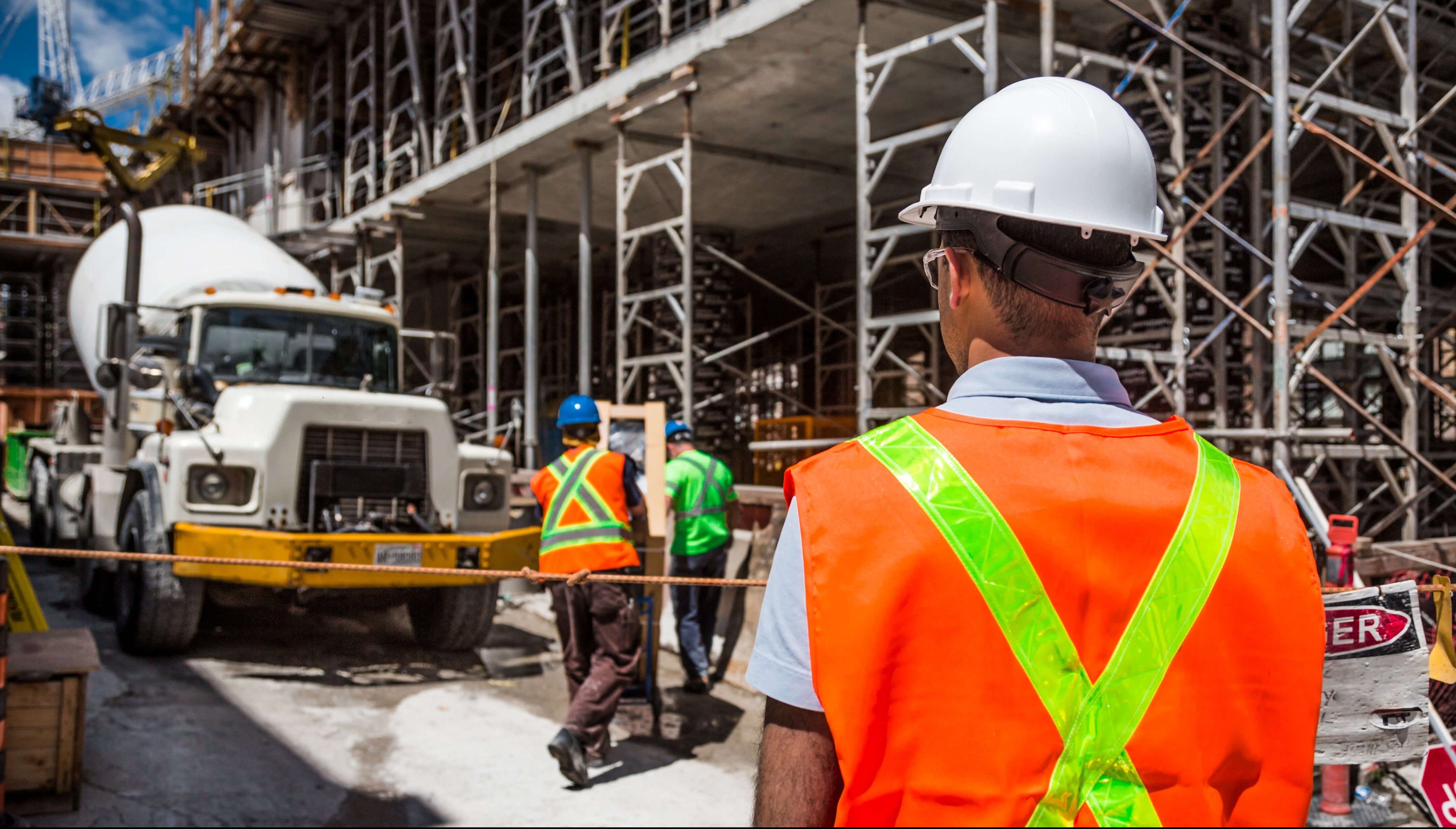 During the past few days, Equity Residential – an apartment REIT previously focused solely on gateway metros – has purchased recently-built multifamily product in both Dallas and Atlanta. Furthermore, the company has announced a partnership with Toll Brothers to construct new properties in markets that include Dallas, Atlanta, Denver and Austin, in addition to the firm's traditional favorites Boston, Orange County, San Diego and Seattle.
This strategy adjustment by EQR illustrates that the country's biggest sources of apartment investment capital are placing an increasing emphasis on high-growth Sun Belt metros. There's a surge in sales activity occurring in product located across Texas, Florida and the Carolinas as well as in markets like Phoenix, Atlanta and Nashville.
Those that hold mostly gateway metro assets in their current portfolios are used to investing big blocks of capital with each purchase, since property price per door is so expensive in locations like the Bay Area, New York, Boston and Los Angeles. In more moderately-priced Sun Belt locations, then, the biggest properties could prove most appealing, since they will have price tags closer to the deal sizes that are routine in gateway locations.

How does asset size vary across markets? The average size of properties currently under construction across the nation's 50 largest metros comes in at 231 units, but that typical unit count ranges from well over 300 apartments in some locations to only around 100 units in others.
A Surprise Leader
Average property size among developments on the way in Las Vegas registers at 346 units, biggest across the country. Influencing that figure, construction starts in the past year include a pair of unusually large properties, 875-unit UnCommons and 750-unit Ariva. Las Vegas normally is a middle-of-the-pack metro for average apartment property size.
Property size among current new construction projects averages 328 units in Orlando, 323 units in Washington, DC and 312 units in Anaheim. These are locations where development size routinely runs above the U.S. norm.
Average unit size of projects on the way in Miami has bumped up to 301 units, reflecting a cluster of big rental (rather than condo) properties being built downtown. The two-tower Downtown 5th project features just over 1,000 units, and additional urban core high-rises sized at roughly 400 to 600 units are under construction, too. Institutional capital providers likely will be lined up around the block if original developers of properties in this cluster of product offer any of them for sale.
There's a Sweet Spot at 250 to 300 Units
The Sun Belt metros experiencing the most momentum in apartment sales activity tend to feature new properties sized between 250 and 300 units. Thus, assets are bigger than the U.S. norm, while still not reaching mega-project status in most cases.
All of the larger metros in Texas have under-construction stocks where average size is in this size niche, and that's also the case in Atlanta, Charlotte and Raleigh/Durham as well as the remainder of Florida's bigger markets.
Sizable assets are on the way in both urban core and high-end suburban settings in most of these metros.
The About-Average Group
Average property size for the product under construction runs at 200 to 250 units in 15 of the nation's 50 largest metros. The typical new community in these locations, then, is sized in line with the national norm to slightly under that figure.
While markets heavy on mid-sized product are quite varied in character, it's perhaps most notable that Nashville, Denver and Phoenix fall into this cluster of metros. While this trio of markets is favored by many institutional capital providers, typical deal size may run a little smaller than is ideal.
Still, there are some relatively big properties on the way in these markets, including the 550-unit Neuhoff project in Nashville, the 483-unit Novel RiNo property in Denver and the 552-unit San Artes project in Phoenix (technically in Scottsdale). Tapping into the growing appeal of low-density development for a significant block of consumers, San Artes is a three-story garden-style community.
Smaller Projects Dominate
Ongoing construction focuses on smaller properties of 150 to 200 units in gateway metros like Seattle, Chicago, Oakland, Northern New Jersey and Los Angeles as well as most locations across the Midwest.
However, total ongoing development is still substantial in some of these spots, since so many different properties are on the way. Metro Los Angeles contains 195 apartment projects under construction, and the figure is 174 properties in Northern New Jersey's Newark-Jersey City area. RealPage is tracking 117 developments currently in process in Seattle.
Typical apartment property size among projects under construction is limited to 137 units in Milwaukee, 133 units in Portland and 87 units in Providence.
Given Milwaukee and Providence are metros with very slow economic expansion, a focus on small properties is not surprising in those markets. Portland's similarly small typical project size illustrates how difficult local municipalities make construction in the metro. Among properties under construction, only two properties are sized at more than 300 units. They are a 314-unit tower downtown and a 318-unit project in the close-in suburb of Gresham, both from developer Wood Partners.