The Five Largest Apartment Transactions in 3rd Quarter 2022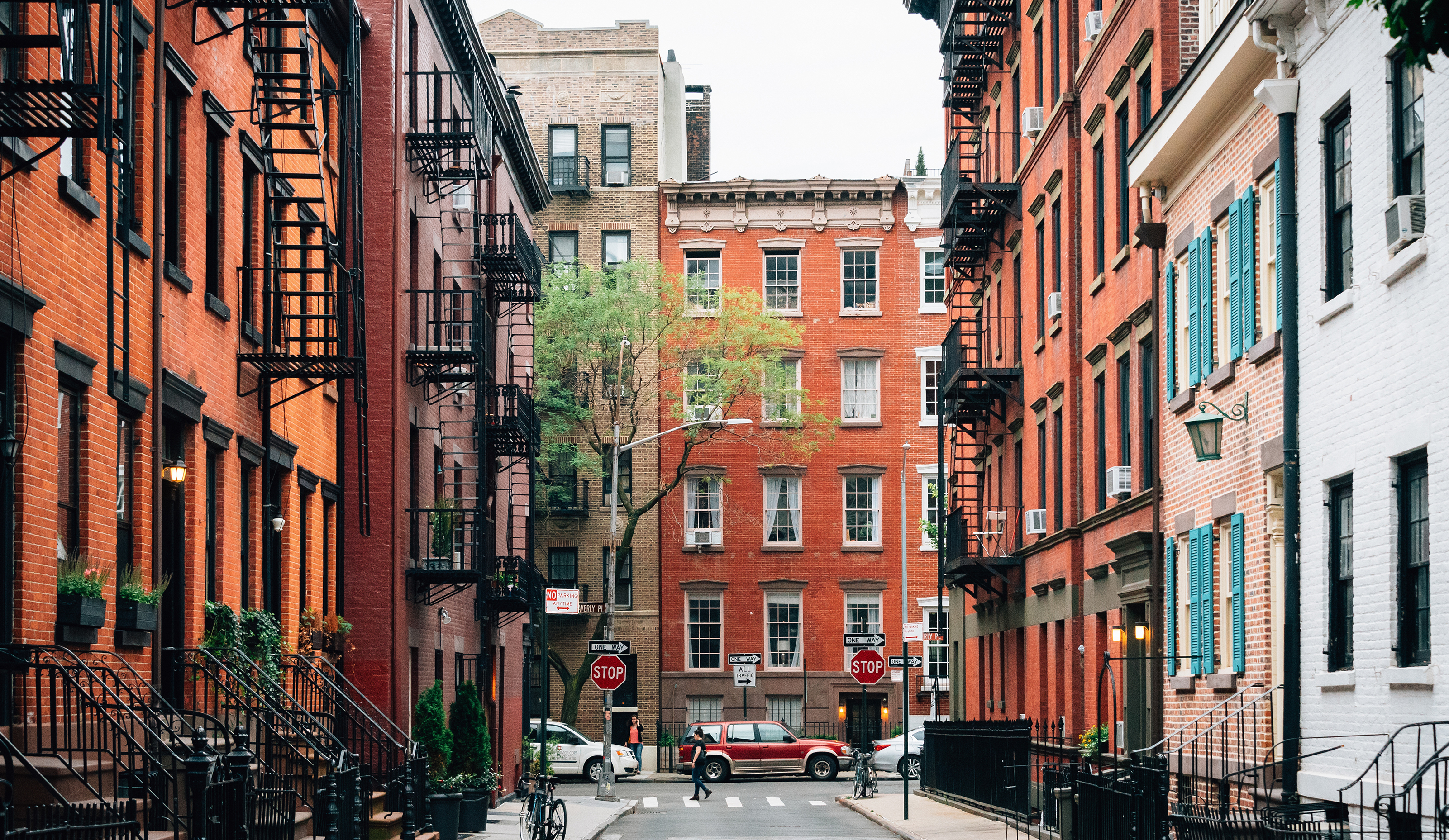 Rising interest rates have dampened apartment investment activity, but sales remain solid. Though current sales were below the peak from three quarters ago, transactions have remained at 20-year highs for much of the past two years.

Roughly 2,300 apartment properties changed hands at a value of nearly $74.1 billion during 3rd quarter 2022, according to Real Capital Analytics (RCA). Overall sales volumes during the quarter were down 17% year-over-year and were well below 4th quarter 2021 levels when around 5,000 properties changed hands for nearly $162.6 billion, the result of pent-up demand following the onset of the pandemic. But recent activity is still well above the $57.8 billion quarterly average over the past five years.
The average price per unit also remained high, at $240,829 in 3rd quarter, registering above $200,000 for five consecutive quarters. Prior to 2021, the per unit pricing never exceeded that threshold and averaged $185,000 over the past five years. Meanwhile, cap rates for 3rd quarter transactions remained at historic lows, averaging 4.6%, down 20 basis points (bps) year-over-year. In addition, multifamily cap rates during 3rd quarter remained the lowest among major property types.

On an annual basis, transactions in the year-ending 3rd quarter 2022 totaled more than $400.6 billion with around 12,800 properties trading hands. Looking back over the past few years, sales dipped in calendar 2020 due to the pandemic, when about 7,200 apartment communities were sold for nearly $147.5 billion. That was well below the volume from 2019, when 9,000 properties traded hands for $193.4 billion. In 2021, transactions jumped back up again, with roughly 12,900 properties trading hands at a value of more than $353 billion, nearly double the 2020 level on both accounts.
Out of the five largest individual apartment transactions from July through September, most were located on the East Coast.

19 Dutch
The largest apartment development to trade hands nationally in 2022's 3rd quarter was 19 Dutch in New York. Pontegadea purchased the 63-story tower in September from the developer and previous owner, San Francisco-based Carmel Partners. The building, which completed in 2019, traded for $487.5 million or more than $1 million per unit. Pontegadea is a real estate investment firm owned by Spanish billionaire Amancio Ortega, the founder of the fast-fashion retail chain, Zara. It is the first major multifamily purchase by the company. The 483-unit building is at the corner of Dutch and Fulton streets in Manhattan's Financial District, four blocks east of the redeveloped World Trade Center. Amenities include a 64th floor sky lounge, work lounge with private meeting rooms, demonstration kitchen, billiards room, children's playroom, fitness club, club lounge, media center, café lounge and bike storage. The property also includes ground-floor retail.
Gables Station
In August, Coral Gables-based Nolan Reynolds International and New York-based 54 Madison Partners sold their 1.2 million-square-foot Gables Station mixed-use project to Houston-based Hines. Ranking as the second-largest transaction in the nation during 3rd quarter, the 495-unit development in the Miami market traded for nearly $429.4 million, or an average of roughly $867,500 a unit. Built in 2021, the 14-story project branded and managed by Life Time is on South Dixie Highway in the Coral Gables/South Miami submarket. The community has 25,000 square feet of coworking space and an 80,000-square-foot athletic club. The property also features a full-service LifeSpa, three resort-style pools, a full-service LifeCafe and a Kids Academy. Hines will manage the building while the athletic club, coworking and amenity spaces will continue to be managed by Life Time.
160 Riverside Boulevard
New York-based A&E Real Estate bought the 455-unit 160 Riverside Boulevard apartment community in New York from Chicago-based Equity Residential in July. Ranking as the third-largest transaction in the nation during 3rd quarter, 160 Riverside Boulevard traded for $415 million or roughly $912,100 per unit. The property is situated along the Hudson River in Manhattan's Upper West Side at the intersection of Broadway and Columbus Avenue in the Lincoln Square neighborhood. Completed in 2001, the 33-story building features a fitness center, bike room, concierge, clubhouse and playground. It is one of three buildings previously known as Trump Place. Equity bought the three Trump Place buildings (140 Riverside Boulevard, 160 Riverside Boulevard and 180 Riverside Boulevard) in 2005 for $809 million and changed the name of the buildings in 2016, shortly after Donald Trump was elected president. A&E acquired the 354-unit 140 Riverside Boulevard building in April for $266 million.
Evo Rosslyn (Cortland Rosslyn)
The fourth-largest apartment transaction to take place in the nation during 3rd quarter was the sale of an asset in the Washington, DC market. Atlanta-based Cortland acquired the 455-unit Evo Rosslyn in North Arlington from Washington, DC-based Penzance in July. The property traded for an estimated $334.6 million or roughly $735,500 per unit. The deal was the last of four apartment properties that Cortland acquired in Arlington since May, amounting to a total investment of $1 billion and more than 1,500 units. The 27-story Evo Rosslyn community was built in 2021 and features coworking lounges, a spa, rock climbing wall and fitness center. The community has been rebranded Cortland Rosslyn.
The Platform Urban Apartments
In July, San Diego-based MG Properties and Los Angeles-based Oaktree Capital Management completed the purchase of The Platform Urban Apartments in San Jose. Irvine, CA-based Anchor Real Estate Capital and Western National sold the 551-unit community for $320 million or roughly $580,800 per unit, ranking as the fifth-largest transaction in the nation during 3rd quarter. The transit-oriented, mixed-use development with 37,500 square feet of ground floor retail space sits on 6.5 acres along Berryessa Road in East San Jose. Construction on the five-building property was completed in 2020. Amenities include two indoor/outdoor fitness centers, two resort-style swimming pools with a sundeck and spa, dog wash, co-working lounge, electric car charging stations, a terrace lounge and two resident social lounges with demonstration kitchen and shuffleboard table.