Seattle Apartment Demand Fades from Recent Peaks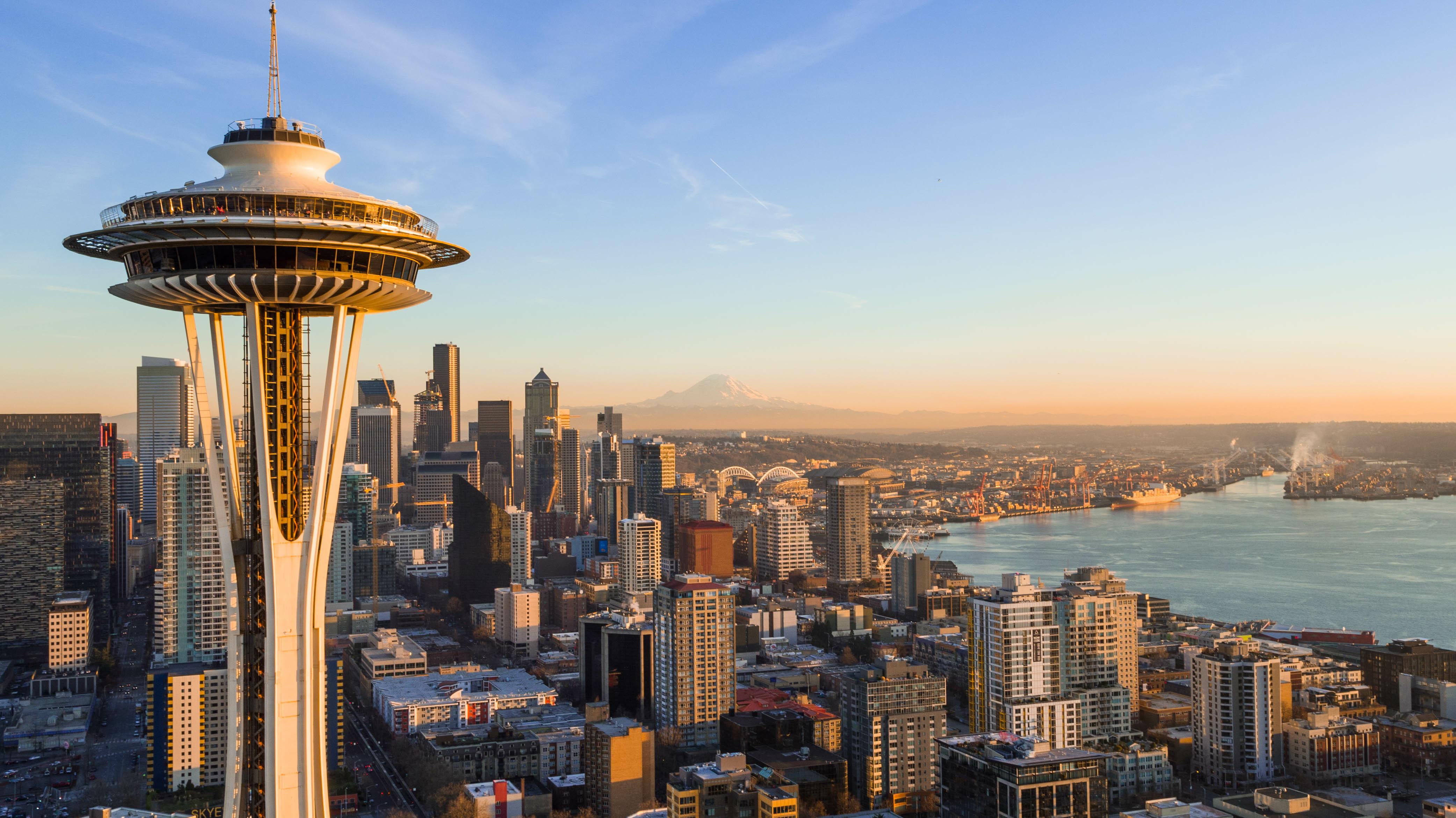 Seattle still commands one of the nation's top apartment demand showings, despite a considerably faded market performance. While solid, annual absorption for apartments fell well behind supply totals, causing occupancy and rent growth to fade.

Seattle logged apartment demand for nearly 2,600 units in calendar 2022, one of the best performances nationwide. Despite ranking as a national leader, Seattle's 2022 demand was less than a third of its five-year annual demand average. The market logged net move-outs from a little over 1,000 units in 4th quarter, specifically, marking the first net move-outs since late 2020, when the market saw demand plunge – along with the nation's other gateway markets – during the throes of the COVID-19 lockdowns.
The new supply that hit Seattle's apartment market in 2022 far outweighed concurrent annual absorption. Apartment developers delivered just over 10,000 units in calendar 2022, a little beyond the scope of recent norms in Seattle. That new supply volume was nearly four times the market's concurrent demand pace.

With new supply far outstripping demand, Seattle's occupancy fell 180 basis points (bps) in calendar 2022, landing at 94.9% in 4th quarter. That was just shy of the U.S. average of 95.1%.
Once a consistent national apartment occupancy leader, Seattle has logged occupancy closer to the national average in recent years. For all of 2010 through 2016, Seattle's apartment occupancy averaged 70 bps ahead of the national norm. In late 2017, occupancy fell behind the U.S. average for the first time in decades and has since struggled to achieve its previous status.
Occupancy was tightly clustered between 94% and 96% across the product spectrum in 4th quarter. Class C product typically does better here, and this older stock was the only niche still logging occupancy above the essentially full mark at 95.6% at the end of the year. The performances were softer in the Class B (94.9%) and in luxury Class A (94.3%) product lines.
Following occupancy patterns, rental rates faded in Seattle in recent months. Effective asking rents increased 6.1% in calendar 2022, just shy of the national norm of 6.6%.

Annual effective asking rent growth in Seattle climbed well ahead of the U.S. norm throughout much of 2010 through 2017, hitting a peak near 9% in mid-2016, when the nation overall was increasing prices at a pace below 5%. At the beginning of 2018, rent growth in Seattle fell behind the U.S. average, and stayed that way until just before the pandemic downturn. When rent cuts plagued markets across the country in 2021, gateway markets like Seattle felt the pinch more than other areas.
Looking ahead, another 28,000 or so units were under construction in Seattle at the end of 2022, with roughly half of those scheduled to complete by the end of 2023. The market is expected to see apartment demand increase in the coming year, though not at the same pace as deliveries. Occupancy and rent growth, then, should continue to fade a bit more, dropping below decade norms.