Phoenix's Apartment Rent Growth Slips to Decade Low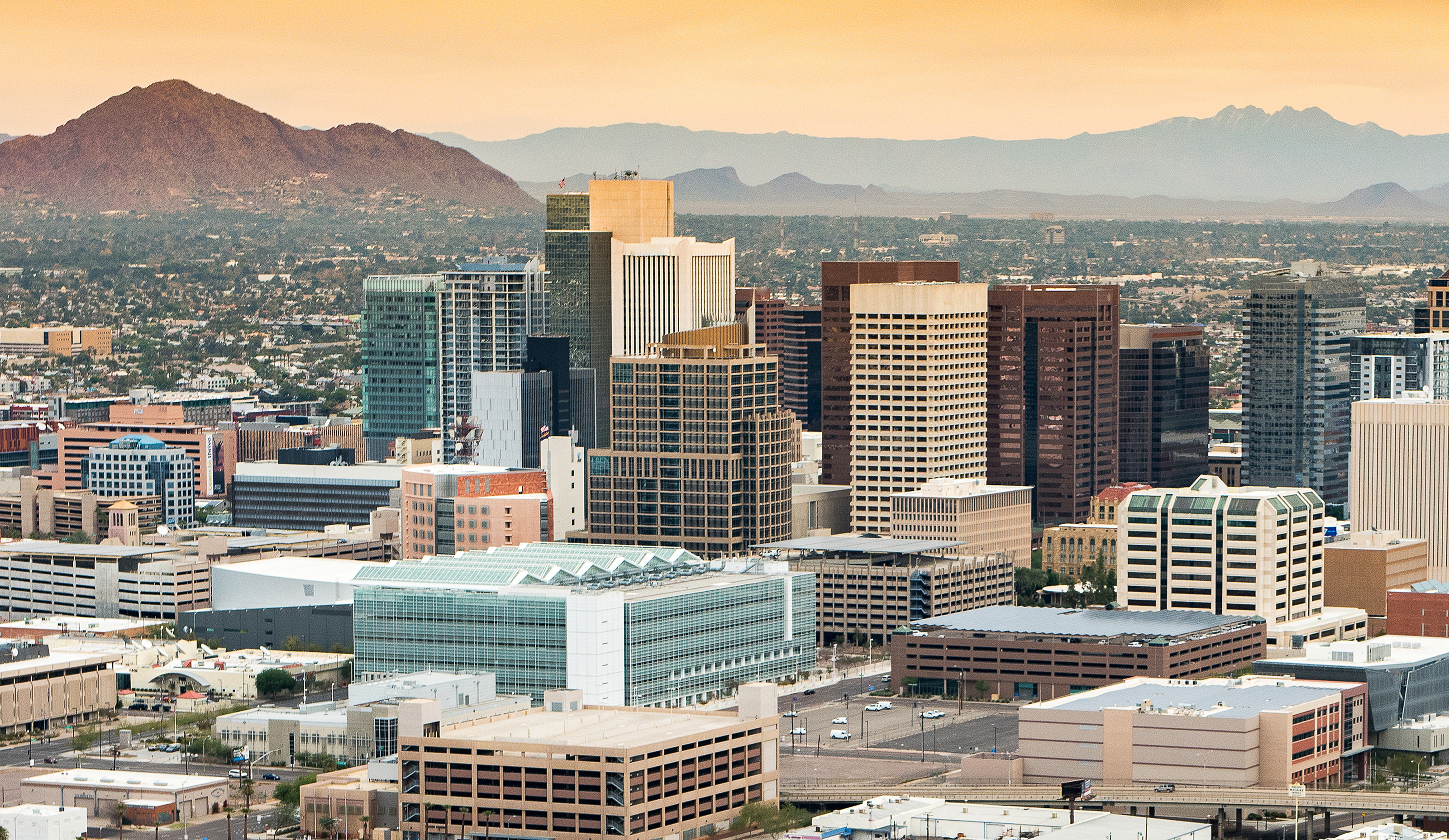 The Phoenix apartment market spent half of the past decade as an outperformer. Recently, however, the market has been decelerating at one of the fastest clips nationwide. Over the past four months, annual rent growth in Phoenix has underperformed the U.S. average, which has not happened since 2013. And occupancy in Phoenix is at its lowest point in eight years. Additionally, a robust development pipeline could further hamper apartment performance in the near term.

From 2015 to 2019, annual rent growth in Phoenix topped U.S. norms by an average of 290 basis points (bps), according to data from RealPage Market Analytics. And from May 2021 to February 2022, that gap widened to more than 1,000 bps. It was quite a change then, to see rent growth slow down so significantly in the rest of the year. In November 2022, annual rent growth in Phoenix slipped to just 0.7%, well below the national average and second-to-last among the nation's top 50 markets, only ahead of Las Vegas (0.6%). The last time annual rent growth in Phoenix slipped below the 1% mark, it was 2012.

Rent change in Phoenix varied by product class. In the year-ending November, Class A product saw rent growth above the market average, at 2.3%. Meanwhile, Class B units posted a 0.6% increase, while operators in C units cut rents 0.7% year-over-year in November. All of Phoenix's 23 submarkets recorded rent change at a much slower pace than a year ago. The weakest annual performance in November was seen in North Glendale where rents were cut 5.9%. West Phoenix continued to lead the market with a year-over-year rent increase of 13.7%, marking the 18th consecutive month of double-digit annual rate hikes in that submarket.

Declining rent growth has been the result of weakening occupancy. Apartment occupancy in Phoenix has fallen in each of the past nine months, and the November rate of 93.4% was the lowest level since 2014. After hitting a high point in 2021, occupancy plummeted 420 basis points over the past year, tying with Corpus Christi as the weakest performance nationally. Occupancy in Phoenix has dropped at least 300 bps since February 2022 in all 23 Phoenix submarkets and in all asset classes. Overall occupancy in Phoenix now registers below the U.S. average by 170 bps, the largest gap since 2014.

Occupancy and rent growth have been severely impacted by elevated supply. Multifamily permit volumes in this market started to soar in 2020. More than 14,600 units came online in Phoenix during the year-ending 3rd quarter 2022, the nation's fourth-largest delivery volume. Completions in Phoenix are expected to ramp up even further over the coming year, as apartment deliveries will be at an all-time high, with roughly 26,000 units scheduled for delivery, the highest volume nationally.