Phoenix Apartment Demand Shows Signs of Stability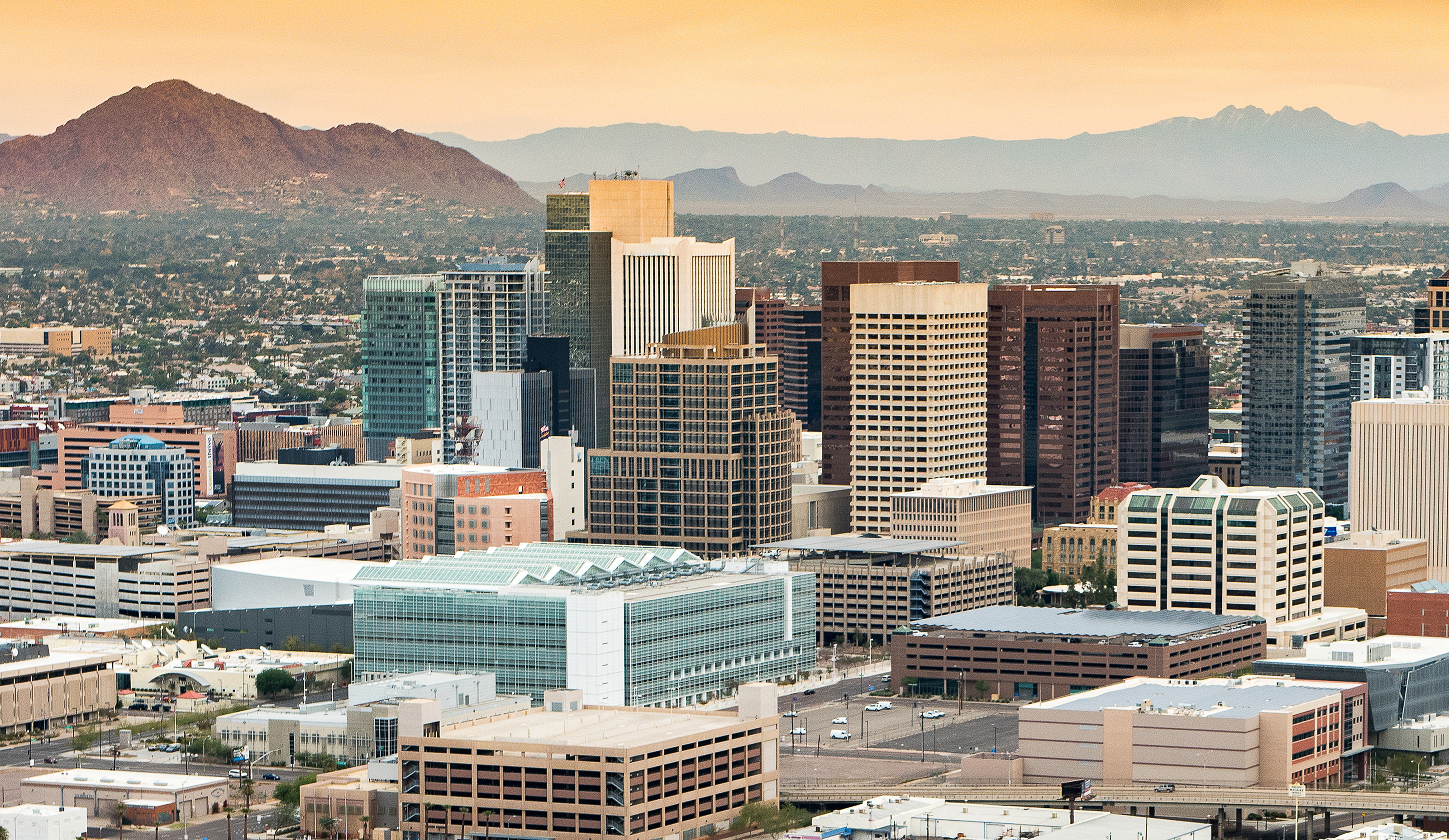 Phoenix apartment demand returned in 1st quarter 2023, but the market is still struggling to absorb record new supply volumes.
Apartment absorption in Phoenix rebounded in 1st quarter 2023, after three quarters of little to no demand. At 3,234 units, 1st quarter absorption in Phoenix was the highest in the country and helped shift the high supply and soft demand imbalance seen in recent months. However, even with a return to solid demand during the first three months of the year, Phoenix still recorded net move-outs from 288 units in the year-ending 1st quarter 2023.

Though demand overall was negative in the past year, some submarkets logged strong absorption. Leading Phoenix with demand for more than 1,000 units in the year-ending 1st quarter were the Avondale/Goodyear/West Glendale (1,125 units) and Central Phoenix (1,118 units) submarkets. These submarkets also ranked for top supply volumes with more than 1,000 units delivered in the year-ending 1st quarter. Avondale/Goodyear/West Glendale saw the addition of 2,439 units, while 1,845 units were delivered in Central Phoenix.
Only four other submarkets recorded annual demand for more than 400 units in the Valley of the Sun: Gilbert (801 units), North Scottsdale (471 units), East Mesa (427 units) and Peoria/Sun City/Surprise (406 units). These too proved to be supply leaders with more than 1,000 units delivered.

Although strengthened in recent months, apartment demand in Phoenix is up against a lot of new supply. A total of 4,345 units delivered here in 2023's 1st quarter. That supply load outpaced demand by more than 1,000 units. In the past year, deliveries totaled over 16,000 units, increasing Phoenix inventory by 4.1%, an all-time high for the market.
And it's not over yet. As of the end of 1st quarter, there were nearly 49,700 units under construction in this densely populated Sun Belt city with a resident base of more than 1.6 million people as of 2021 (based on U.S. Census Bureau estimates). Of those units currently under construction, more than 30,100 units are expected to deliver in the next year, the largest delivery load in a single year based on data from RealPage Market Analytics. In fact, after hitting an all-time high last year, inventory growth in Phoenix is scheduled to increase to 7.6% in the coming year, nearly double that record pace.
Nationwide, only Dallas has more units under construction and more units completing over the next four quarters. Proportionally speaking, the expected one-year delivery load in Phoenix will outpace the U.S. norm (3.2%) and rank as the fifth largest net inventory gain across the U.S.
All this new supply in recent years has challenged occupancy. In 1st quarter 2023, Phoenix occupancy backtracked to 93.4%. That rate significantly underperformed in relation to both the U.S. norm and South region average at 94.8% and 94%, respectively. In the coming year, occupancy is expected to remain around 94%.
Additionally, softened occupancy offered operators lackluster pricing power. In 2023's 1st quarter, Phoenix operators cut rents 1% quarter-over-quarter, the second consecutive quarter for cuts. On an annual basis, rents contracted 1.9%, the worst performance among the largest 50 markets and in contrast to that of the U.S. and South region, which both logged growth of 4.5%.

While the uptick in demand during the first three months of the year was a positive sign for Phoenix, the market still has an uphill battle to overcome the continued supply/demand imbalance. At any rate, with a diversified economy and several major commercial construction projects underway, Phoenix's market profile offers structural drivers that fit many outperforming market profiles in recent years. Expect Phoenix to move closer to national norms once the supply pipeline eases.