Excluding Lagged Shelter Data, Inflation Has Nearly Disappeared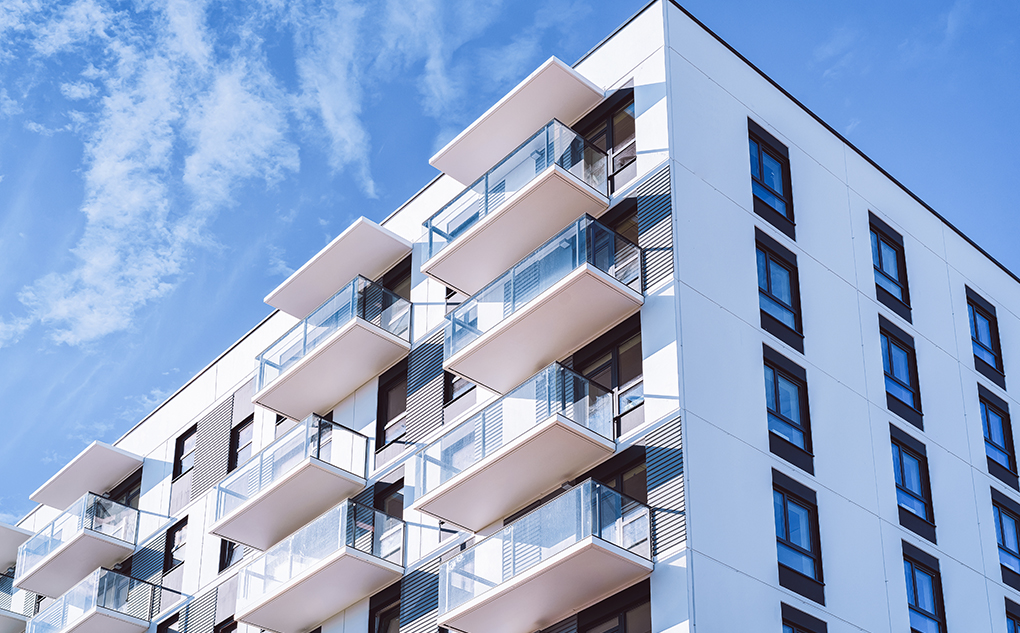 It may seem hard to believe, but inflation is basically gone when you exclude the lagged shelter (i.e. rent) data in the Consumer Price Index.
Remember: Rent is the biggest variable in the CPI's biggest category (shelter), and there's a known 12-month lag between asking rents and CPI rents. And because of that known lag, we already know where this story is going.
Fresh CPI data came out this morning, and it was right in line with expectations. But there's surprisingly little buzz (outside of economists and Fed watchers) about inflation less shelter measuring just 1.0% year-over-year through July. That is the lowest number since November 2020, and it's less than half the 20-year average.

Meanwhile, CPI rent inflation continues to slowly cool as expected – following its predestined down ramp based on asking rents that have been moderating since spring 2022. CPI rent inflation measured 0.41% month-over-month – the lowest since December 2021. Year-over-year, CPI rents were up 8.0%, marking four consecutive months of cooling after a 20-month ascension.

And asking rent growth continues to cool even faster – down to 0.78% as of July, according to RealPage Market Analytics, which has tracked (in line with academic studies) showing asking rents lead CPI rents by about 12 months. That means CPI rents will almost certainly continue to cool through 2023 and into early 2024.

On a monthly basis, CPI rent inflation peaked between May 2022 to February 2023, so that suggests year-over-year CPI rents should look normal-ish by late winter or early spring 2024.
Here's another trend not getting much attention: Consumer sentiment (while still low) is surging back upward at one of the fastest clips in modern history, according to the University of Michigan's surveys ... with especially big improvement over the last two months.

Not coincidentally: That overlaps with when inflation sans rent disappeared.
The crystal ball remains fuzzy on the economy overall. Lots of things could happen. But there's no doubt that CPI is on a predestined down ramp due to its reliance on rent, and its forward path being so closely tied to year-ago trends in asking rent.