Student Housing Pre-Leasing Tops 90% in July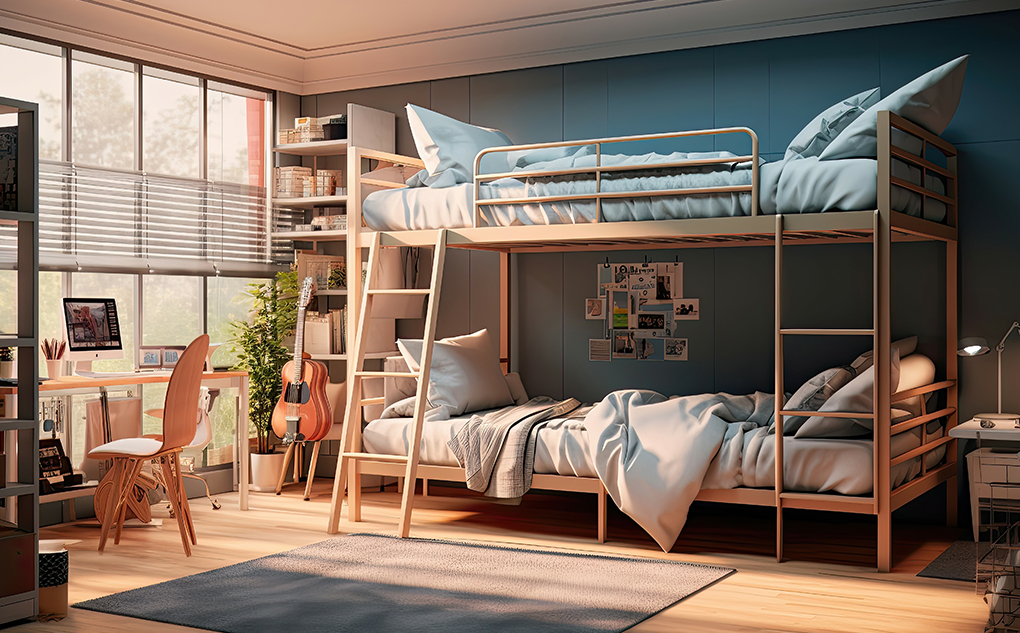 With only one month left in the Fall 2023 pre-lease season, the student housing pre-lease rate has cleared the 90% mark.
As of July, 90.4% of beds at the core 175 universities tracked by RealPage Market Analytics have been leased for the Fall 2023 school year – marginally below July 2022's record clip of 91.4%. A typical pre-COVID July reading hovered much lower at under 85%. The month-over-month pace of pre-leasing has slowed in recent months, as is generally the case toward the tail end of the summer when there are both fewer beds available to lease and students on campus to lease them.

Several schools claim 100% full pre-lease occupancy as of July, including Purdue University, University of Delaware, University of Tennessee, Oregon State, Appalachian State, Tarleton State, Florida Gulf Coast and College of Charleston. Several of the top performing schools reside in similar markets: quintessential college towns with strong demographics and a well-performing conventional apartment sector.
Across the distance spectrum, properties within a half mile to campus were – as usual – more leased than their father counterparts as of July. Properties within a half mile of campus were 91.2% leased as of July, compared to the lowest reading of 88.1% at properties within a half mile to one mile of campus. Properties more than one mile from campus were 90.2% leased as of July – about on par with the total average.

Annual effective same-store rent growth ticked down from June to stand at 9.3% in the year-ending July but remains near all-time highs. Student housing rent growth easily outperforms that of conventional apartment rent growth as pricing in the conventional space continued to soften in July and looks poised to turn negative later this year. Two schools stand out as the clear rent growth leaders as of July: Arizona State University and the University of Arkansas, both with rent growth hovering around 20% year-over-year.