Amid COVID-19, Some Essential Businesses Ramp Up Hiring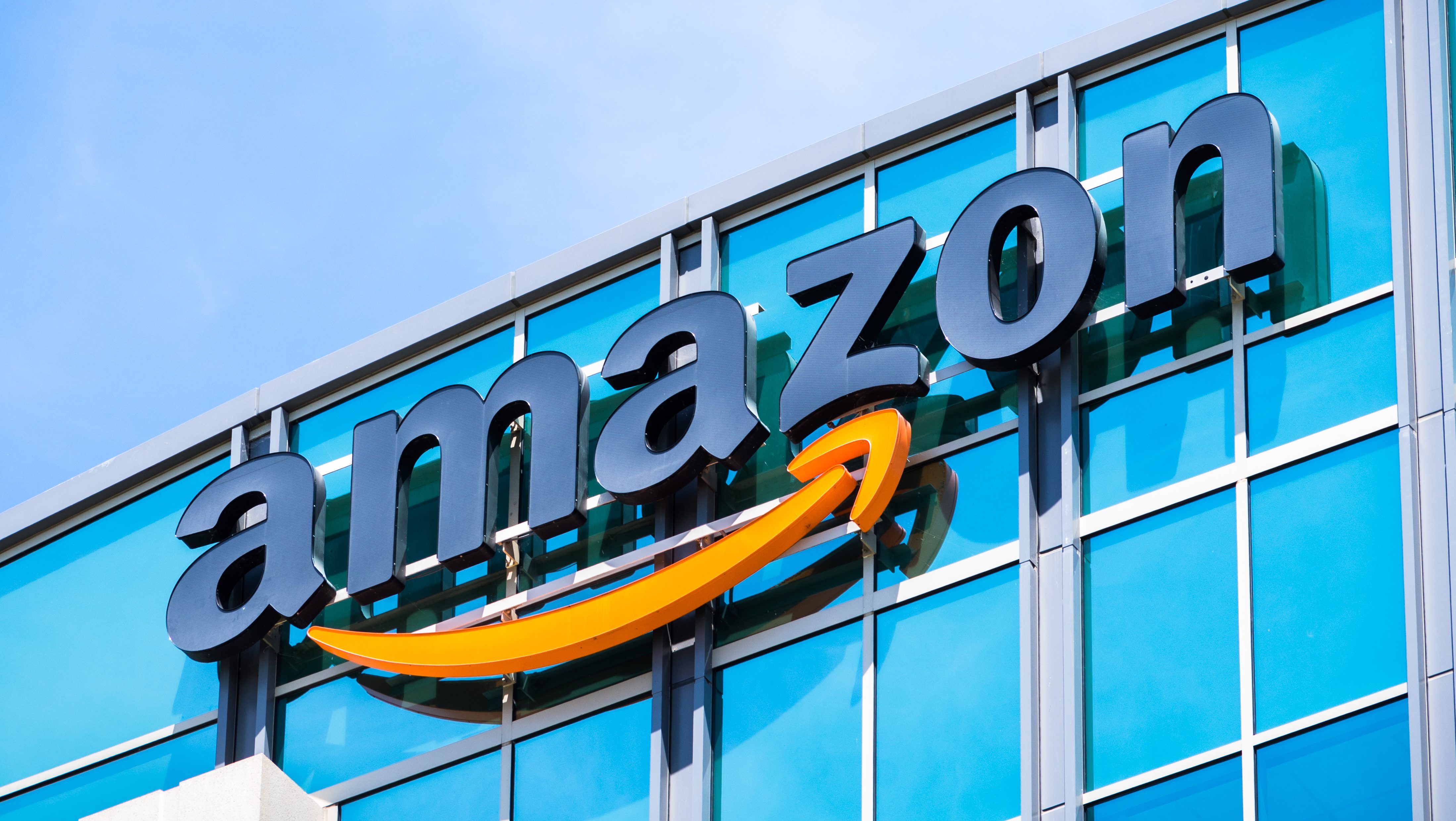 More than 3 million workers filed to start receiving government unemployment benefits last week, a staggering number that gives the impression that virtually no one is hiring as the COVID-19 pandemic spreads throughout the U.S. But some businesses are ramping up hiring as demand in certain industries and for some consumer products surges. Particularly in businesses with supply chains that can ill-afford to be disrupted right now, both short-term and long-term positions can't be filled fast enough.
Ecommerce giant Amazon will hire 100,000 full-time and part-time warehouse and delivery workers across the U.S. as demand for certain products surges. Amazon also said it will prioritize essential inventory in its distribution centers, such as medical supplies and household goods. The company also intends to increase hourly pay by $2 through April.
CVS Health will hire 50,000 part-time, full-time and temporary employees by May, to serve as store clerks, delivery drivers, distribution center stockers and customer service workers. Meanwhile, competitor Walgreens is working to fill 9,500 full-time and part-time positions across the nation.
Walmart, the largest private employer in the nation with about 1.5 million employees, will hire 150,000 temporary workers by June to work in stores, clubs, distribution centers and fulfillment centers. Many of the positions will convert to permanent roles over time, the company said.
Dollar Tree, which also owns Family Dollar, will hire 25,000 full-time and part-time employees to work in its stores and distribution centers.
The nation's largest convenience retailer, 7-Eleven, will hire 20,000 employees in the coming months, both directly and by franchisees to meet growing demand, especially for its mobile order option.
As demand for take-out and delivery food options increases, pizza giant Domino's will hire 10,000 workers. Competitor Papa John's will hire up to 20,000 restaurant workers, while Pizza Hut will hire 30,000 permanent employees to be drivers, cooks, shift leaders and restaurant managers.
As isles empty at grocery chains, grocers are hiring more workers to keep them stocked. Safeway will add about 2,000 employees, mainly in the Bay Area markets. Kroger will add about 10,000 workers to stores and distribution centers all over the country. Regional grocers like Albertsons, H-E-B and Stop & Shop are also filling hundreds of positions immediately.
Outschool, an online education platform, will hire 5,000 freelance and part-time teachers as more and more schools across the U.S. turn to virtual learning.
Though many companies are facing hiring freezes, tech firms such as Zoom, Slack and Microsoft are still working to fill open positions, including some that can telecommute, as their businesses see a boost from the pandemic.