Smart Apartments
Bridge operational service gaps and maximize energy efficiencies
With smart apartment management, your building will be primed for hundreds of IoT connections, from thermostats to energy monitors and beyond. Reimagine your community's living experience through intelligent automation.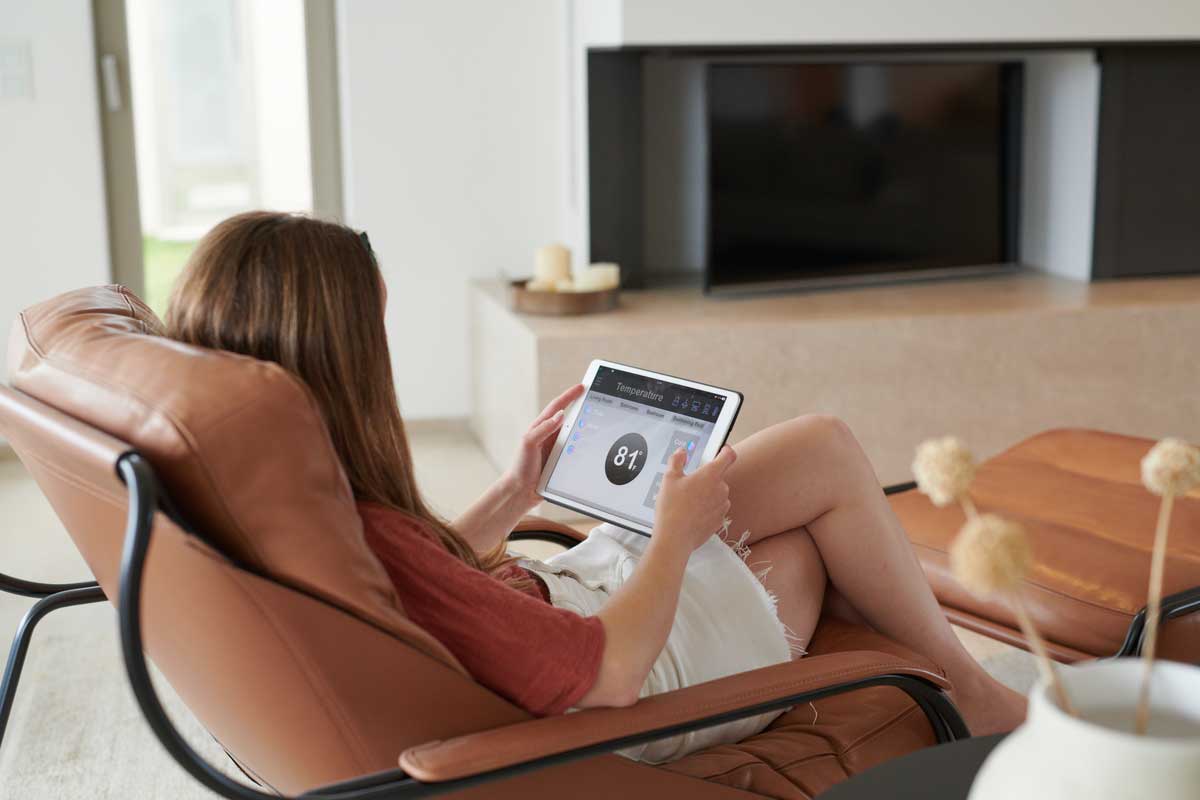 Smart Buildings Enable Smart Apartments
STRATIS Smart Building focuses on a Sidewalk to Sofa™ Solution for both Property Managers and Residents.
In-Unit Control
Resident can customize their smart apartment to their lifestyle while Property Managers can control the energy usage in vacant units.
Property Management
With the STRATIS App, Property Managers and Property Staff can easily move Residents in and out, monitor energy usage in vacant units and common areas all while creating a seamless experience for their Residents.
The Sidewalk to Sofa™ Experience
With Smart Apartments, Residents can set up a geofence that will activate their customized Smart Apartment when they come into range of the Property. Residents are enabled to use their mobile device as a credential to get them inside the building, through common areas and elevators, then into their unit where a Smart Apartment awaits with multiple smart devices. This is called seamless experience, Sidewalk to Sofa™.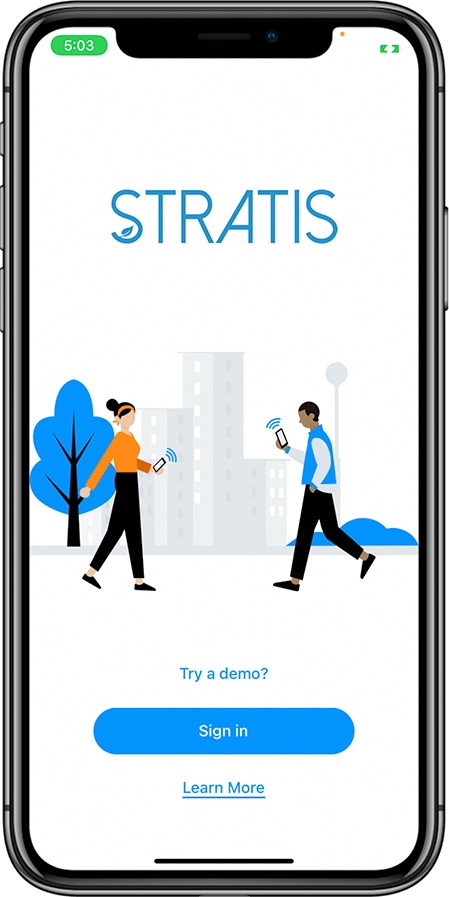 Visitor Access

Integrated with ButterflyMX allowing the Resident to grant visitor access for guests and service providers.

Heating & Cooling

Control your smart thermostat and create modes for energy efficiency.

Intelligent Device Schedules

Customize your thermostat comfort based on when you are home.

Smart Lighting

Control your dimmable lights and switches.
Scenes & Routines

Create scenes and add them to your dashboard for quick access. Also, trigger your scenes by enabling the geofencing capability or set your scene on a schedule.

Shades & Blinds

Control your shades or add them to your scenes for the full smart apartment experience.

Voice Enabled

Control your smart-apartment with voice assistance through the Alexa STRATIS Smart Building Skill. Google Assistant coming soon!

Maintenance Requests

Submit a maintenance ticket and track the solution to your issue.
Turn Any Property Into a Smart Building
Typically, smart devices may evoke images of smart thermostats, lighting, etc. A smart Heating, Ventilation, and Air Conditioning (HVAC) system may not initially come to mind, but this system can work together with other smart devices to enhance their values. For example, a smart thermostat could tell a Resident what the temperature of the room is, and a smart HVAC system could explain the cold feel of the room as a leaking duct.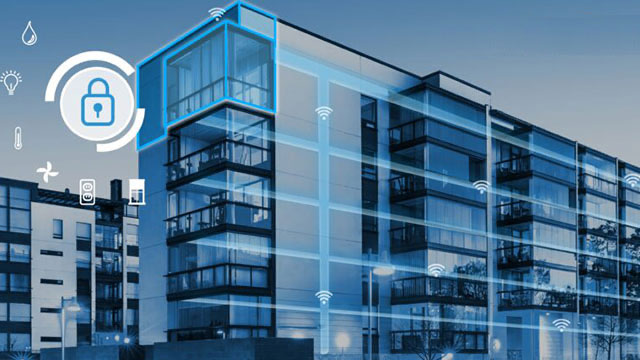 Let's get started
Customize your own Smart Building.