RealPage Industry Experts
Meet the RealPage Resident Technology Services Team
Experts in Multifamily Technology Infrastructure
The SmartSource Resident Technology team assists owners, managers, developers and general contractors in negotiating and designing the best possible resident-facing services and technologies.
Our team of experts knows the industry, the pitfalls and the opportunities. The SSRT team averages 25 years of industry and subject experience, and we've assisted thousands of developments and communities in 43 states and multiple countries.
Our resume is a virtual who's-who of the multifamily industry, including top property management companies like Greystar, Trammell Crow, Bainbridge and Jefferson. We've worked for all sizes of property management companies with all types of properties, from new construction projects to complete renovations.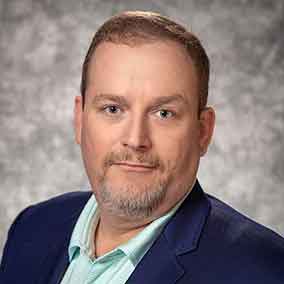 Henry Pye - Vice President
Henry Pye is responsible for managing the team's efforts for all communities and developments. In 2002, 2006, 2010 and 2014, Broadband Properties Magazine included Henry in its quadrennial listing of the "Most Influential People in Real Estate & Technology." Henry received his Bachelor of Arts in political science from Duke University and his M.B.A. and Juris Doctor degrees from Southern Methodist University.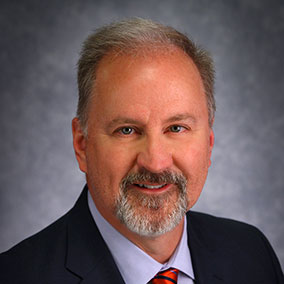 Steve Sadler - Vice President
Steve manages all resident technology efforts for developments, including negotiations and design. With 30+ years of telecommunications experience, he's worked on Post Properties' trademark PostSmart structured wiring system design and spent 16 years estimating and designing a wide variety of communications infrastructure networks for Fortune 100 companies and the U.S. government. Steve is Chairman of the Broadband Communities Magazine Summit and has served on the Telecommunications Advisory Committee for the National Multihousing Council.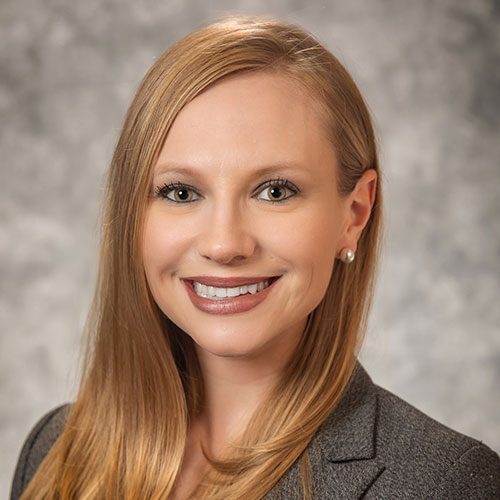 Lynde Dion - Director
Acting as a liaison between the client and the team, providing engagement pricing, professional service agreements and billing, as project milestones are met and completed. Lynde has worked very closely with many property management companies, owners and developers, and brings a wealth of experience from an operational management and account management background.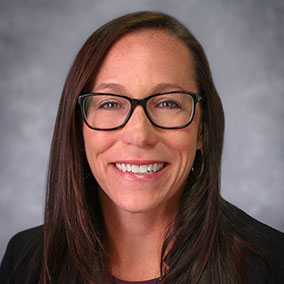 Emily Jarkins - Design Manager
Emily has over 14 years of ancillary service negotiation and management experience in the multifamily industry. Having served as Manager of Strategic Business Services for Post Properties, she negotiated, managed, tracked and reported on property-related resident services contracts for all new and existing developments nationally, including cable, phone, data, Wi-Fi and other services. Emily has also served on the Telecommunications Advisory Committee for the National Multihousing Council.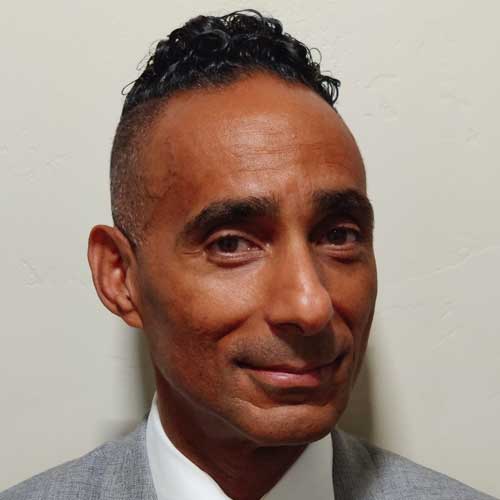 Jonathan Bordley - Design Manager
Jonathan is a US Navy Veteran with over 20 years of Low Voltage project management and design experience in multi-family, commercial, and high-end residential markets. He has worked extensively with audio-video closer-circuit TV, access control and structured cabling. Jonathan has extensive knowledge of regarding Internet of Things, smart communities and system automation.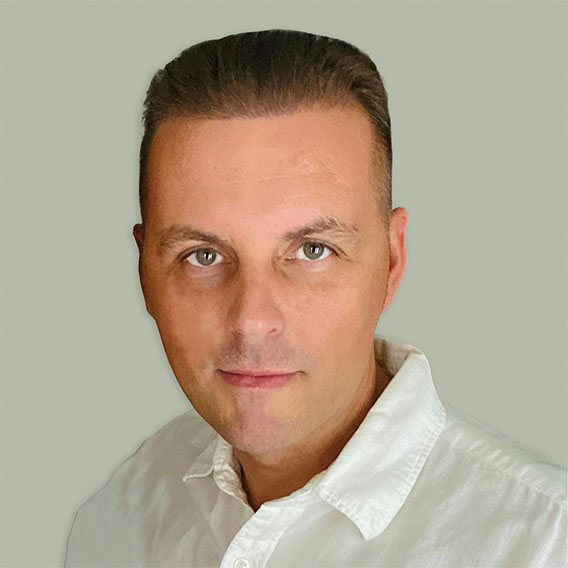 Nikita Mikhailenko - Architectural CAD Manager
Nikita Mikhailenko manages AutoCAD drawings and projects for RealPage Resident Technology team. He has over 20 years of experience managing AutoCAD drawings and large projects. He worked with industrial, commercial, and residential markets and is proficient in various disciplines, including Architectural, Mechanical, Electrical, Plumbing, and Telecom. Nikita has a bachelor's degree in computer Visualization and Design.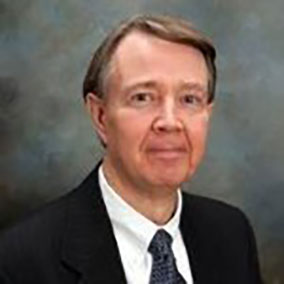 Terry Fulbright - Senior Manager
Terry manages all voice, video and high-speed internet negotiations for developments. A 30-year apartment operations executive, he has administered UDR's $4.7 million ancillary income budget, negotiating all new development and existing community telecommunication service provider agreements. Terry has served on the advisory panel of Broadband Properties Magazine and is a member of the magazine's MDU Hall of Fame.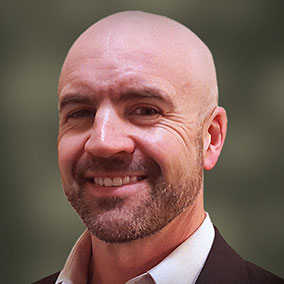 John LaBelle - Senior Manager
John manages bulk video and internet services for all student living developments and communities. With 20 years of IT expertise and 15 years in student housing, he has worked with top national providers of bulk internet and video services for Peak Campus Management's and Place Properties' student communities. John has personally overseen hundreds of technical due diligence visits for numerous property owners and is intimately familiar with how to deliver a competitive bulk service to today's college student.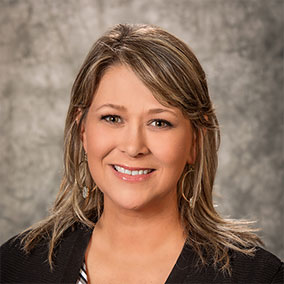 Alison Savage - Senior Manager
Alison brings over 20 years of telecom experience to the team, including 16 years at Time Warner Cable/ Charter where she worked in multi-family, new business development and community solutions. She managed MDU service contracts on the telecom side, for both existing properties and new construction. In addition to easements and marketing agreements, Alison also negotiated bulk products which included cable television, data, Wi-Fi and phone. In 2008 Alison was recognized by the Texas chapter of Women in Cable Telecommunications with the "Rising Star" award for her leadership within the telecom industry.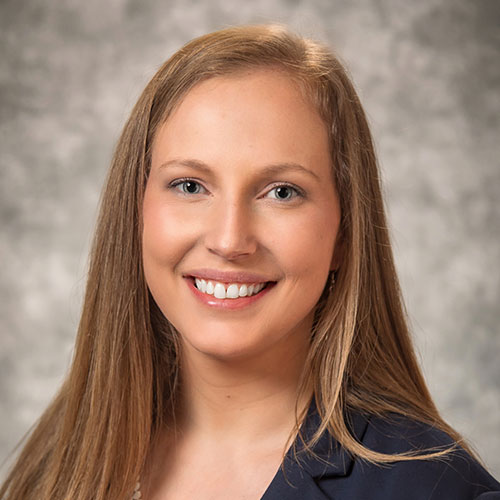 Trisha King - Project Manager
Trisha King assists the team with form creation, data entry, design updates, and reporting, as well as submitting expense reports, booking travel and setting up Go-To meetings. Trisha has worked very closely with property management companies, owners and property managers on implementing and managing utility billing for their communities. She was also the team lead for several years, assisting with reporting and reviewing setup and monthly utility billing.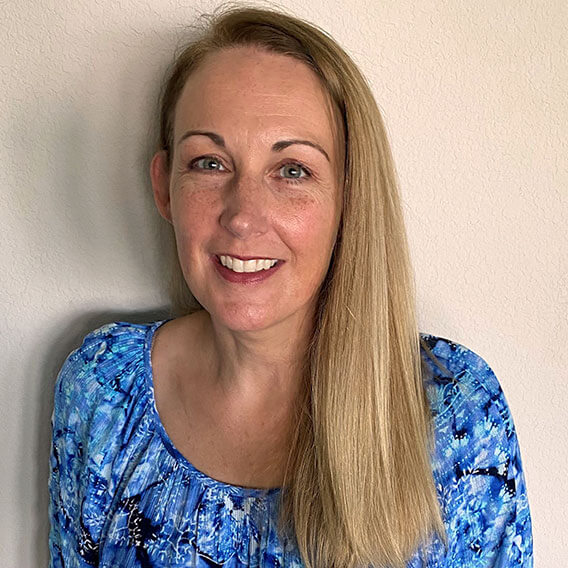 Kathy Wolf - Project Manager
Kathy Wolf has a bachelor's degree in business management with over 20 years in the multifamily industry with a diverse understanding of operations, accounting, project management, and process development. Kathy manages engagements to ensure timely client deliverables, task management, and team coordination within the team.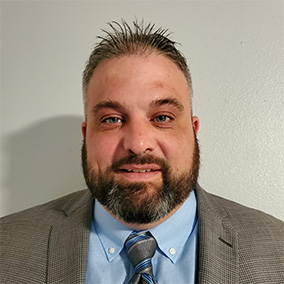 Jake Anderson - Senior Field Manager
Jake Anderson is a Certified Technology Specialist – Design with over 20 years' experience in low voltage solutions. He holds numerous industry certifications and has extensive experience and knowledge in audio video, closed circuit TV, access control, IT/networking, and structured cabling. Jake's primary expertise is multifamily construction and has worked on developments across the country from purpose-built student living to luxury multifamily. He has an intimate understanding of the construction process and how to best avoid low voltage common pitfalls on multifamily developments.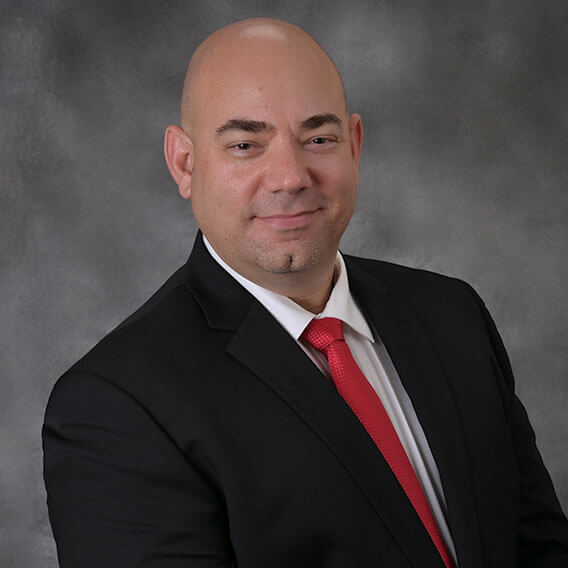 Joshua Carroll - Senior Field Manager
Josh Carroll is a Certified Technology Specialist with over 21 years of experience in low voltage solutions. Being a former business owner for over a decade, he currently holds a low voltage license with the Department of Business and Professional Regulation Electrical Contractors Licensing Board in Florida and numerous industry certifications. He has also worked for one of the largest privately-owned multifamily and student housing MEP contractors for the past several years. Josh has extensive experience and knowledge in audio-video, closed-circuit TV, access control, IT/networking, and structured cabling scopes, including system design, estimation, project management, sales, programming, and installation.