Episode 4: Benchmarking: I did it last year, now what?
To maximize energy cost savings and achieve optimum portfolio performance the most effective energy benchmarking measures should be maintained and assessed routinely throughout the year and year over year. In some cities this is a discretionary decision, but energy benchmarking mandates that require the monitoring and reporting of whole building energy usage are increasing across the country. Whatever your reasons for benchmarking—mandates, conservation, savings or green loans—our experts will share insights that will help you better navigate the growing regulatory environment and achieve your benchmarking goals including:
Breaking down benchmarking performance documents and reports

Regional variations in mandates and penalties

Meeting data requirements for Energy Portfolio Star Manager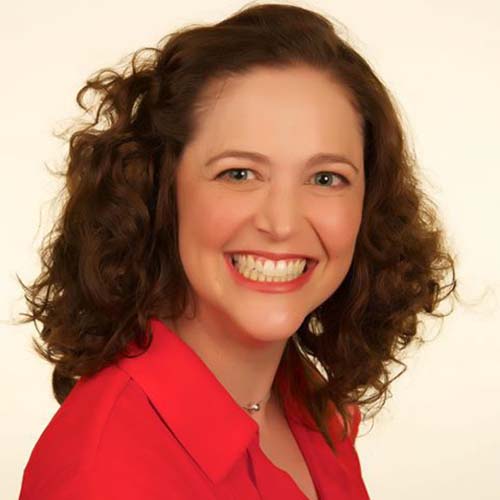 Mary Nitschke
Vice President, Sustainability
RealPage, Inc.
Mary Nitschke joined RealPage as Vice President of Sustainability in 2019. Previously she was the Director of Ancillary Services for the award-winning Prometheus Real Estate Group, Inc, where she had the privilege of managing both the resident costs and expense sides of the utility wheelhouse.
Mary is passionate about utilities, and should perhaps switch to decaf. She was the first president of the Utility Management Advisory board, possesses an Energy Resource Management Certificate from UC Davis, and two Bachelors of Art from UC Berkeley.