Episode 24: Going Net Zero With Electric
Electrification is the next hurdle in responsible building management that reduces carbon emissions. Yet most of our rental property construction is based on gas-powered energy for heat and (often) cooking.
Join multifamily sustainability expert Mary Nitschke and PG&E's decarbonization leader Rachel Kuykendall to discuss how to take existing buildings and bring them to net-zero performance that meets regulatory targets and portfolio ESG goals. (Spoiler alert: It can be done!)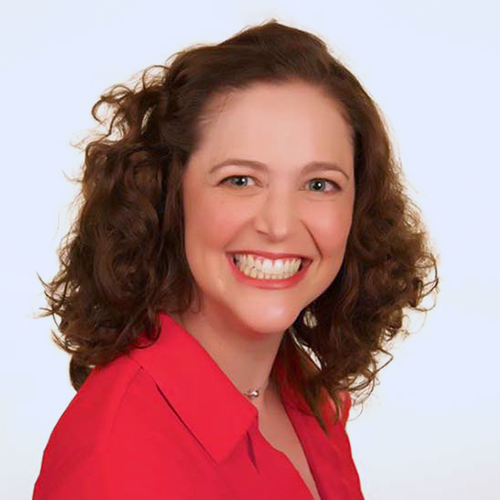 Mary Nitschke
Vice President, Sustainability
RealPage, Inc.
Mary Nitschke joined RealPage as Vice President of Sustainability in 2019. Previously she was the Director of Ancillary Services for the award-winning Prometheus Real Estate Group, Inc, where she had the privilege of managing both the resident costs and expense sides of the utility wheelhouse.
Mary is passionate about utilities, and should perhaps switch to decaf. She was the first president of the Utility Management Advisory board, possesses an Energy Resource Management Certificate from UC Davis, and two Bachelors of Art from UC Berkeley.