Episode 19: Greystar Wins the 2021 UMA Sustainability Award
Greystar is known for its award-winning sustainability practices and ESG programs.
Join RealPage Vice President of Sustainability Mary Nitschke and Greystar, Director, Global Sustainability Lexie Goldberg, for an exciting podcast on sustainability practices that got Greystar where they are.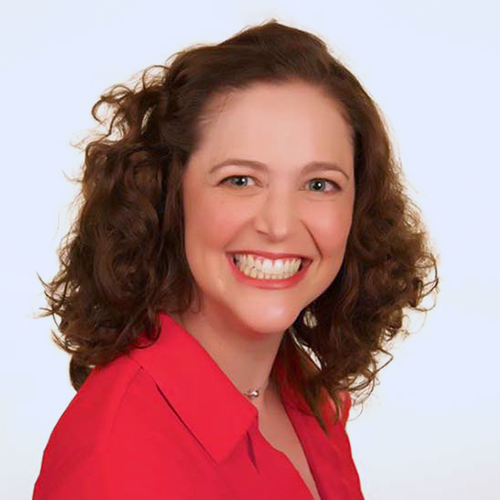 Mary Nitschke
Vice President, Sustainability
RealPage, Inc.
Mary Nitschke joined RealPage as Vice President of Sustainability in 2019. Previously she was the Director of Ancillary Services for the award-winning Prometheus Real Estate Group, Inc, where she had the privilege of managing both the resident costs and expense sides of the utility wheelhouse.
Mary is passionate about utilities, and should perhaps switch to decaf. She was the first president of the Utility Management Advisory board, possesses an Energy Resource Management Certificate from UC Davis, and two Bachelors of Art from UC Berkeley.