Sustainability Series
The average unit costs a property $1,020 per unit in energy expenses—30% of which is due to inefficiency losses. The RealPage Sustainability Success Series will show you how you can recover these losses and generate even more in value per unit. This multi-part series of 20-minute episodes examines the top-trending sustainability issues impacting multifamily portfolios across the country.
Episode 15: The Recycling Partnership
The Recycling Partnership is a national nonprofit transforming recycling for good in towns, cities and states across North America. They also explore trends around recycling and resident behavior and offer information about what's coming next.
Get ready to talk a little trash and gain a better understanding of:
What The Recycling Partnership does for the Multifamily Industry
How to influence resident behavior around recycling
The current state of recycling in the United States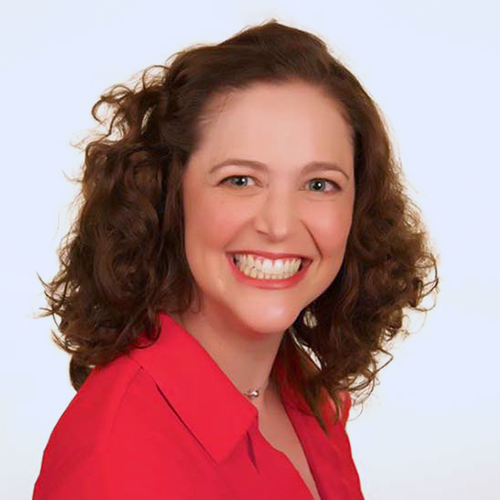 Mary Nitschke
Vice President, Sustainability
RealPage, Inc.
Mary Nitschke joined RealPage as Vice President of Sustainability in 2019. Previously she was the Director of Ancillary Services for the award-winning Prometheus Real Estate Group, Inc, where she had the privilege of managing both the resident costs and expense sides of the utility wheelhouse.
Mary is passionate about utilities, and should perhaps switch to decaf. She was the first president of the Utility Management Advisory board, possesses an Energy Resource Management Certificate from UC Davis, and two Bachelors of Art from UC Berkeley.