Vacant Cost Recovery Closes the Gap on Apartment Utility Costs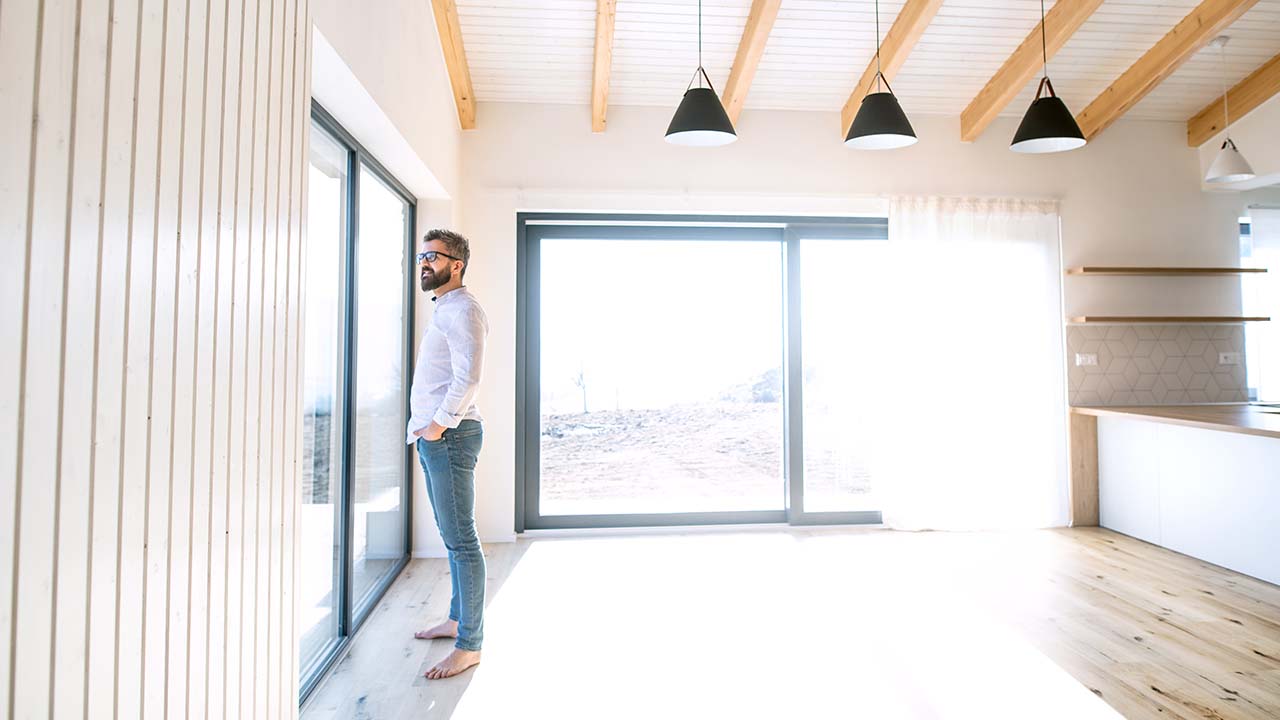 As if resident turns aren't already costly enough, hidden apartment utility costs incurred when water, gas and electric bills aren't transferred to a new resident can add to the pain. Billings not shifted from one resident to the next and not detected quickly can amount to thousands of dollars across a property or portfolio.
So it's no wonder so-called "vacant cost recovery" has become a hot button in the industry.
The average cost of a single turn can climb upwards of $1,800 when considering loss of rent and maintenance expenses, according to the National Apartment Association. And if the resident does not assume responsibility for utility bills immediately upon possession of the apartment, the costs typically land in the property's lap.
It's not uncommon for about 25% of residents to delay transferring utilities for a newly rented apartment into their names. The frenzy of moving out of one place and into another may contribute to a lapse in making the billing switch. Some, however, may intentionally delay moving water, gas and electric bills to take advantage of continuous service agreements properties have with utility companies. Others switch out utilities from their names well before moving out to save on that final monthly bill.
In either scenario, a multifamily property without a vacant cost recovery plan can get stuck footing the bill.
"If there are properties that aren't managing their utilities closely, the costs associated with a resident not transferring accounts into their name can get very expensive," says Mark Coffman, RealPage SVP of RealPage Utility Management. "It can be several hundred dollars per month."
An eye on the utility transfer process
Typically, residents transfer utilities within one to three days after move-in, says Coffman. Ideally, they should be done by the first day of occupancy.
During this span, the property might only be on the hook for $20 or $30 when a transfer is delayed. But longer gaps in the transfer can get pricey, and higher-than-normal charges usually won't be detected until the end of the month.
"The property won't know until it starts getting unit charges for utilities because the resident failed to put them in their name at move-in," Coffman says. "The property would see its costs go up a lot because the resident didn't contact the utility companies."
However, RealPage's Utility Management Suite offers the perfect defense. Properties can automate their utility cost recovery program and identify when new residents aren't paying their fair share – along with departing residents who switch services out of their name prematurely.
RealPage Vacant Cost Recovery (VCR) monitors the utility transfer process and provides needed support for property managers so that move-outs and move-ins are as efficient as possible. The solution sends notifications when residents have not established the correct utilities and identifies utility theft.
VCR passes costs along to the appropriate residents, helping properties maximize recovery.
"We provide a lot of visibility in many different ways," Coffman says. "We will identify a resident that hasn't moved the accounts over in their name and alert the property."
Most vacant unit utility charges are easily resolved by billing the new resident. In instances where the utility company is at fault, RealPage VCR provides support and assistance to get the bill right.
Flexibility to manage vacant cost recovery
Coffman says some clients prefer to draw a hard line on violators with aggressive fees while others are more forgiving. RealPage VCR is flexible in allowing customization of fee structures and notifications.
Some clients use the platform as a way to enhance the resident experience, making sure those moving in are checking all the boxes and doing things they need to so the transition is smooth. Sending gentle reminders can ease the process and show the property cares.
"It really depends on the situation," Coffman adds. "There is a lot going on and the property can have the resident's back and make it a part of the resident experience."
For more serious situations, larger fee structures can be enforced. In many cases, resident fees can cover the cost of the program.
Nipping vacancy costs in the bud
The true value, Coffman says, is in nipping vacant unit recovery costs in the bud.
"We can help the property set thresholds on how they want to handle situations when the transfers are not made in a timely manner. It's however properties want to customize it."
Learn more about RealPage's Resident Utility Billing Services that provides everything required to launch and manage a successful resident utility billing and vacant cost recovery program at your multifamily properties.
Have a question about our products or services?