User Management Made Simple with a Unified Platform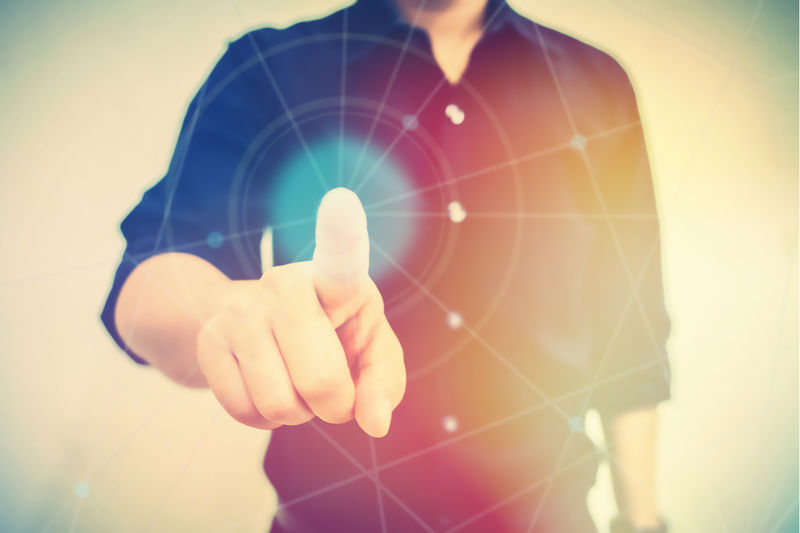 As discussed in RealWorld 2018 sessions
RealPage has been on the cutting edge of rental housing software for over 20 years. Now, it's consolidating all of that innovation into something special. It isn't a product or solution. It's a new philosophy, called Unity, that will change how the rental housing industry experiences RealPage.
One of the central pillars of the Unity philosophy is a unified platform that converts individual products into a single experience for RealPage customers. A unified platform means a simple and intuitive user interface with one unified login and one place to manage users. Other unifying features are on the way.
Available now is the unified interface, and it's more than a just a pretty face. This new look converts into faster training, easier transitions between your RealPage products and improved productivity.
While the unified look and feel has been an ongoing process with both legacy and new products, available now, for the first time, is the new RealPage Unified Login. Users can now log in, one time, with one User ID and one password—for all of their favorite products. Once they log in, they'll see the full portfolio of your company's RealPage offerings that pertain to each user's roles and rights. They'll be able to move fluidly, in and out of Lead2Lease, then to Accounting and straight on to Resident Services if they choose. Helpful resources like the RealPage Product Learning Portal, Product Updates and more will also be available.
Administrators will also be the most pleased, as they'll be able to create and provision users, as well as customizing user roles— in one place—for all of their favorite RealPage products. Previous user roles involved creating a different user for each product. This new centralization of users will not only save administrators time and effort, it will also mean better security for adding, removing and changing user roles, authorizing access to your RealPage applications in one place, with one user ID to manage.
While not all RealPage products will be immediately supported, most are already available at this time. RealPage's newest additions to our product portfolio are still being integrated into the platform. In fact, attendees at the RealWorld 2018 user conference have already been treated to a sneak preview with a session that laid out in detail what the new platform looks like and how to prepare to this amazing new opportunity that will be available to all RealPage customers. In addition to the sessions, attendees were also treated to live demonstrations at the conference's "Hall of Solutions."
Some attendees immediately embraced the opportunity by meeting one-on-one with RealPage Unity team experts to discuss next steps, download the user migration tool and to even begin the migration process.
When RealWorld 2018 attendees experienced the new RealPage Unified Platform first-hand, their response was overwhelmingly positive. Some clapped and many shared a "thanks-in-advance" as to what it would do for their businesses and how they'll be able to move forward faster with it.
If you're a RealPage customer, this powerful new platform and experience is ready right now! Get unified today.
Once you fill out the above form, a migration support representative will contact you and provide the next steps to prepare your company for the move. Once you have gone through the three simple steps of preparation, you will receive the migration tool and can begin moving your company to the unified platform.
Have a question about our products or services?