Removing the Risks of Paper Payments, Money Orders at Affordable Properties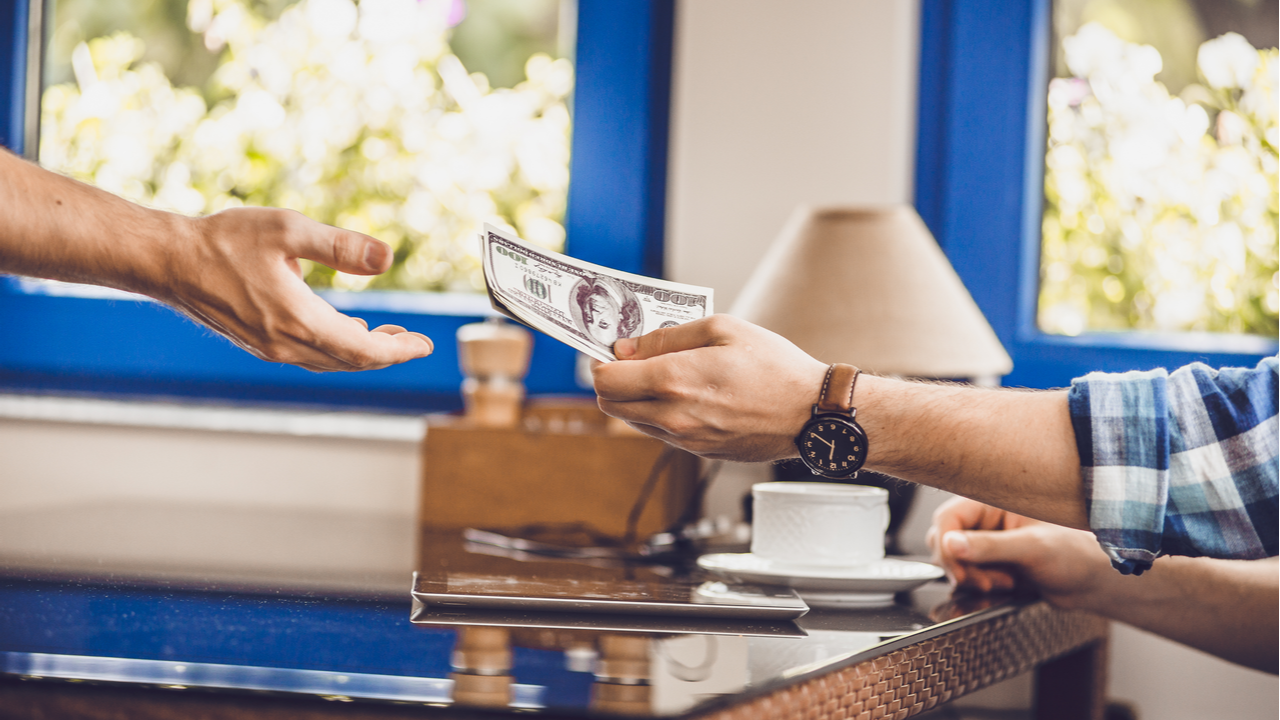 Accepting paper payments is common in the multifamily industry, and particularly in the affordable housing market. Unlike at conventional properties, affordable property residents are less likely to pay rent from a bank account or credit card, instead relying on a form of paper currency such as cash or money orders for covering rent and deposits.
In the case of money orders, a resident will typically exchange cash for money orders at local retailers, check cashing venues or grocery stores. A resident may need to get two or three money orders to equal their rent. They then pay in person at the leasing office or leave the money orders in a drop box. Unfortunately, receiving paper payments can pose issues for property managers. Time spent on manual payment processing, input errors and occasional missing payments can slow down – or prevent – posting to resident ledgers and collection of funds. There are also the risks of fraud and theft.
In some cases, a paper payment may simply not get posted because of clerical error. In extreme cases, the payment is stolen, either internally or externally. Either way, if a resident receives a past-due notice for a payment made, trust in property management is damaged.
Money order fraud a concern at rental properties
RealPage VP of Payments Chris Walton says more property managers are having issues with handling money orders. Most complain about a growing number of money order fraud cases, some of them originating from staff.
One property management company threw up its hands and asked how to eliminate paper payments in the office after losing a large sum due to fraud in 2020.
"Money order fraud seems to be increasing, and that fraud could be happening among a property's staff," Walton says. "It has been really common for clients to say they've got to get money orders out of their office, and some have stopped accepting them altogether."
When a resident doesn't fill in the payee's name or writes in light ink or pencil, the door opens for potential fraud. It can even be as obvious as a thief scratching out the payee's name and writing in their own.
The outcome can create a barrier between resident and property manager.
"The property manager has to deal with the problem with the resident," Walton says. "They have to tell the renter they don't have their payment, and that creates all kinds of pain. They have to go through to figure out what happened and maybe understand that fraud is happening with staff."
A simpler way to pay rent
A simpler, safer way is eliminating the trip to the leasing office and posting the payment right at the source where the resident buys the money order.
RealPage Resident eMoneyOrders are a low-risk alternative that replace paper money order payments with cash payments made at nearby approved retail facilities. Because they are made in cash, the payments eliminate the potential for disputes resulting in chargebacks, stopped payments, returns, etc., and are immediately reflected in the ledger account, even after business hours.
Payments are processed through one of the largest accredited walk-in-bill pay processors, which has a network of 30,000+ retail locations across the country. Most of the outlets are in major retailers and open beyond the typical hours of the property office.
Resident eMoneyOrders provide a one-stop-shop for affordable property residents who prefer to pay their bills in person. The solution also eliminates the need for scanning and depositing paper payments, as well as keeping money orders out of the wrong hands.
"The real benefit is the property and consumer get real-time recognition of that payment," Walton says. "The resident can make rent on time, even if the property management office is closed. As soon as the clerk is paid at the retail outlet, our system recognizes the payment has been made and we post a receipt to the property ledger."
To make it simpler for the resident, RealPage recently introduced eMoneyOrder payment identification cards. The resident simply hands the card to the retailer, who is provided with instructions and account information, so the money gets posted to the correct account.
The card has helped with the adoption of eMoneyOrder payment solution within the affordable industry.
Convenient, secure solution for affordable housing
Resident eMoneyOrders is one-way RealPage is appealing to the affordable property management industry. The company also has plans to roll out an alternative for HUD reimbursement through reloadable debit cards that will eliminate the need for properties to cut monthly checks for these small recurring reimbursements.
"The goal is to remove friction and time from the resident and property management sides," Walton adds. "Properties need to offer convenient, secure payment solutions, whether they are receiving or dispersing funds.
"Ultimately, everybody needs a convenient way to get paid."
Replace in-office, paper money order payments with cash payments made at nearby retail facilities and automatically see payments posted in the ledger. For more, visit Realpage Payment Solutions.
Have a question about our products or services?