New Ways Business Intelligence is Better Positioning Affordable Operators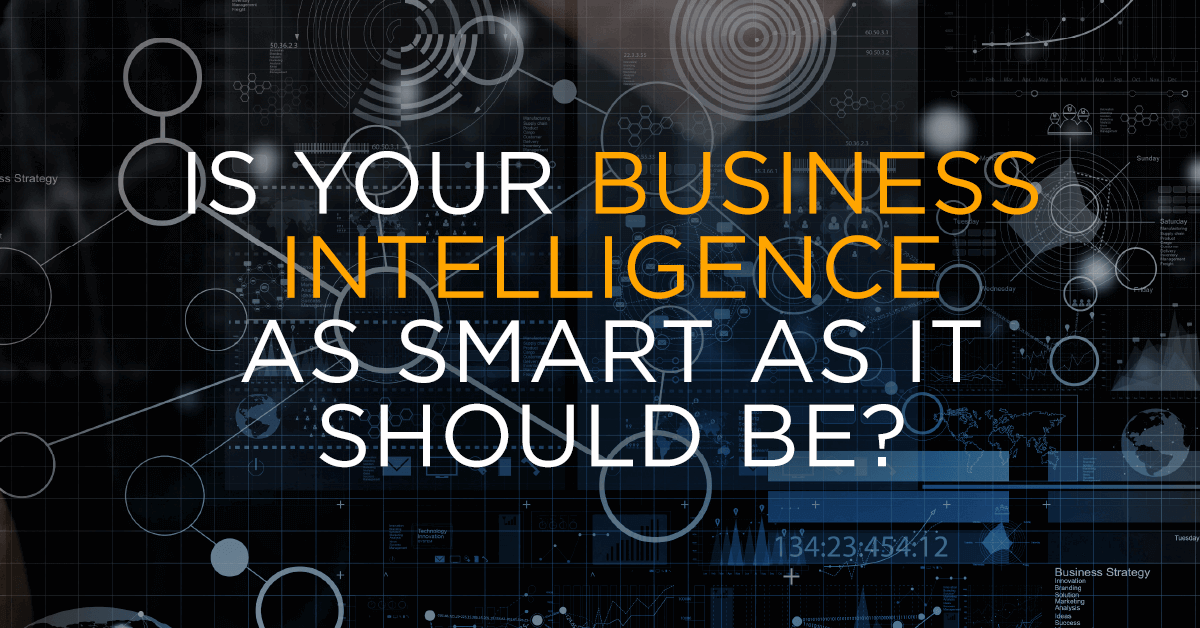 Each year, the Department of U.S. Housing & Urban Development offers incentives that are essential to the survival of many affordable housing communities.
Grant programs and claims processes provide "revenue" for an industry whose success is largely determined by managing expenses to the last penny. Operators who stay on top of HUD opportunities can ensure the survival of the industry's overarching mission to make people's lives better.
HUD annually awards discretionary funding through more than 20 Grant programs that support the agency's initiatives, including Affordable Housing Development and Preservation. The competitive grants provide the necessary capital for many affordable operators who may not have the resources to enhance resident living and enable operational efficiencies through property improvements.
In February, HUD's Capital Fund Program awarded more than $2.7 billion to public housing authorities in all 50 states, as well as the District of Columbia, Guam, Puerto Rico and the U.S. Virgin Islands. The money was earmarked for about 2,900 public housing authorities to build, repair, renovate, and/or modernize public housing in their communities.
HUD and other subsidies also reimburse operators for some expenses, including utility expenses, attributed to vacancies. If an apartment is sitting empty and incurring $20 in electricity, the housing provider can make a claim and receive reimbursement.
Securing grants and recovering some expenses are ways that affordable properties can inject money that is essential to operations.
But applying for grants is an arduous process that includes a plethora of documentation about the true health of the property, and not just the physical condition. To justify the award, operators must disclose key financial information, including re-certifications.
Capturing a special claim also requires documentation and dedicated staff attention. Often, properties are unable to submit or track claims because of insufficient data.
BI opens opportunities for affordable properties
Andrew Bowen, who has 20-plus years of experience in the multi-family housing industry, says affordable housing operators must capture every possible opportunity, which requires a holistic look at operations through data. He makes a case for the application of business intelligence in affordable housing.
While business intelligence has been around for years mostly in conventional multifamily housing, the strategy is perceived to be an expense more than a benefit to affordable housing operators. An industry principal for RealPage, Bowen says investment in technology is likely to generate benefits that far outweigh the expense.
Business intelligence opens the doors so operators can identify key metrics specific to the individual property that automatically provide the basis for seeking grants and processing claims. Operators gain valuable daily insights into performance across a portfolio through a platform that drills down to individual units. With vital information, operators can identify units that, for example, are eligible for a claim and track claims processes.
Data can also help deduce types of claims that may be continually getting denied and why.
BI not only saves time but provides a more realistic view of property operations so affordable housing operators can seize opportunities.
"You have to have a holistic view of performance, and we're starting to see the real aspects of how important it is to be able to see and evaluate your portfolio not just from a valuation perspective," Bowen said. "You really need to be able to direct your people what to do without walking down the hall. BI has real elements to that whether it's affordable or conventional."
New data and analysis is a game-changer
RealPage recently rolled out more data and analysis within its business intelligence platform that is applicable to affordable clients and supports grant applications and claims reimbursement. New data features assist in the recertification process, which is a key factor in receiving subsidies.
New reporting provides a deeper look at the health of the property while eliminating manual processes. It's a game-changer in the affordable industry.
"This is a whole new level of defining success for your assets," Bowen said. "Affordable owners and operators are relying on business intelligence to help them measure not only the operational and fiscal health of their assets but also the fiscal health and progression of their resident base. And with a platform like BI, we can empower them to foster continued advocacy of their total program."
Opening the doors for a property's visibility
Visibility is one of the most widely missed aspects of running an affordable property, but with the necessary information readily available, operators are in a better position to secure grants or recover allowable operational costs.
"This is not so much a revenue generator but it really is," Bowen said. "Analytics is not just an expense. There is a real return on the investment through mitigation of risk through re-certifications, reimbursement of special claims and efficiency for teams through positioning the data a meaningful way."
To learn more about how business intelligence can provide transparency of key performance indicators from asset type to region to floor plan and unit level, register for the "Beyond Budget: Leverage Your Data to Improve Affordable Housing Performance" webcast.
Have a question about our products or services?