Multifamily Reputation Management: Your ORA™ Scores and Why You Need to Understand Them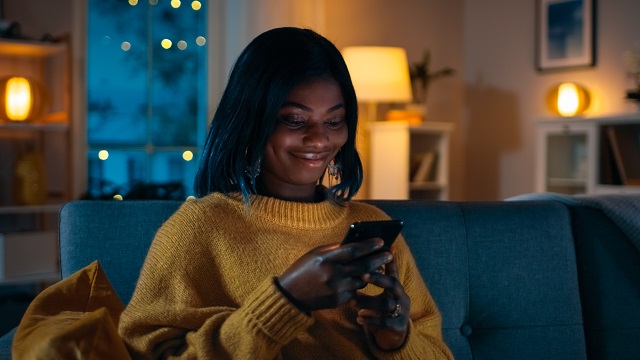 Multifamily reputation management isn't the hottest item on the average PMC's to-do list. But maybe it should be.
Here's why: before you buy anything of value these days, chances are you first search online to see what others are saying about it. And it's no different when it comes to apartments.
At RealPage's recent RealWorld virtual conference, presenters showed a striking example of the way online reputation can steer a prospect towards one property vs. another.
Ratings and Likeliness to Visit
Strictly based on reviews, which community are you more likely to visit?


Note how the reviews simply leap out at you; you just can't ignore them. And prospects certainly don't. The communities with strong reviews rate over three times higher in "likelihood to visit" as those with weaker ones.
Your ORA Score
The ORA™ (Online Reputation Assessment) was created by J Turner Research.
It's a score of your property's online reputation on a scale of 1 – 100, based on millions of reviews of over 122,000 properties. This score compares your online reputation to that of peer properties. And that's why it's essential to know: you're marketing your properties in competition with others, and in our review-driven age, the one with the best reputation is far more likely to get the signed lease.
Your ORA™ score is the optimal way to monitor how you're doing in generating good reviews for your properties – something you should be actively pursuing rather than merely hoping for. Solutions such as Modern Message today give you an easy platform for motivating residents to leave positive reviews about your properties. The more you succeed in driving good reviews, the higher your ORA™ score rises, marking your steady ascent in reputation vs. peer properties. If your score isn't rising, then either you're not doing a good enough job stimulating those good reviews or the properties themselves have problems that need addressing.
Where does the ORA™ score come from?
ORA™ is aggregated from millions of reviews across (currently) 19 different websites. As of the first quarter of 2020, nearly ten million reviews were included in this aggregation. Google and ApartmentRatings.com topped the list of sites in terms of review volume, but Modern Message itself (which is a complete platform for community involvement rather than merely a website) actually was in the third position. And it's interesting to note that properties using Modern Message have an average ORA™ score of 76.97 vs. 65.38 for the typical property – an impressive 18% advantage that translates to bottom-line leasing dollars.
ORA™ and lead conversion
Not surprisingly, properties with better ORA™ scores show higher lead conversion rates than those with lower ones. And this isn't just because the weaker properties are less impressive in person. It's also due to the fact that during the conversion process, after a prospect has identified properties in which they're interested, they tend to turn to reviews to help make a final decision. Naturally, those with poor reviews get dropped at a higher rate. And the effect is striking: properties with high ORA scores convert at 7% vs. those with lower scores, at 3%.
ORA™ scores are so important in evaluating property value and performance that RealPage is integrating them into its Performance Analytics Benchmarking and AI Revenue Management solutions. You can read about this important agreement here.
What you can do about your scores
Today, multifamily reputation management is evolving from a haphazard to a systematic discipline. Solutions such as Modern Message help you capture more reviews that send prospects to your properties, and give them confidence during the sales process to move steadily towards that signature on the bottom line.
Your first step is to see where you stand with your ORA™ scores compared to your competition. Next is to put a formal program in place to make a positive change in your scores, by addressing areas needing improvement you've learned from reviews. And finally, you need to constantly encourage residents to share their experiences and feedback online so the most accurate story can be told about your property (Modern Message is the key).
Remember: your reputation is no longer something that just "happens." With the right program, you can take the bull by the horns, push those scores up and watch your leasing number rise accordingly!
Save time and take action with RealPage Reputation Management.
Have a question about our products or services?