Boosting Property Value Through Water and Energy Efficiency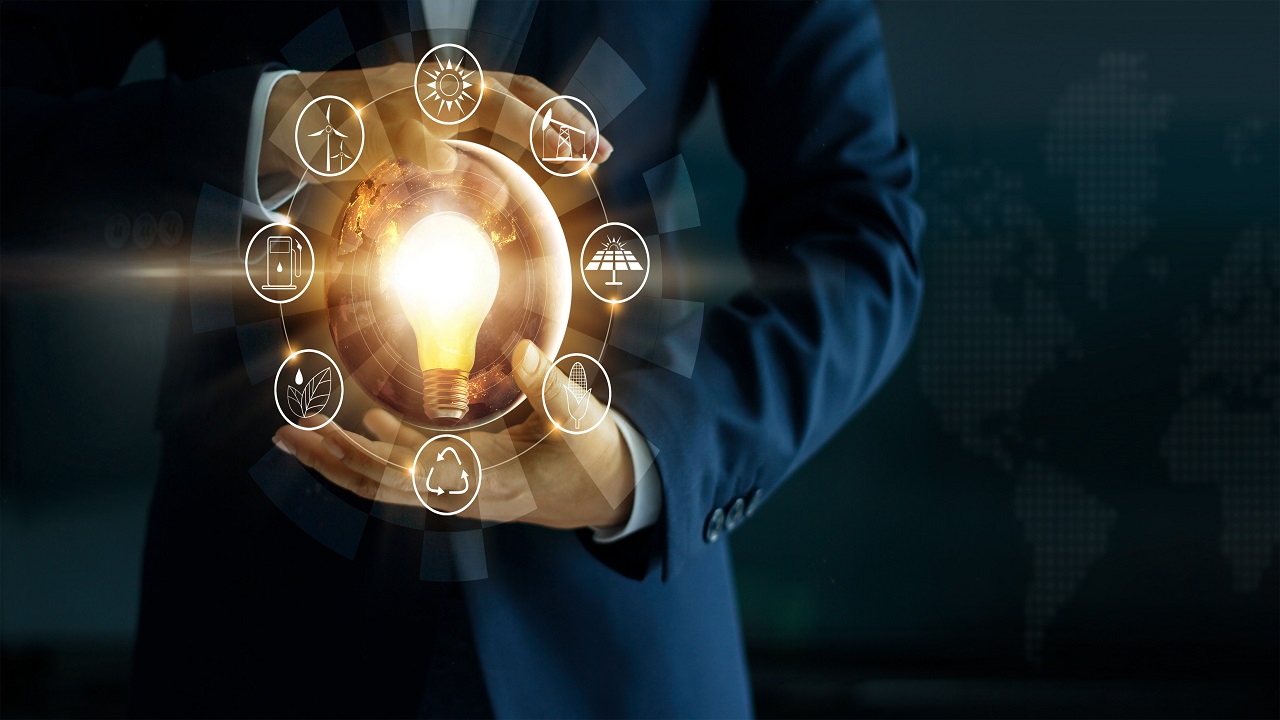 It's hard not to avoid the deluge of climate change-induced news headlines about catastrophic activity such as hurricanes, floods and droughts. But perhaps more newsworthy, according to a panel of apartment industry professionals, is what operators can do in response.
Reducing their carbon footprint – and more importantly, saving a ton of money – is achievable simply through easy-to-implement water and energy efficiencies that can add substantial dollars to cash flow and property values through modest investments.
These low-cost preventive maintenance changes need to be repeated but are often overlooked with staffing changes or more urgent daily demands.
Mary Nitschke, vice president, sustainability, RealPage; Scott Wilkerson, principal and COO, Ginkgo Residential; and Marc Treitler, president of sustainability solutions, general counsel, Conservice; offered these calls to action at National Apartment Association's Apartmentalize conference recently in San Diego.
Just 37c per Day
Wilkerson said that by saving 37 cents per day, per unit, a 300-unit building can cut costs by about $40,000 annually.
Given the median age for existing apartment stock is 40 years, these properties are ripe for improved conservation.
Owners might gnash their teeth over investing in energy conservation, and residents might not fully embrace new behaviors, but "whether you are a renter or an owner, wasting money in any way is never a good idea," Wilkerson said.
"Some owners will say, 'Why should I invest all this money to save on utility costs when it's the residents who are paying for the costs?' If you can help your residents to save on their energy bills, they will appreciate it, live more comfortably, and will tend to renew their leases – and that's huge. After all, residents' No. 1 complaint is about temperature—either air and/or water."
Wilkerson said that one of the first things Ginkgo Residential does when taking over as a community's management company of a community is conducting a blow-door test that measures the home's energy demand. He said these tests cost about $500 to perform and can save up to $1,000 in energy costs, "mainly because the HVAC systems won't have to work so hard."
Utility Cost Pain 'Just Getting Started'
Treitler said utility rates overall, nationwide, are up about 35 percent just this year; natural gas is up about 80 percent in the past three months; and electricity costs are up about 30 percent to 40 percent in the past two years. Not to mention: a great deal of electricity is generated through natural gas.
"If you think rising utility costs have been painful, well really, the pain is just getting started," Wilkerson said.
As for individual providers, Treitler said that Illinois' rates are forecast to rise by 62 percent in the next year; PGE rates in California should rise by about 12 percent; Oklahoma's could increase 31 percent; and potable water, in general, could spike by about 20 percent.
He said that by analyzing providers that are available in the states that allow operators to choose their providers, "we've seen cost savings in the six digits just by shopping around. A large property in San Jose saved $240,000."
Consumers also must consider when they are using these resources, Treitler said. In Texas, rates change hourly "so you have to stay on top of it," he said. "Some providers charge based on when it's being consumed, so doing things like charging an electric vehicle overnight is more cost-effective."
Finding errors in billing is another way to save. Treitler estimated that 15 percent to 25 percent of invoices have errors "and those errors usually are not in the owners' favor," he said.
Benchmarking Leads to Reduced Costs
Nitschke said benchmark properties against each other to see if there is disparity in the billing and usage often leads to savings. She then pointed out that 30 percent of water expense is due to mismanagement and owners benefit when they figure out solutions.
Environmental, Social, Governance (ESG) is getting a lot of headlines, Nitschke said, and many companies are choosing their "E" goals first – because they are easiest to measure – and then setting out to find ways to achieve them.
"You need to engage with your residents to have them help you to reach these goals because 60 percent to 70 percent of what drives this is their consumption," Nitschke said, noting that "S" and "G" goals also have merit, but are more difficult to quantify currently.
"Do an energy saving project and then validate it by looking at the numbers and comparing," she said. "Sustainability is not necessarily about saving energy, it's about doing more with less."
Wilkerson said, "Yes, track data on energy use, but more importantly, you have to do something about what you discover. Take action."
The 'Metric' System
One comprehensive step toward savings is submetering, which can bring 30 percent savings in the near term, the panel said. Submeters are an hourly (not monthly) read, enabling owners to pinpoint when and where leaks could be occurring and fix them promptly.
Approximately 40 percent of apartments nationwide have submetering. Some states (such as California) mandate them.
"When residents have to pay for what they use in water and power, they will use less," Treitler said. "The payback period for installing them is very short."
Metering swimming pools is another smart move, the panel said, because leaks there can be costly to more than just the water bill.
"When pools leak water, it means you have to spend more money on pool chemicals for the water needed to refill them; and then there's the added cost and increased time spent by the maintenance team to do the work," Wilkerson said.
Just swapping our leaky flappers helps, and those only cost $2 or $3.
Installing low-flow shower heads can reduce not only water consumption, but save on heating the water.
Walking the property helps the onsite team notice color disparities in the lawn, indicating sections where they potentially are getting too much or too little water from sprinklers.
Rid the Property of MR16 Lighting
Nitschke came just short of calling MR16 lighting "evil" and urged operators to replace any of those bulbs with LED.
"Don't use them," she said. "It's a huge [energy suck]. LED lighting is much better cost-wise, and won't burn your fingers when you have to replace them. Separately, when LED lights are used outdoors, they don't attract insects, which can lead to extermination savings."
Pool deck and in-pool lighting "looks beautiful," but many fixtures are high-energy bulbs, the panel said, and encouraged owners to look for alternatives.
Adapted from GlobeSt.com reports.
Have a question about our products or services?