How to Accept and Make Online Payments Easier for Residents
-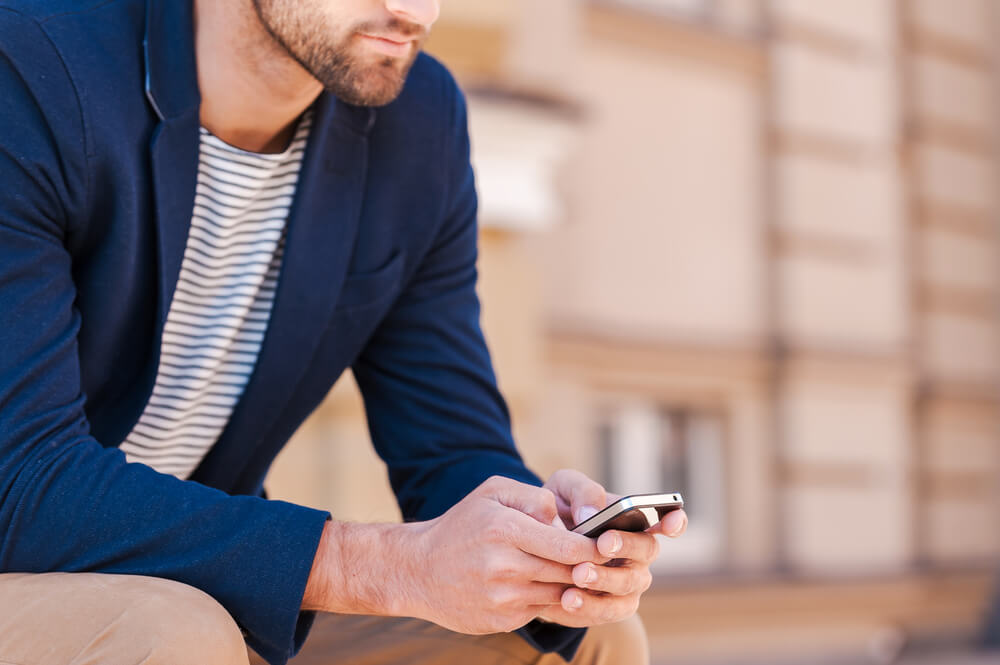 A growing number of retail, entertainment, and travel outlets are turning to self-service checkout kiosks for their customer service needs. For many businesses, kiosks have the ability to enable customers to make their purchases or check in quicker and avoid lines waiting for an agent or cashier. It's another solution that allows people to go use their money online, at their own convenience.
In the apartment industry, residents have those same expectations. Industry data shows that a majority of residents want to pay for rent online, ideally by credit card.
Online payments give residents options
Providing a means for residents to pay rent online, quick and easily, helps apartments keep up-to-date with consumer purchasing preferences. With online payments, your residents gain control over how they pay, anywhere, on any device, around the clock. They can even set up recurring payments so their rent is automatically deducted from their account every month.
It's easy to accept online payments for both residents and property staff, says Jeremy Ford, a Payments Industry Principal at RealPage, Inc.
"Automated payment systems are transforming the way apartments do business and residents pay their rent," he said. "There are several ways that online payments provide convenience for the resident and create efficiencies for the property management team."
Here are a few:
Taking payments online or at self-service kiosks
Online portals and self-service kiosks at apartment communities provide residents with the convenience of paying securely over the internet. Portals integrated with a property management system enable residents to either pay in the privacy of their homes via desktop or mobile technology or at a station provided by management, usually set up in the leasing office or business center.
Residents log into the system, make their payment, and the transaction is immediately posted to the Resident Ledger. The automated process is quicker for residents and eliminates the traditional manual process for property managers of accepting rent via cash, check or money order.
According to RealPage, online payment transactions save property staff over 16 hours a week that are traditionally devoted to accepting payments manually.
Accept multiple forms of online payments
Residents who may be tight on cash or would just rather pay online can do so through multiple payment options. Automated payment systems accessible online are capable of taking ACH, debit or credit card transactions through a resident portal. Residents can log in and pay monthly or set up recurring payments. Also, residents who split rent can pay a percentage of the balance due as long as it adds up to the full amount of rent.
Avoid costly transaction fees associated with credit card payment
A big benefit available to property management companies is a solution that shifts credit card transaction costs to residents so 100 percent of rent is collected, Ford says.
RealPage Payment Services LLC (RPPS), a licensed money services business registered with the U.S. Department of the Treasury, removes the headaches associated with managing convenience fees and card fees and eliminates underwriting roadblocks. Residents pay a service fee directly to RPPS and property managers don't have to worry about paying thousands of dollars in credit card transaction fees.
Go mobile with online rent payments
Through resident portal technology, you can offer residents a mobile-optimized experience for posting photos and responding to events and polls on a community wall, plus provide a convenient way to pay rent directly from a mobile phone. Users can select a payment option on an app and complete the transaction in a matter of minutes.
Use emails to remind residents when rent is due
Use an automated email campaign to remind residents when rent is due and provide a link to the payment portal. Email campaigns have been proven to increase online payments. A message tailored to target residents based on how they used their resident portal in the past boosted online payments by as much as 25 percent, according to a Bainbridge Management Group case study.
Property managers and residents have a lot to gain through the convenience of online payments. Learn more!
Have a question about our products or services?