How to Help Residents Calculate Renters Insurance Coverage
-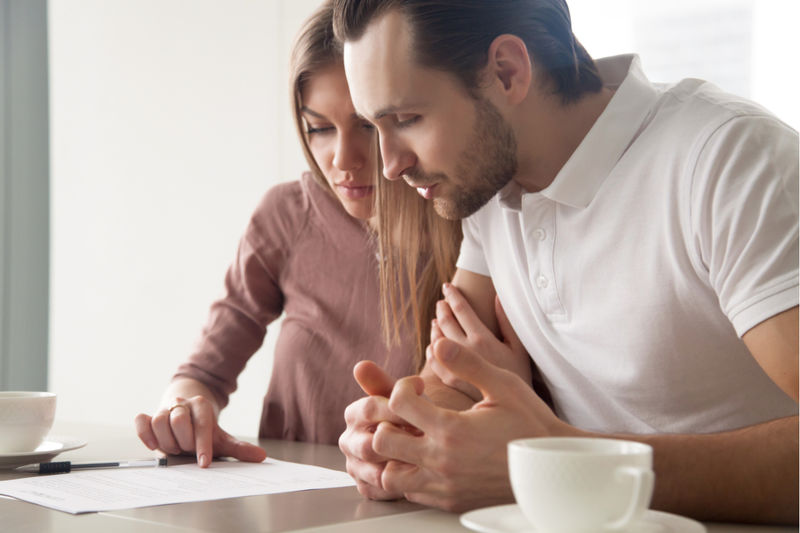 Property managers have probably heard over and over the reasons why residents or applicants don't want renters insurance. "Renters insurance is too expensive," "My stuff isn't worth that much anyway," and "The apartment is already insured, right?"
These are some of the common misconceptions, according to the National Association of Insurance Commissioners (NAIC). While including renters insurance in leases is an effective way to cover everybody in the event of an apartment loss, the concept can at times be hard for residents to swallow. For some prospects, the mere mention of mandatory renters insurance could be enough to lose a potential lease.
Calculating renters insurance
To help sell this point, residents should understand how to calculate the amount of coverage they need as well as see the value of the policy, says Jay Stoltz, LeasingDesk Insurance Director of Market Development.
The value of possessions alone may be an eye opener. The average renter has $20,000-$30,000 in personal property, he says. The average renter's insurance policy costs $15-$30 per month, far less expensive than replacing personal possessions or being liable for an accident.
"An important consideration is for the resident to also purchase personal contents so their possessions are covered as well as their (ALE) additional living expenses, which helps to cover meals and hotel expenses in the event they are ever displaced," Stoltz says.
When explaining the benefits of renter's insurance, a number of insurance professionals suggest keeping these points in mind:
1. Residents can calculate the value of their possessions using online tools
Most insurance providers have online calculators that help determine the actual cash value or replacement cost of personal possessions. Most people think only their TVs or electronics are their most valuable possessions, but items like furniture, bedding, jewelry, appliances, clothing and tools can also add up. Completing an online calculation takes only a few minutes and gives the resident a good baseline for coverage. Cash value is based on the cost of the item less depreciation. Replacement value is based on the cost to buy the item new.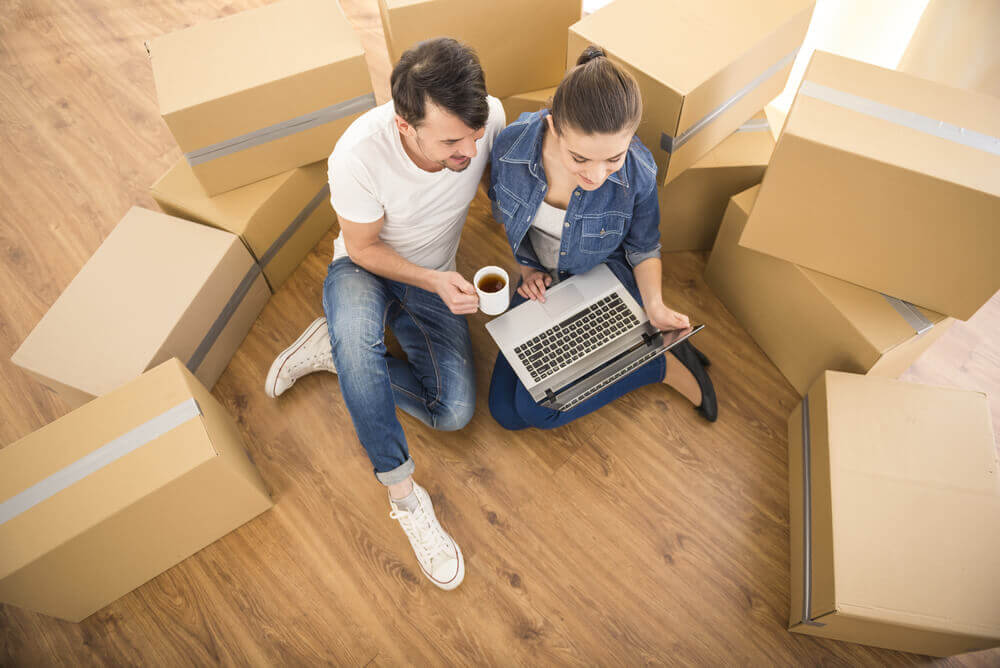 "Residents should look for personal property protection at replacement cost in their renter's insurance policy over actual value or depreciated value," Stoltz says.
Also, Stoltz says that when a resident evaluates renter's insurance they should make sure it includes theft and not just burglary. In the event of a loss by burglary, the burden is on the resident to show evidence of the break-in or forced entry.
2. Choosing a deductible that's right for the resident
Most deductibles range from $250 to $1,000 and will help the resident stay within a budget. The higher the deductible, the lower the premium.
3. The cost for liability insurance is only a few bucks extra
Liability coverage includes bodily injury, medical payments to others and property damage to others, and is relatively inexpensive. Explain that the apartment's insurance is for structural damage to the building. Even though the policy might cover damage by tenants, it does not protect the resident from being liable for damages caused (like a kitchen fire or busted water pipe while hooking up the washing machine). Most insurance companies recommend a $100,000 policy, and in most cases, the cost per month is less than $20.
4. Consider optional coverages, like increased medical payments to others
In most cases, the resident can purchase additional coverage up to $3 million that will pay for expenses that exceed normal liability limits, like medical payments. Medical payments, which can become extremely costly, for guests or roommates injured in the resident's home will be covered.
5. Encourage residents to document their possessions
About half of Americans don't have a home inventory of their possessions, which put them at risk of inadequate home insurance coverage. Of those who do, many don't have receipts and lack photos of personal property or a backup copy of the inventory outside their residence. Your residents should document their possessions and remember to keep an updated list. In the event of a loss, this information will come in handy when working with an insurance company .
Helping your residents – or prospects – understand the value of a renters insurance policy has the potential to save time and money down the road. Take a few a minutes and explain what the resident stands to lose without renter's insurance coverage.
Learn more about LeasingDesk Renters Insurance.
---
Have a question about our products or services?