SEO and SEM Services
Our dedicated Digital Marketing Advisors work with you one-on-one to help maximize visits to your website and turn more visitors into residents.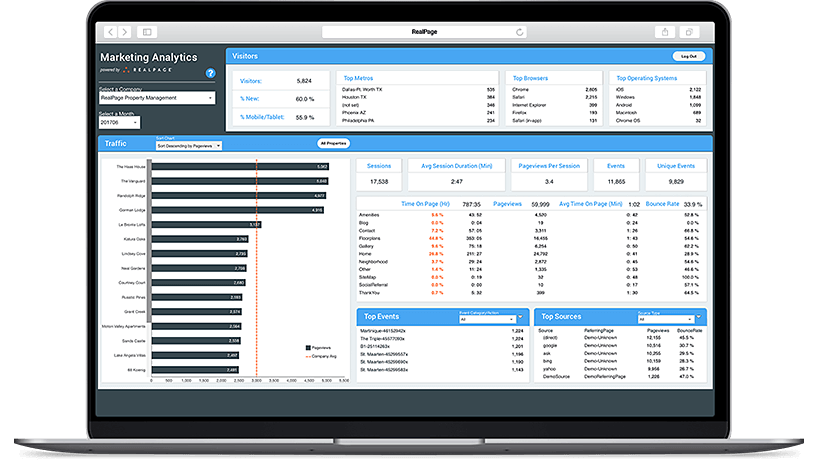 Search engine optimization SEO creates an effective, sustainable presence that helps prospects find your properties quickly and easily. Our certified experts ensure every strategic element you need to have to drive more traffic to your website is covered, including keyword-rich original content, and making sure those keywords are location and amenity specific to better target your audience. You move up in the search results and more likely to find the right candidates ready to move in.
Get an average of 40% more leads using SEO versus a website with no SEO
SEO converts 60% more visitors-to-leads verses a website with no SEO
Get an additional 8% conversion increase with SEO and SEM combined
Dedicated Strategists That Put You Ahead
By implementing best industry practices, we can help maximize the number of relevant visitors and qualified conversions to your websites. To successfully navigate the changing online landscape, you'll work with a dedicated SEO/SEM Advisor who is Google Analytics and AdWords Certified. This ensures you receive highly competitive results. Each Advisor stays current with SEO/SEM best practices to position your web presence for the best possible performance
Google Partner Badge and SEM Rush Certification
Google has recognized the RealPage SEO/ SEM Team as a trusted Google Partner. Realpage earned this status by demonstrating the knowledge, skill and expertise that Google requires of its partners. SEO services are not verified or endorsed by Google.
Each RealPage Digital Marketing Advisor has earned their SEMrush certification (one of the more recognized and reputable digital marketing tools worldwide) by demonstrating the skills and knowledge needed to orchestrate effective SEO/SEM strategies.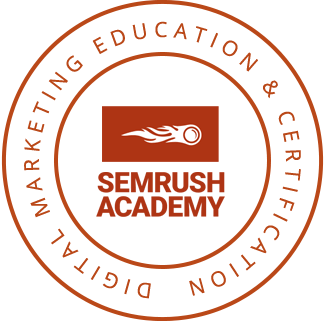 SEO ADVANCED STRATEGY
Together, we can create an SEO strategy specific to your goals and your properties, utilizing proven processes for on-page and off-page SEO implementation. By consistently monitoring site performance and conducting in-depth audits, we'll continually enhance visibility, traffic and leads.
DYNAMIC SEM STRATEGY
You want the right ads to be seen by the right prospects at the right time. Our expert SEM team conducts thorough market research, and creates a customized SEM campaign targeting the right prospects at the right time. We'll create unique text ads for each property website, customize lead tracking and perform daily monitoring to ensure optimal performance.
PERFORMANCE TRACKING
Our on-demand, customized client-reporting dashboard is accessible 24/7, where you can view comprehensive portfolio and single-site performance metrics. Stay informed throughout the process with our consistent one-on-one advisory services. Track traffic and web leads, and monitor primary metrics to evaluate on-site user flow and behavior.
Become an Insider: Research & Articles
---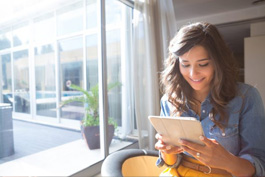 Targeting Residents with SEO + PPC
In the world of multifamily marketing, "Search Engine Optimization" (SEO) and it's cousin "Pay-Per-Click" advertising...
Read More
---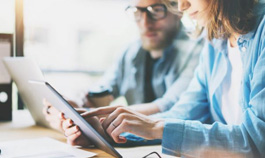 Why SEO Matters in Apartment Marketing
Search Engine Optimization is the swagger behind Internet apartment marketing today, make no mistake. For your "For Rent" signs to be seen...
Read More
---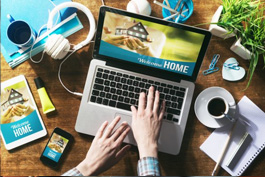 Content Makes a Difference in Multifamily SEO
In a 1996 essay, Bill Gates looked into his cyber crystal ball two decades ago, he predicted that...
Read More
---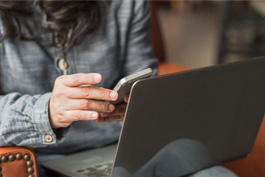 Can an SEM Campaign Increase Lease Activity for Your Property?
Searching for apartments on the Internet is a way of life for today's residents. Property...
Read More