Largest Apartment Projects Scheduled to Complete in 2023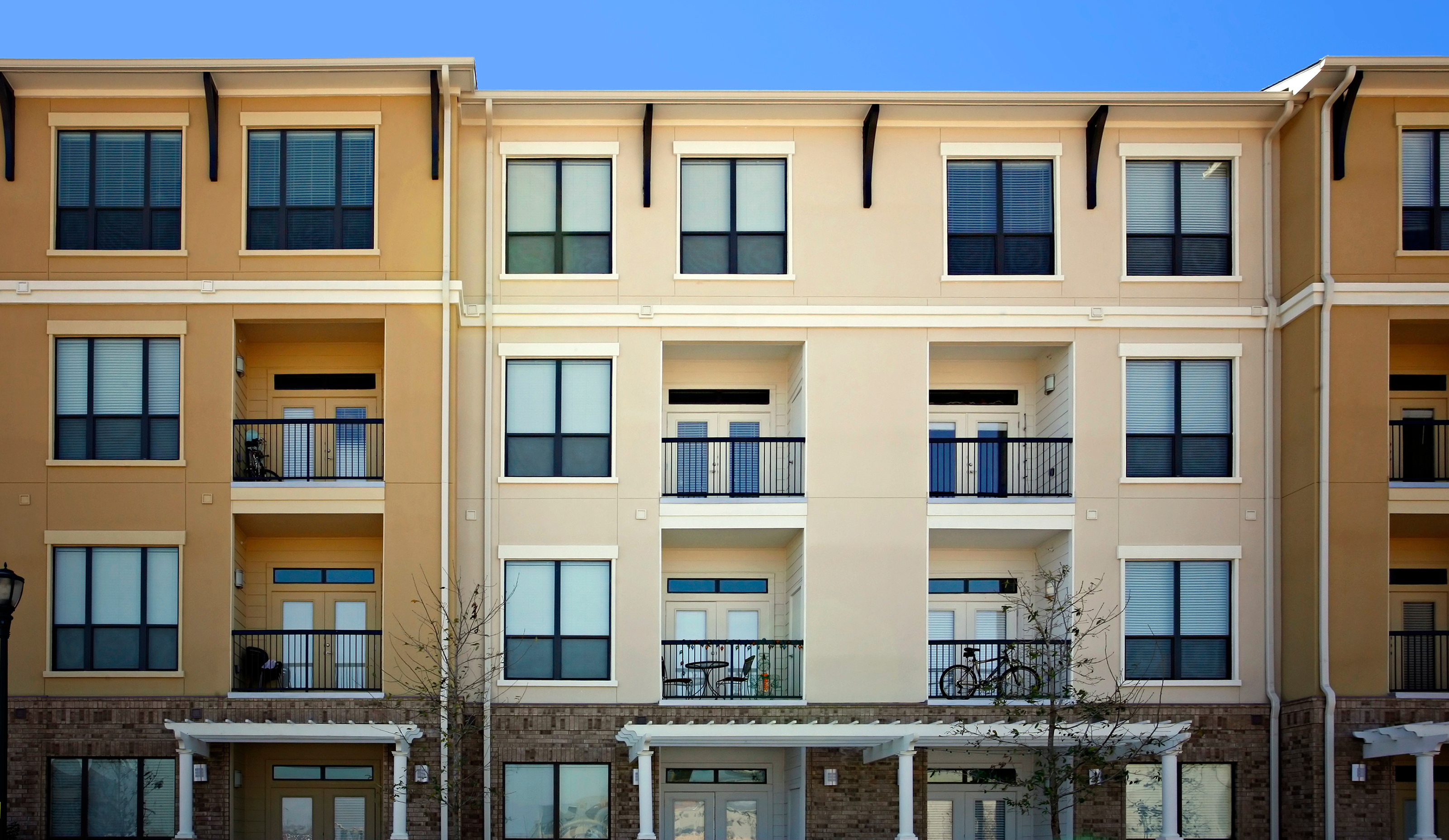 The U.S. apartment market is on track add nearly 3,300 communities containing roughly 590,000 units in 2023. That is the largest delivery volume since RealPage began tracking the U.S. apartment market 30 years ago. The large number of units coming online next year is boosted by some massive individual projects. The five largest conventional apartment projects scheduled to deliver in 2023 are being built on the east and west coasts and all of them are mid- to high-rise communities.

Here's a look at the five largest projects scheduled to deliver next year.
1200 Stewart
The largest apartment community scheduled for completion in 2023 is a 1,050-unit apartment community in Seattle. Vancouver, Canada-based Westbank is building two 48-story residential towers in the Denny Triangle Urban Center Village near Amazon's headquarters in Downtown Seattle. The 1.2 million-square-foot project, dubbed 1200 Stewart, will include a three-story commercial podium with nearly 150,000 square feet of retail space anchored by a Trader Joe's grocery store. In addition to the residential towers, the project will also include a four-story residential low-rise. The development will also feature creative workspace, a Live Nation music venue and a galleria connecting Stewart Street and Denny Way, incorporating a Boeing 747 as useable space. Westbank began construction on the project in June 2018 and the delivery date has been pushed out several times due to delays caused by strikes and labor shortages as well as global supply chain issues. Now, construction is scheduled to wrap up in November 2023.
Redwood Place
Newport Beach-based Irvine Company is building a 944-unit apartment community in the San Jose market. The project, which broke ground in 2019, is on Indian Wells Avenue near the intersection of Bayshore Freeway (US-101) and Lawrence Expressway in North Sunnyvale. The project is near major employers such as Apple, Google, Amazon, Yahoo and LinkedIn. Dubbed Redwood Place, the development offers a collection of one- to three-bedroom apartments and townhomes. Amenities will include two saltwater pools with resort-style cabanas, an on-site cafe & market, and a 6.5-acre park surrounded by preserved redwood trees. The five-story development is scheduled for completion in January 2023.
Lincoln at Bankside
In New York, locally based Brookfield Properties is building a $950 million, seven-tower complex on 4.3 acres in the Bronx. It is the most expensive private development in that borough's history. Dubbed Bankside, the project will include seven interconnected towers with nearly 1,380 apartments across 4.3 acres along the Harlem River in the Mott Haven neighborhood. The first phase of Bankside, Third at Bankside with a total of 458 units in two 25-story towers and one 17-story tower, broke ground in May 2019 and completed in early 2022. The second phase and largest portion in the development is Lincoln at Bankside at 101 Lincoln Avenue. The four 25-story towers will include 921 units, of which 30% will be rent restricted through the city's Affordable New York program. The Bankside mixed-used development will also contain 34,000 square feet of public waterfront space and 15,000 square feet of retail space, including a tech-based community center run by a local nonprofit. Construction on Lincoln at Bankside began in October 2020 and was previously scheduled for completion in December 2022, but that date has been pushed out to March 2023.
The Society
In San Diego, Vancouver, WA-based Holland Partner Group is wrapping up construction on The Society, an 840-unit apartment development. The project consists of four unique seven-story buildings: Bradbury, Felix, Margo and Ruby. The property is northwest of the intersection of Mission Valley Freeway (IH-8) and CA-163 in Northeast San Diego. The community features a fitness studio, pet spa, clubroom with an outdoor lounge and pool, bike and surfboard storage and private meeting and co-working office spaces. Construction started in early 2019 and is scheduled for completion in January 2023.
Beaudry
Brookfield Properties is building a 64-story apartment tower in Los Angeles. Located at West 7th Street and Harbor Freeway in Downtown Los Angeles, it is one of the tallest residential buildings in the city. The 785-unit tower is the final component of Brookfield's master-planned development which includes the FIGat7TH retail complex and the 777 Figueroa and EY Center office towers. Beaudry will feature a lounge on the 57th floor, a podium top amenity deck, co-working spaces, a golf simulator and a swimming pool. Construction on the project began in mid-2019 and is scheduled for completion in June 2023.