Fact or Fiction: Urban Core Submarkets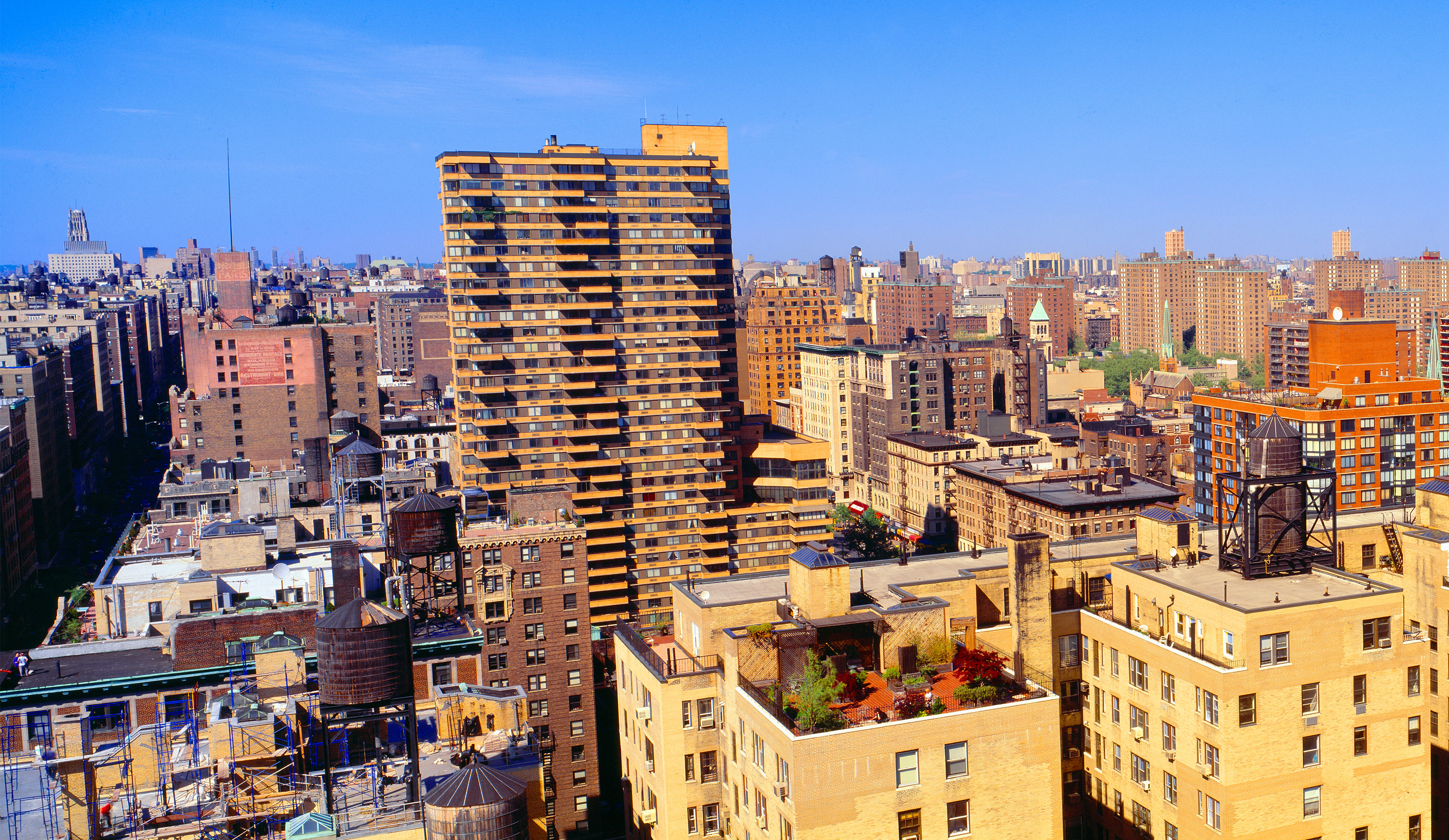 Urban core performance is always a hot topic in market research circles. Large components of investment theses are built around urban core fundamentals – whether glass-half-full or glass-half-empty on those pockets of the country. With moderation in full effect at the start of 2023, lots of recent attention has been focused on urban core submarkets. As such, it's worth the time to see which urban core narratives are based on fact – and which are based on fiction.
Urban core apartments make up a large share of the national housing stock:
Fiction
RealPage estimates show that the overwhelming majority of multifamily housing exists in suburban areas. Of approximately 18.9 million market-rate apartment units across the U.S., just 2.1 million (or 11%) of those units belong to urban core submarkets.
It's also worth noting that most market-rate apartment units in the urban core skew toward higher rents based on their urban locale alone (i.e. Class A apartments). In turn, this means urban cores (generally speaking) exhibit a more homogenous set of properties than suburban areas which tend to have a mix of products. And that can increase competition among stabilized assets in years with lots of new construction. Which leads to our next point…
Most ongoing construction is within the urban core:
Fiction
With only 11% of the nation's existing stock belonging to urban cores, it's practically impossible for most construction to fall within the urban core tranche of submarkets. Indeed, the bulk of ongoing construction belongs to suburban areas. At the end of 2022, some 578,000 suburban apartment units were under construction. By comparison, about 182,000 urban units are under construction.

But there is perhaps a bit of truth to heavier concentration of units underway in urban cores. The 182,000 units underway at the end of 2022 accounts for nearly 10% of all existing stock. The suburban figure comes in at 5.7% - although do note that this is easily the largest inventory growth figure underway in at least four decades.

Urban Core Performance is Showing Some Regional Variation:
Fact
One of the more noteworthy developments in 2022 trends is that – with subsiding demand – rent growth began to moderate. While moderation is effectively ubiquitous across the nation, some differentiation is beginning to emerge across East Coast urban cores versus that of West Coast urban cores.

But there is more than meets the eye here. In reality, those geographic trends are more or less capturing local economic trends. And that leads to the next point…
Urban Core Performance is Shaped by Local Economic Makeup:
Fact
This point has more nuance than simply stating the local economic makeup dictates recent performance trends. From one perspective, economic makeup has a big influence on performance trends. In that regard, this point is rooted in fact.

For example, West Coast urban cores show a higher skew towards technology jobs. That economic sector has shown a lot more distress relative to other key economic sectors in recent months. But equally important, that sector's ability to untether from physical office space – in turn allowing for more remote work – has created some performance divergence versus East Coast metros.
As of 4th quarter 2022, New York, Boston and Los Angeles have trended ahead of San Francisco and Seattle – two markets with a much higher skew towards technology jobs. And those two latter metros in particular are lagging the broader national trend to some degree.
But as the chart shows, places like Washington, DC aren't quite in line with the broader narrative. In turn that leads to the next discussion topic…
Economic Makeup Dictates Local Performance in a Vacuum:
Fiction
Lots of other factors shape local performance readings. One of those key influences is construction. Recall the discussion point earlier that urban core supply tends to be much more homogenous than suburban. So when supply really ramps up, competition among nearby stabilized assets (which once more tend to skew towards Class A) increases.
A great example of an urban core that's undergoing a renaissance in terms of recent construction is downtown Philadelphia. Zooming in to an approximate five-mile by five-mile area really highlights how concentrated some urban cores are seeing new construction activity.

Philadelphia is arguably the best example of an East Coast metro that skews less toward remote-heavy sectors that are underperforming relative to peer markets in recent months. And although the marketwide Philadelphia outlook calls for general stability through 2023 and 2024, it's fair to anticipate slower urban core performance amid this immense amount of supply pressure.
But maybe the very best example of an immense construction pipeline in an urban core is urban Nashville.

This view is an absolutely striking example of how localized supply pressure can be. While Nashville is one of the biggest construction markets in the nation, its urban core is a huge focal point for developers of late.
This particular metro could be a great example of a market where urban core fundamentals bifurcate from suburban areas in the next 12 to 24 months. A keen eye will note that this urban core is forecasted to lag its suburban counterparts significantly in the 2023 outlook.
But this does bring up a final question – and one that helps dispel a widespread myth out in the industry….
Sun Belt Urban Cores* are Overbuilt and Will Underperform as a Result:
Fiction
Remarkably so, demand in the Sun Belt metros has been more than robust enough to offset supply pressure. For instance, take a look at our East Coast/West Coast graphic from earlier with the Sun Belt urban cores overlaid on top.
Not only did Sun Belt urban cores weather the 2020 downturn with far more resilience than the coastal metros, but today's performance – even with record supply volumes – shows that Sun Belt urban cores are effectively matching their East Coast counterparts (and actually remain ahead of the West Coast).

That isn't to say that near-term overbuilding can't happen in select areas. But long-term, don't dismiss the strength of demand in the Sun Belt.
*Sun Belt urban cores includes: Atlanta, Charlotte, DFW, Greensboro, Houston, Jacksonville, Las Vegas, Memphis, Nashville, Orlando, Phoenix, Raleigh/Durham, San Antonio, South Florida and Tampa.
​