RealPage®Financial Suite
Get enterprise-level accounting in one, simple and complete financial platform that delivers robust functionality across the board driving the highest level of efficiency.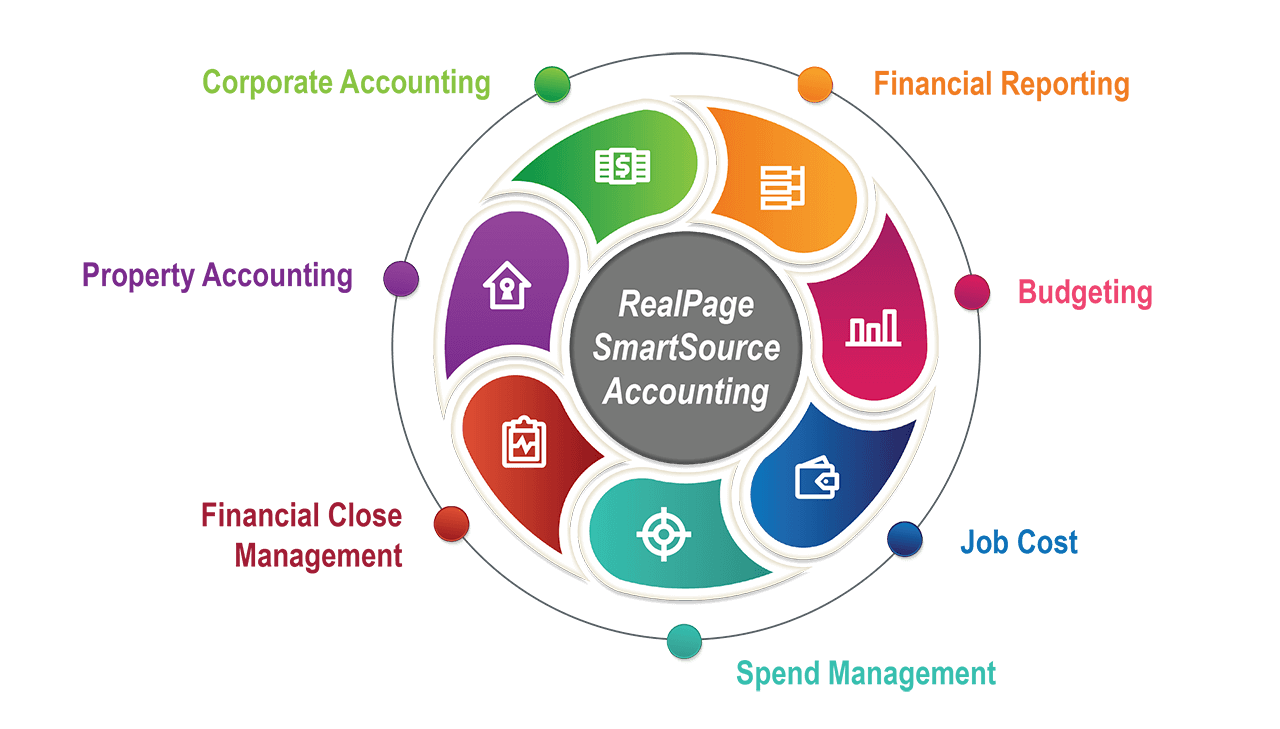 Corporate Accounting
Specifically designed to accommodate the needs of complex businesses and those affiliated with them. You'll never have to switch from property accounting to corporate accounting systems again.
Property Accounting
A 360-degree back-office accounting solution driving unparalleled efficiency and scalability, streamlining everyday workflows and offering full visibility into the details of your data at the site level from this one solution.
Financial Close Management
Month-end and year-end closing doesn't have to take days, or even hours. Financial Close Management allows you to automate the entire process so that all of your books tie out in just minutes.
Spend Management
Manage procure-to-pay the easy way, from purchase order through receipt of goods to invoice matching and payment. Create custom approval workflows, stay vendor compliant and control rogue spending.
Job Cost
Keep building and renovation costs on track with ease. This fully integrated solution delivers complete visibility into capital expenditures, all in one place—including tenant improvements.
Budgeting
Features time-saving, simplified features and functionalities designed to help reduce costs, improve accuracy and enable more productive budgeting, forecasting and reporting.
Financial Reporting
Keep every stakeholder in the loop with customizable, complete and shareable financial reports. Leverage powerful functionalities such as configurable and role-based dashboards and searchable data grids, render financial and operational reports, KPIs, and much more.
Smartsource Accounting
Our team of accounting experts, available by outsource, to turn to for on-time and accurate financials without the hassle of staffing and training an entire accounting team of your own, enabling you to spend more time on strategic initiatives.
Control Building and Renovation Expenses with RealPage Job Cost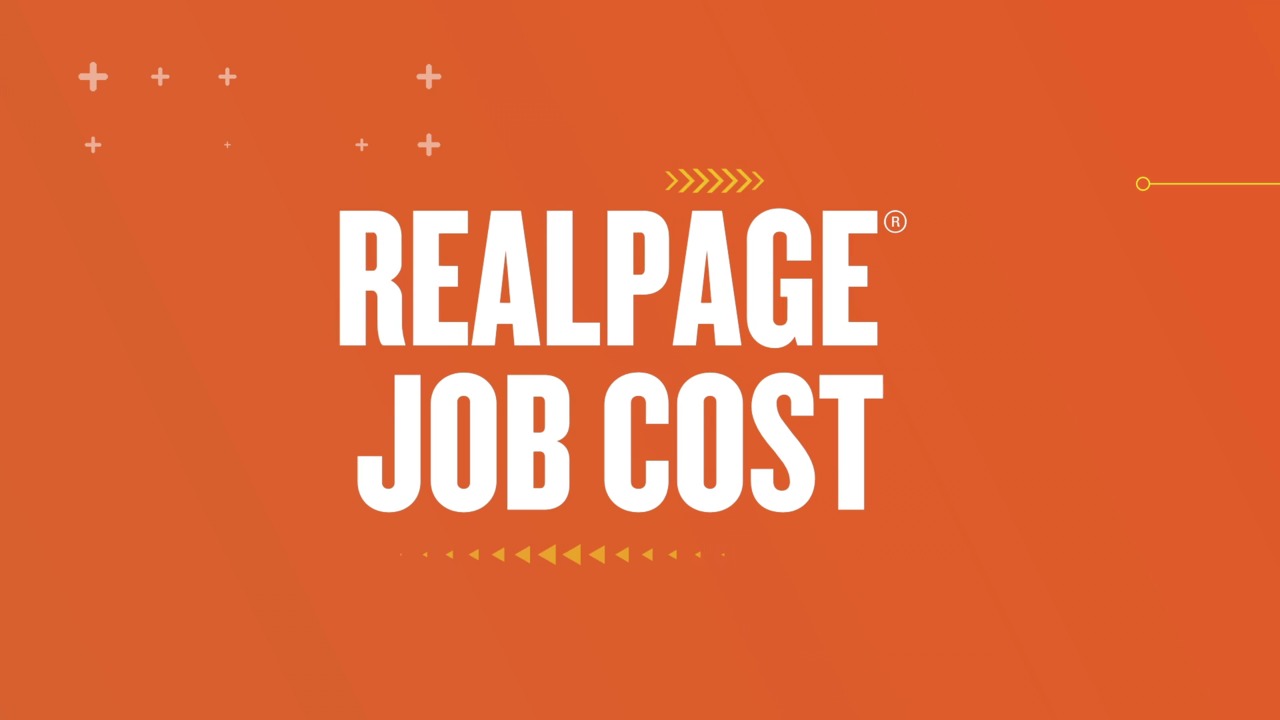 Streamline the Process, Save Time
Keep construction and renovation costs on track and on budget—down to the unit level—with RealPage Job Cost, ultimately enabling you to make better, more strategically sound budgeting decisions, reduce errors and boosting productivity.