Multifamily Experiences,
Reimagined for Today
The proven solutions in RealPage® Front Office leverage AI and automation to drive centralization while enhancing prospect and resident experiences.
Practical benefits for multifamily marketers & operators
The Front Office suite puts it all together—across lead-gen, prospect management, leasing and resident
experience—to help multifamily teams gain these practical benefits:
Attract, Convert, Retain: This is the RealPage Front Office Suite
Reimagine the entire multifamily journey as a seamless experience. The Front Office suite provides your teams access to simple, powerful solutions that are integrated, automated and AI-enabled. Front Office products drive more efficient, faster conversion and longer, more loyal retention. Review the capabilities of the Front Office suite and read our detailed eBook, "Why the Future of Multifamily is Frictionless" to learn more.
Download eBook
Use predictive AI and multitouch attribution to find, engage, and convert more high-intent leads across your marketing channels, allowing you to fill occupancy faster, and at a lower cost.
Knock® CRM
G5® Smart Digital Advertising
G5 Integrated Websites
G5 SEO & Listings
G5 Rep & Social
Analytics
Convert
Prospect management
Leverage automation, centralization, AI and data analytics to optimize lead close rates, marketing expenditures and leasing-agent performance.
Knock CRM
Centralized Leasing Suite
Call Intelligence
AI Communications
Streamline the leasing experience for residents and property teams to capture and drive higher conversion rates, optimize leasing operations and monetize high-quality prospects.
Online & Onsite Leasing
Contact Center (Leasing)
Insurance
Deposit Alternatives
Self-Guided Tours
AI Screening
Retain
Resident experience
Deliver consistent resident experiences that engage renters, build loyalty and revenue, and boost the online reputation of your property and brand.
ActiveBuilding®
Community Rewards
Smart Building
Contact Center (Maintenance)
"One of the best things about RealPage, and the products is they actually work together and that's something that a lot of companies "say" they have integration, but it doesn't really happen. But at RealPage, their products, the companies that they've acquired over the years, actually are there to benefit each other."
Bevan White
Director of Marketing, RAM Partners, LLC
Resources for revolutionizing your Front Office operations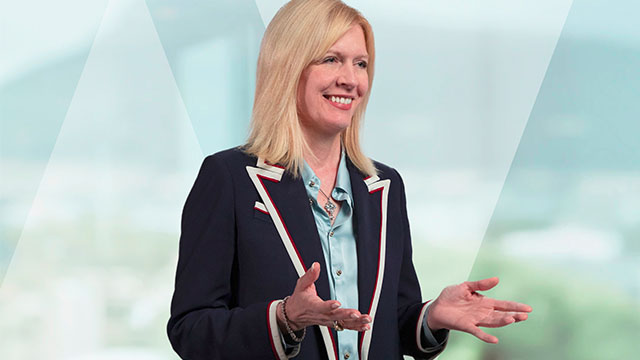 The Future of Front Office Solutions
See how innovators are reshaping the prospect-to-resident experience.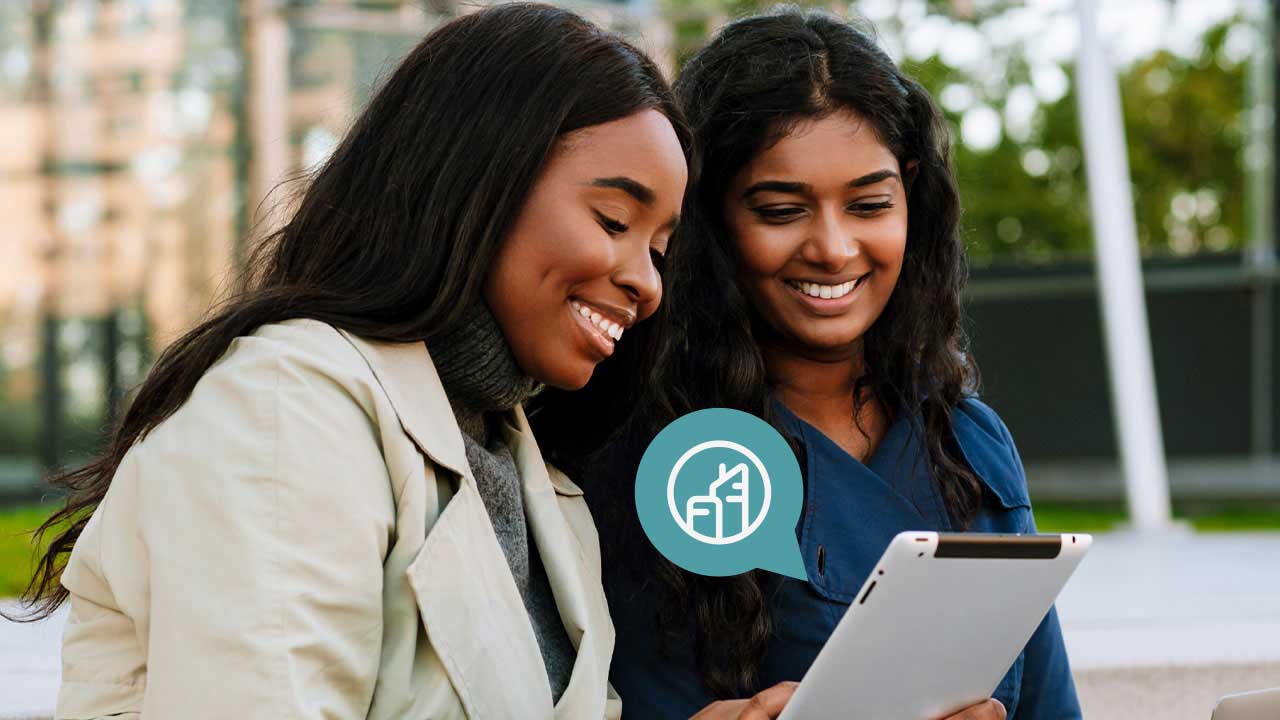 The Sweet Spot Between Tech & Engagement
Discover new insights for successful multifamily management.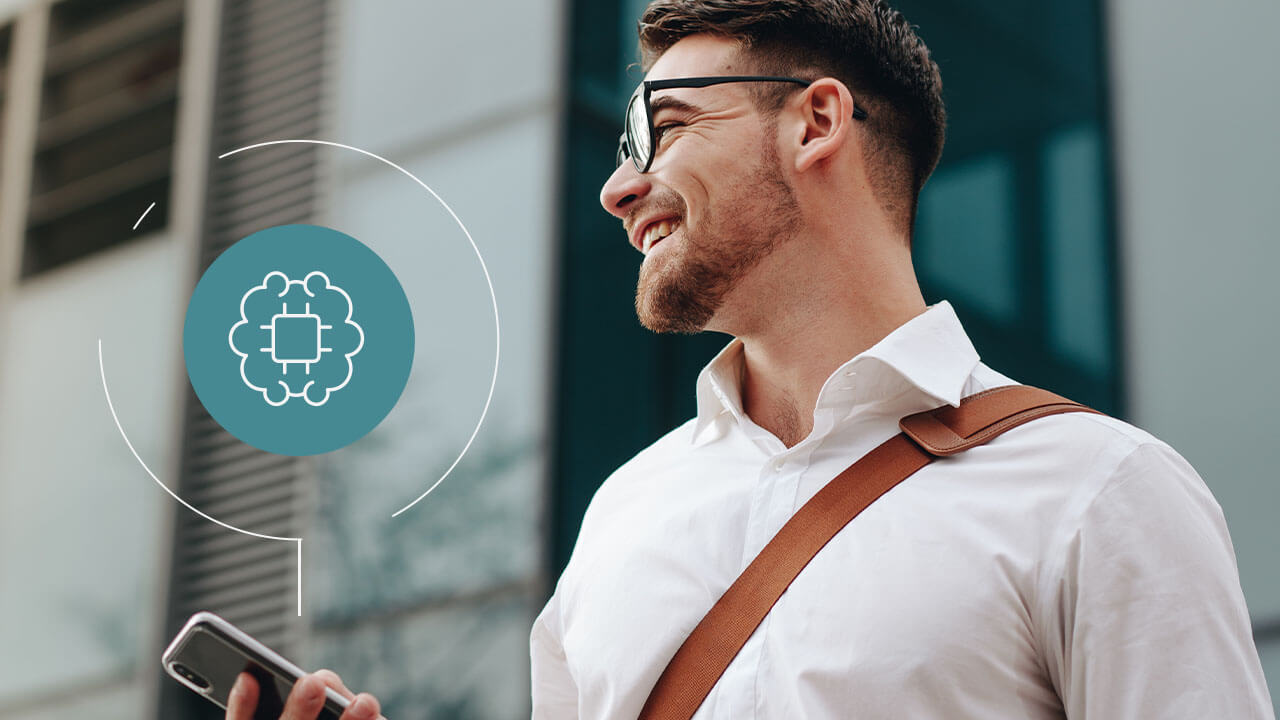 AI & modern tech are a win-win for multifamily
Learn how tech fuels efficient, responsive prospect experiences