Schedule a Demo

Spend Smarter. Lease Faster. Price Right.
Proactively adjust marketing and pricing strategies with AI powered insights from DemandX
The Future of Leasing Demand Operations
DemandX™ unlocks an entirely new level of visibility by bringing together the three best-in-class AI-powered solutions to outperform the market by up to 3 - 5%.
1. Spend Smarter
Remove the guesswork with predictive insights that forecast precise spend outcomes based on predicted exposure.
G5® Smart Digital Advertising
2. Lease Faster
Leverage tools like AI-recommended Hot Leads and Next Best Actions to convert prospects faster.
3. Price Right
Make more informed decisions with advanced AI supply and demand models to help you price units and amenities with precision.
"We believe DemandX has the potential to redefine how property management companies strategize and optimize their advertising budgets... The ability to deep link across solutions fosters seamless collaboration and continuity, enabling us to make better, faster decisions that drive demand. We wholeheartedly embrace the integrated and user-friendly dashboard that caters to the operational needs of our teams, spanning from the site level to the executive level. This connective intelligence, combined with advanced AI functionality, well positions us and has enabled us to unlock new levels of success by aligning marketing efforts with leasing objectives."
Kadi Mancuso
VP Sales and Marketing, JVM Realty Corporation
Resources to Revolutionize Your Leasing Demand Operations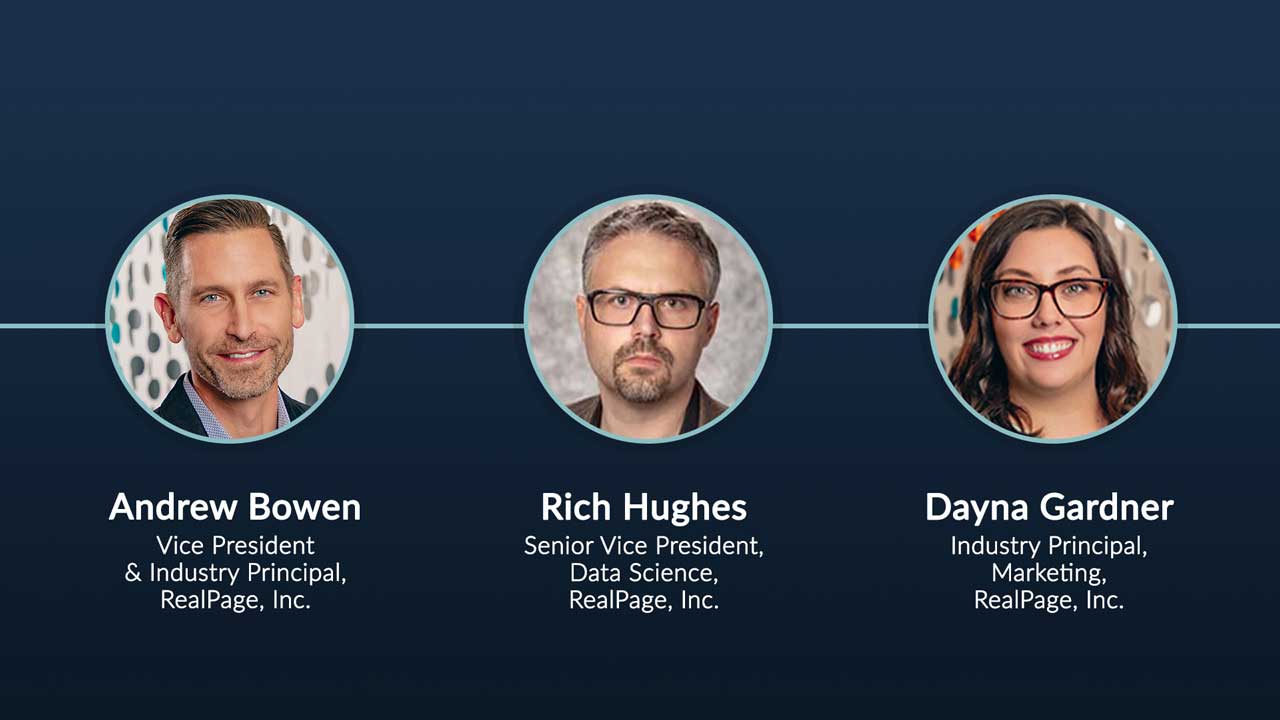 Modernize Your Demand Ops Now
View our on-demand webcast to discover the power of DemandX.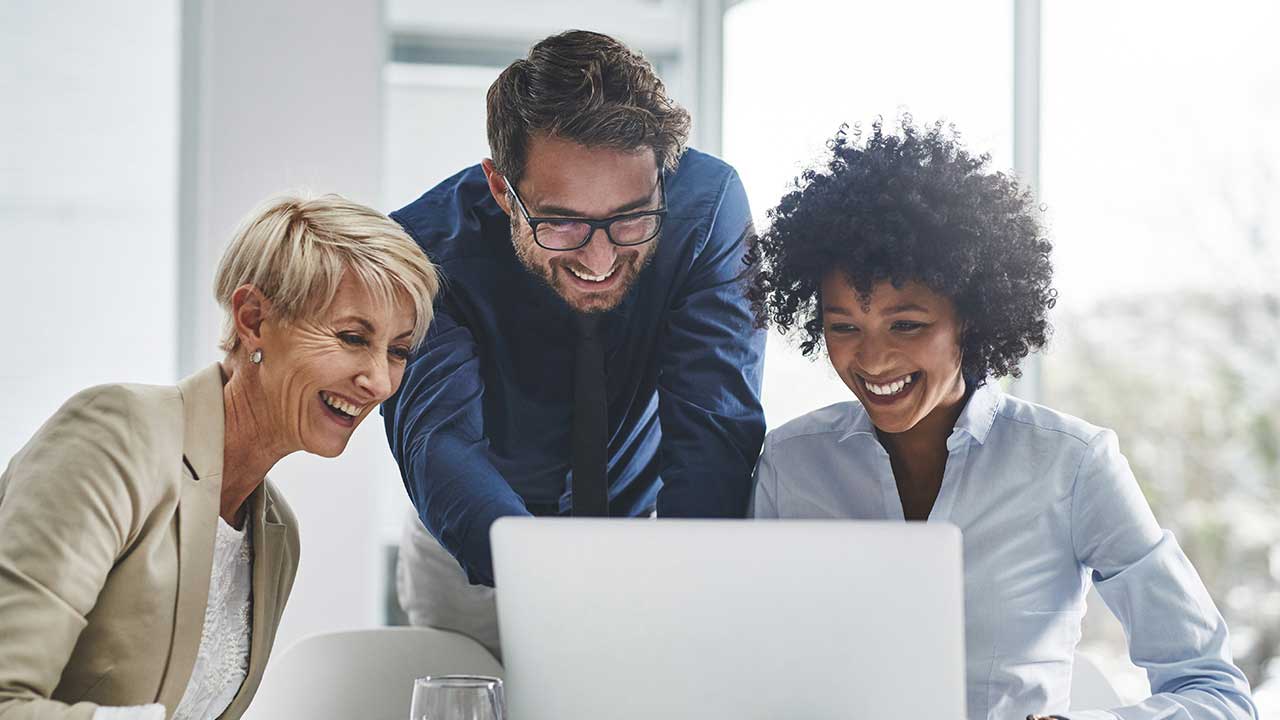 Successful AI Adoption Starts Here
Explore the simple rules for rapid, responsible AI adoption.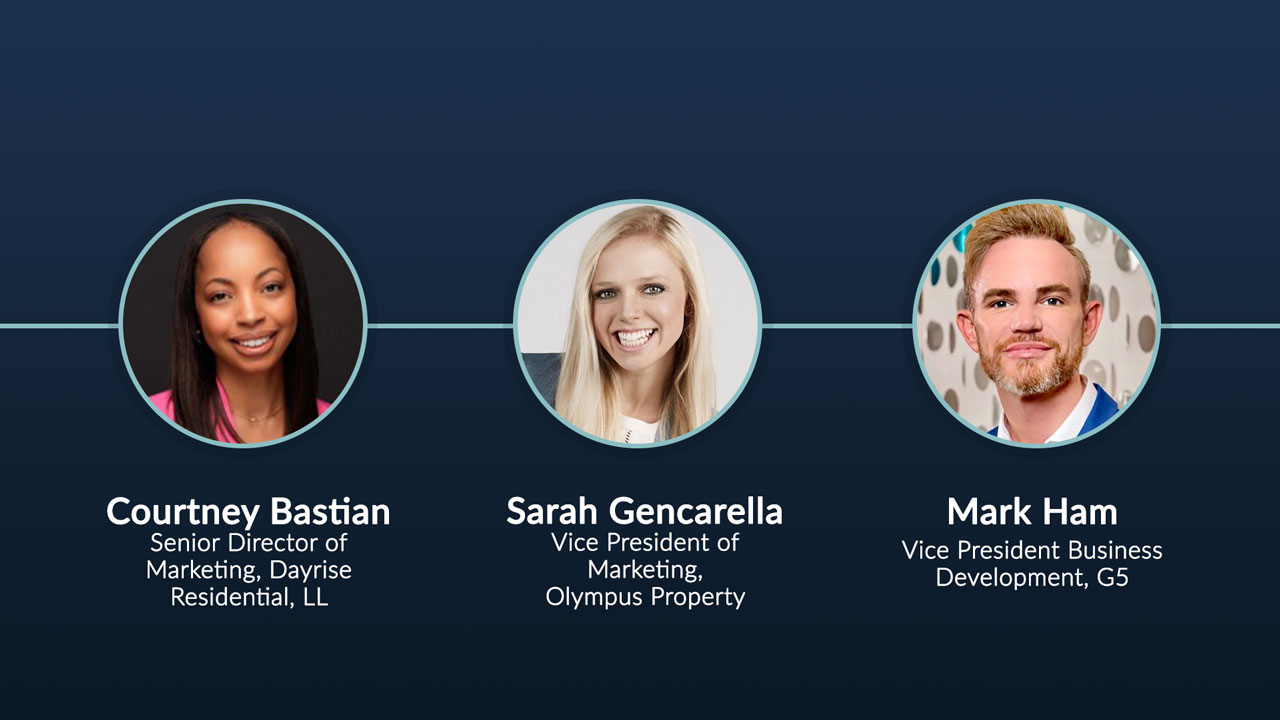 Discover the Tech That Transforms Demand
Learn how AI-enabled tools help convert leads to leases.