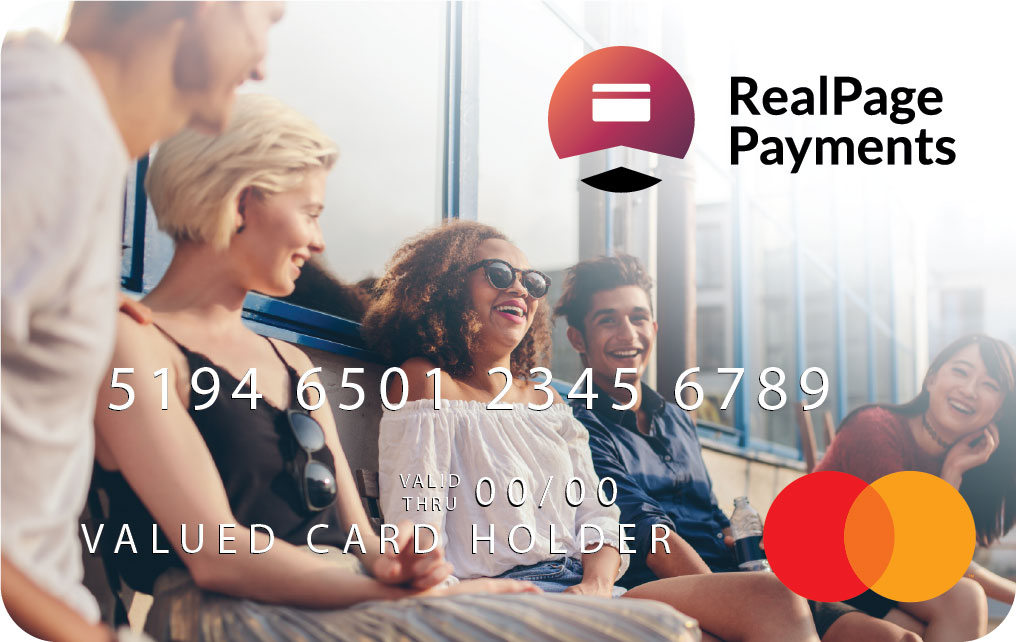 Introducing RealPage® Prepaid Mastercard®
RealPage Prepaid Mastercard delivers innovative payment solutions by providing an efficient distribution method that reduces operating costs and risk, addresses property manager and resident pain points, drives digital adoption, and delivers an improved experience.
Just imagine…Instead of cutting checks, you could issue a prepaid debit card to your residents in the following situations:
Deposit refunds
Resident overpayment
Monthly HUD utility reimbursements
Where accounts payable systems fall short, we can provide a prepaid solution geared specifically for your needs. Uncover all the possibilities with RealPage Prepaid Mastercard.