Benchmarking Compliance
Meet Expanding Local, State, ESG and Green Loan Mandates With Ease
There's no time out when it comes to Energy Benchmarking Mandates! Here's a sneak peek into how you might be impacted by new benchmarking mandates, penalties and more. Watch Now .
Benchmark Mandate Map for Multifamily and Commercial Properties
Stay ahead of the game when it comes to improving your building performance scores. The number of building energy, water and waste mandates across the U.S. have nearly doubled the past few years. This Building Benchmarking Compliance Map* shows what's changed and what to prepare for in the coming year.
*Note: We strive to update this information regularly, but compliance requirements vary and change. To verify compliance requirements for local benchmarking ordinances across the U.S., please contact us.
Contact Us
Learn more about improving building performance and meeting compliance mandates with Energy Benchmarking.
Thank You!
We will contact you soon.
Optimize Building Performance to Improve Property Value
RealPage ® is a 2021 ENERGY STAR ® partner of the year and the first Service and Product Provider (SPP) on ENERGY STAR Portfolio Manager ® . We're also the first multifamily advisor to the EPA. Every year, we benchmark thousands of multifamily, affordable, student and mixed use properties, helping owners and operators meet mandates and optimize building performance.
By knowing which of your properties need the most improvements and where, you can optimize your investments to save as much as $1 per square foot – and improves asset value improvements by as much as $13 per square foot, according to the EPA.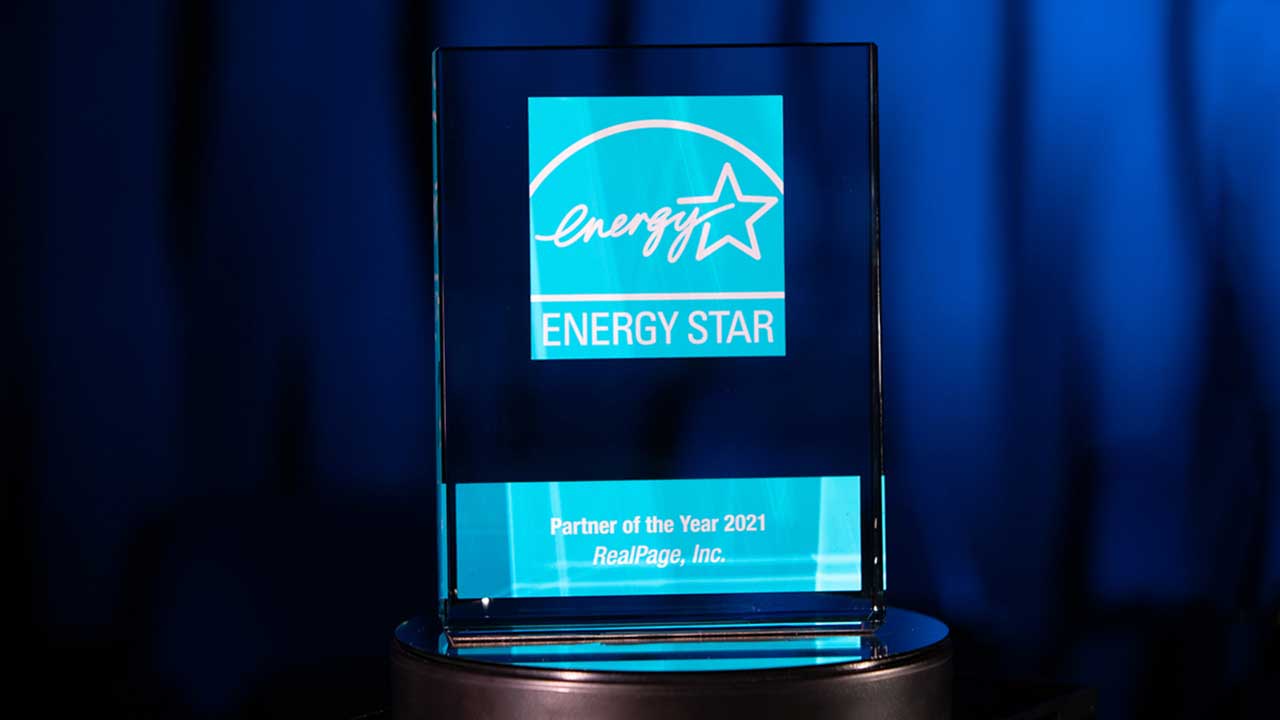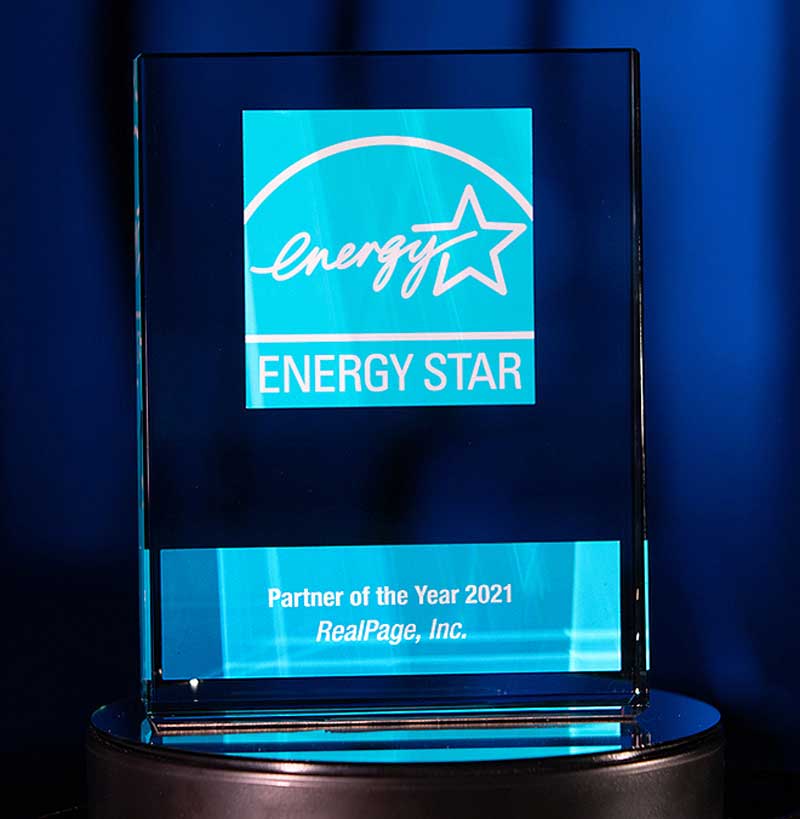 RealPage Energy Benchmarking Helps You Stay in Compliance
Obtaining the whole-building data in the right format can be hard. Monitoring performance as required by Green Loan providers and regulatory ordinance mandates on time, within scope (including requirements for audits, retrocommissioning and other actions) is tough too. And time-consuming process.
Here's how our experts help:
Do the time-and-quality check intensive data collection, scrubbing and formatting challenges as well as local disclosure regulations
Leverage deep ENERGY STAR Portfolio Manager knowledge to find "first principals solutions" – ways to invest and change operations to consume less
Track and provide you with reports, building scores and also submit for other sustainability and investor reporting, such as ESG Reporting using GRESB and other investor sustainability reporting tools
Meeting ESG Investor and Compliance for Green Loans
A growing number of Green Loan providers are offering lower interest rates and much better terms to invest in technologies and services that cut waste, energy and waste. Benchmarking is required to qualify for those discounts and terms. Many government incentives – many of which are provided through energy and water utilities -- also require full building benchmarking. Our Benchmarking Compliance solution is tailored for ESG Investors and leading Green Lenders, including Fannie Mae and Freddie Mac, who now require whole-building energy and water usage data.
Services and benefits include:
Comprehensive understanding of Green Loan requirements and resources
Automation for ESG reporting and Green Loan investors
Labor to collect, clean up and prepare requisite data
Providing thorough and accurate lender reports
Helping to monitor and suggest improvements to increase scores for buildings that need it most
Learn How RealPage Team Can Help You Meet Mandated Benchmarking Requirements and Improve Your Building Performance Scores.