Thank You for Attending This Year's RealWorld Conference — We're Thrilled to Have Helped You Realize Efficiency, Experiences and Insights
In response to your feedback, we're making available to you a few snippets of content from our RealWorld 2023 topics: DemandX, front office, back-office and Affordable Housing. Those can be found below. Thank you again for joining us at RealWorld 2023. You can register for RealWorld 2024 today by submitting the form on this page.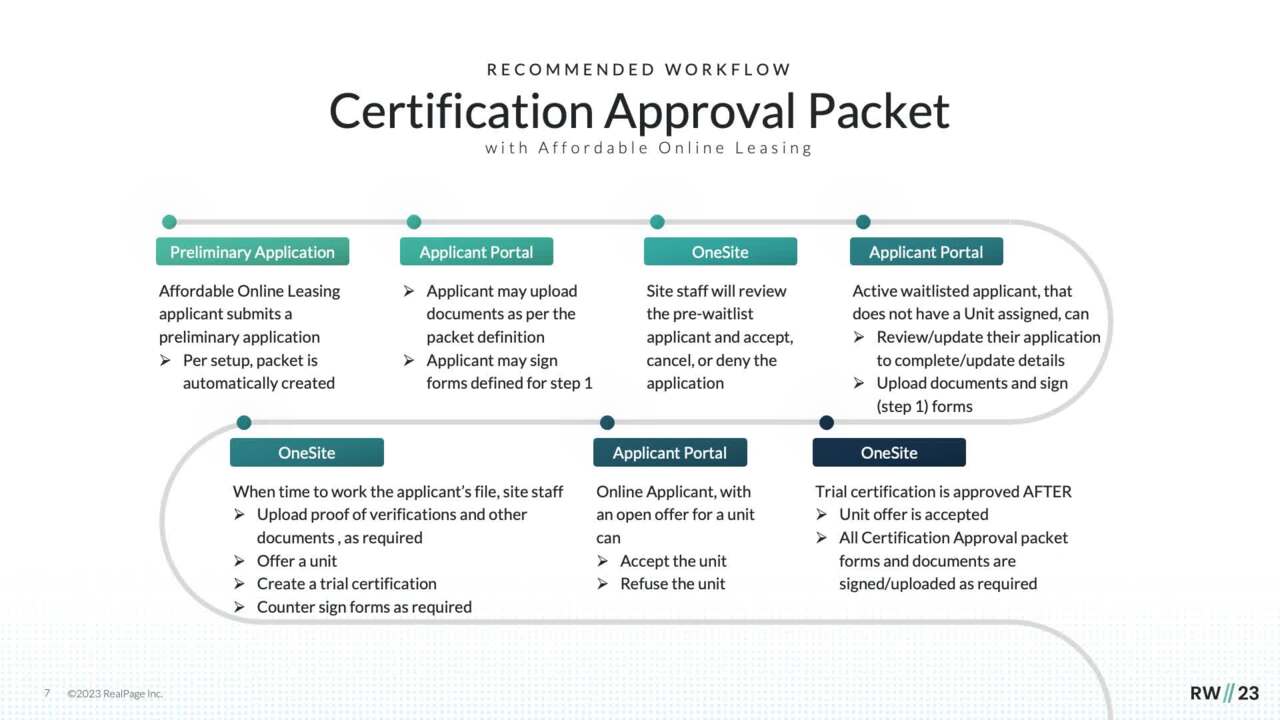 Maximize Efficiency and Performance with Onesite Affordable
OneSite® innovations for Affordable have arrived! Discover our winning combination of features. Experience its clean and crisp user interface and the refined processes that are now available to you.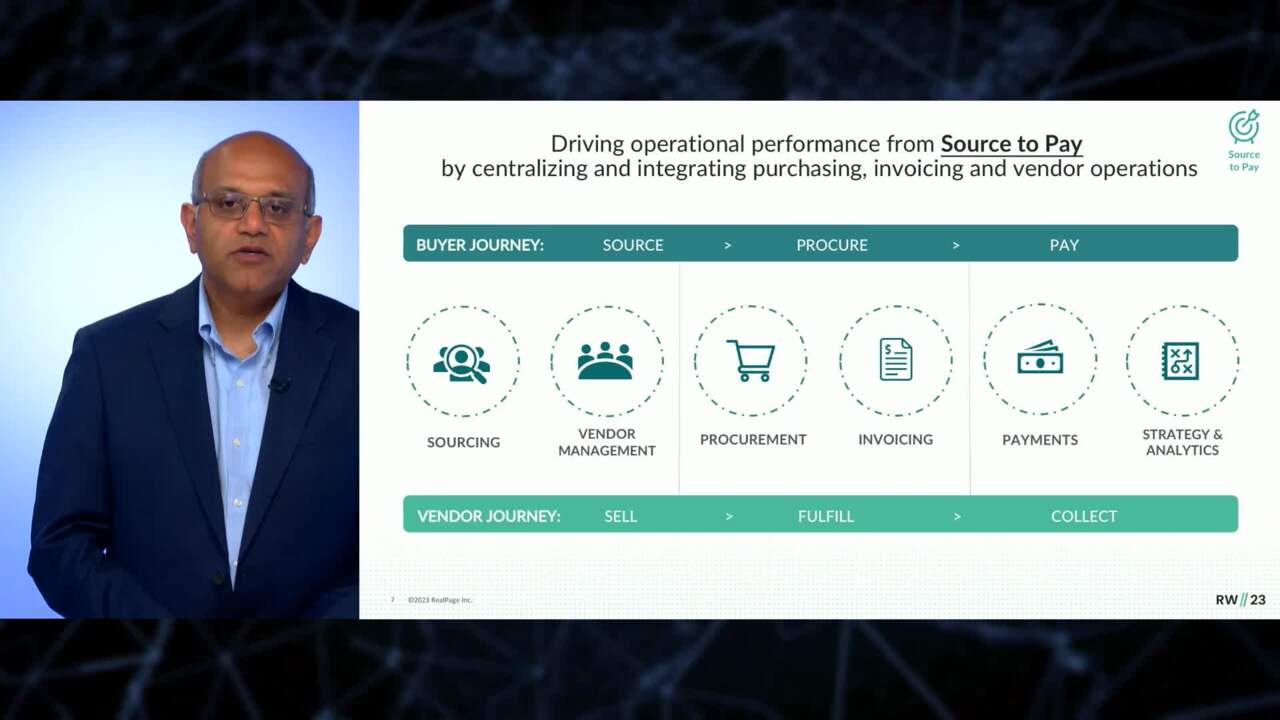 Optimize the Back-Office – Vision and Strategy Overview
Discover how RealPage® Back-Office integrated solutions improve operational performance and increase NOI across your full portfolio by centralizing and consolidating core operations and delivering data insights.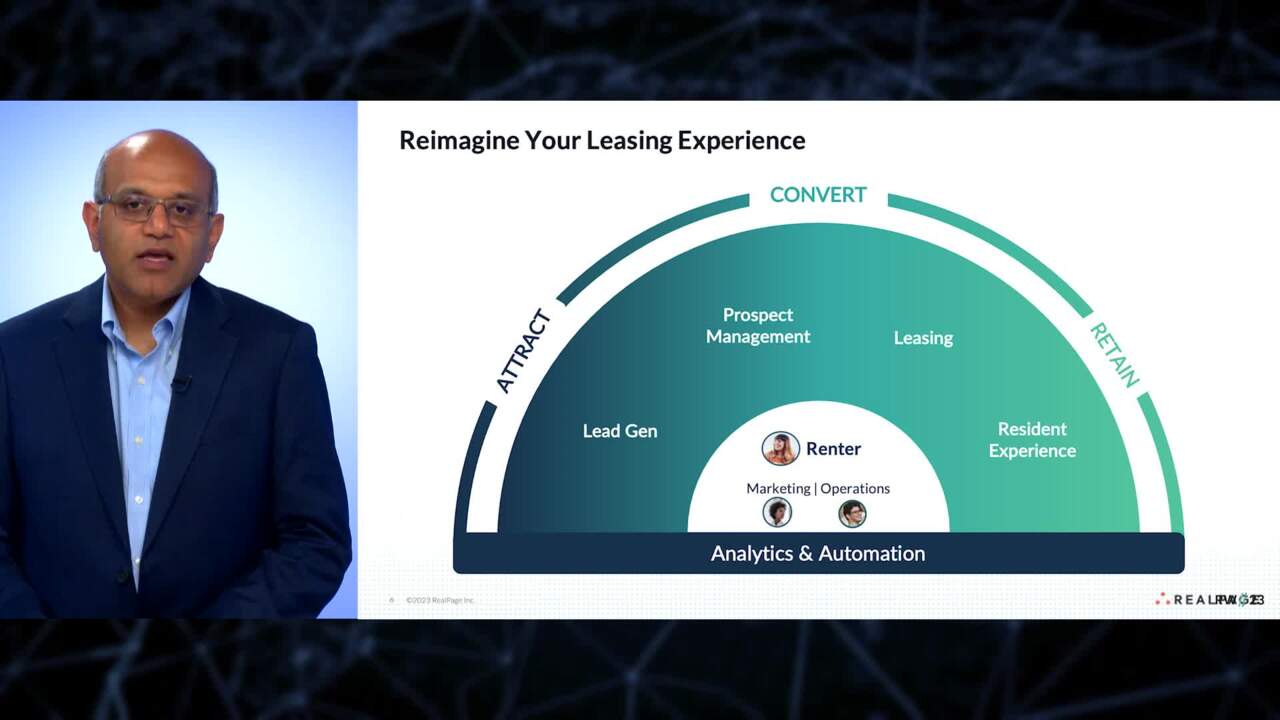 RealPage Front Office: Increase NOI-Transform the Property-to-Customer Relationship
Learn how RealPage Front Office integrated solutions create an enhanced leasing ecosystem that delivers the best-in-class renter journey and centralization for maximum asset value and NOI.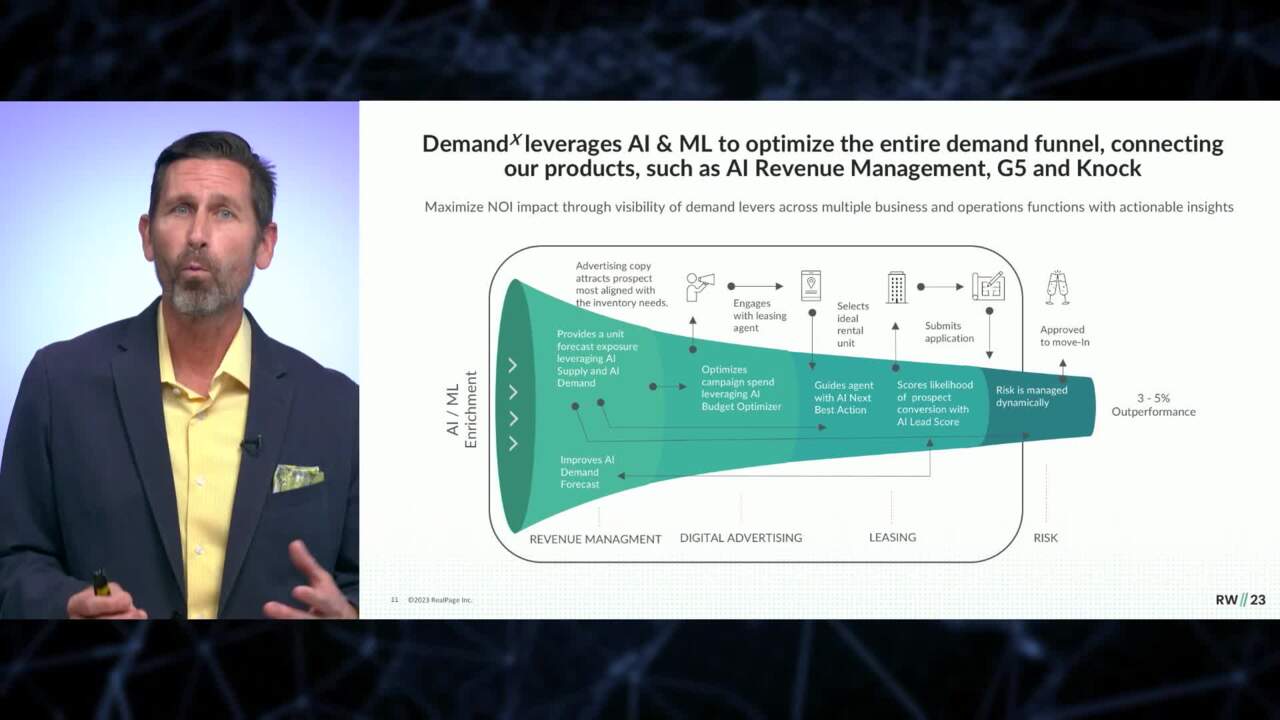 Demandx: Spend Smarter. Lease Faster. Price Right.
When demand is managed in silos, organizations are not holistically balancing decisions and blind spots are inherent and result in revenue-impacting mistakes. Bringing together demand levers and influencing their performance is where RealPage is innovating to deliver the multiplier effect. Demandx delivers AI-enabled intelligence, ​so you spend smarter, lease faster and price right​.
RealWorld is an exciting place to be every year, with opportunities to learn and network. But this year, multifamily industry professionals came to do more than get information and make new connections. They came to REALIZE. And RealPage delivered! RealWorld sessions helped attendees realize how to gain insights for making better, faster decisions grounded in data, increase efficiency with back-office and front-office centralization, and redefine engaging experiences for customers throughout their rental journey.