Built on a foundation of the industry's largest lease transaction database, RealPage houses multifamily's leading analytics solutions and services in the Asset Optimization Suite.
eBook: 3 Strategies for Harnessing the Right Data for Results
Learn how owners and operators with the right solutions can better understand their properties' performance, take action to maximize asset values, and determine their fastest path to yield.
Read now.
Webcast: Lifecycle of a Deal
Take a tour with the RealPage
®
Asset Optimization team to gain 360-degree clarity and accuracy for better opportunity evaluation, competitive positioning, portfolio visibility and yield to value.
Watch today.
Game-Changing Innovation
RealPage® AI Revenue Management is a game-changing innovation for maximizing asset value. It combines the best of YieldStar® and LRO® with improved algorithms for balancing supply and demand factors, more accurate AI forecasting and unique amenity pricing optimization. Imagine an additional 200 basis points (bps) of yield and outperform the market 2%-7% year-over-year!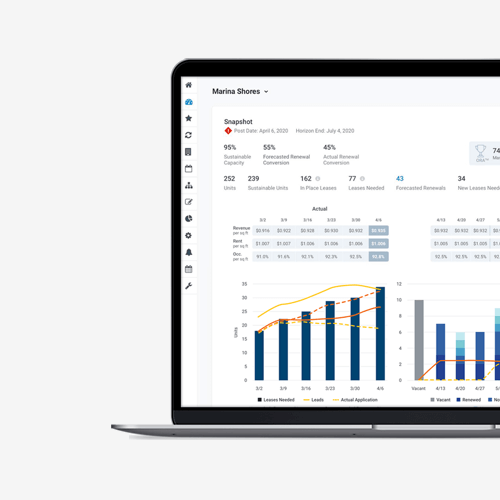 Identify Opportunities
RealPage AI Revenue Management is uniquely capable of identifying opportunities across Pricing, Marketing, Screening and Leasing that help owners and operators potentially uncover incremental revenue yield of up to 400 basis points (bps) every year.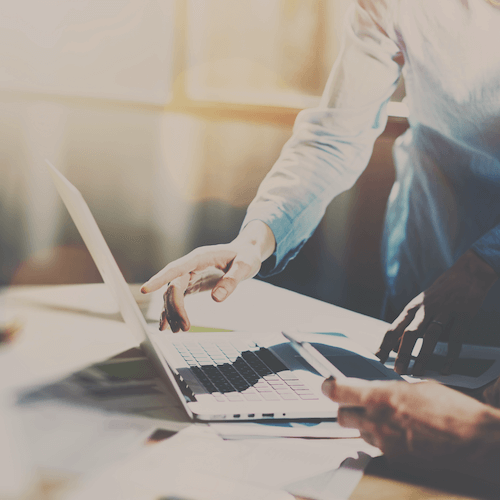 Accelerate Profitability
RealPage Business Intelligence accelerates your profitability through increased revenue and reduced expenses. Gain valuable insight and clarity into performance across your portfolio. Immediately identify risk and opportunity, access contextualized analysis impacting the metrics that drive performance.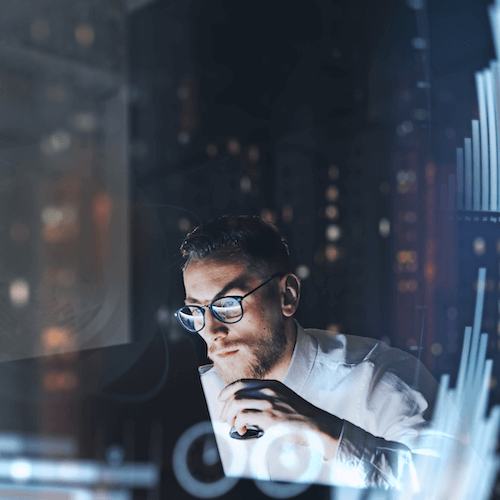 Performance Analytics Benchmarking
Real-Time Visibility
Built on the RealPage ecosystem of over 13.5 million units of lease-transaction data, the Performance Analytics Benchmarking platform provides real-time visibility into the performance of your portfolio, letting you definitively answer the questions that surround external market performance. Get the clarity you need to make strategic decisions to dominate the apartment market.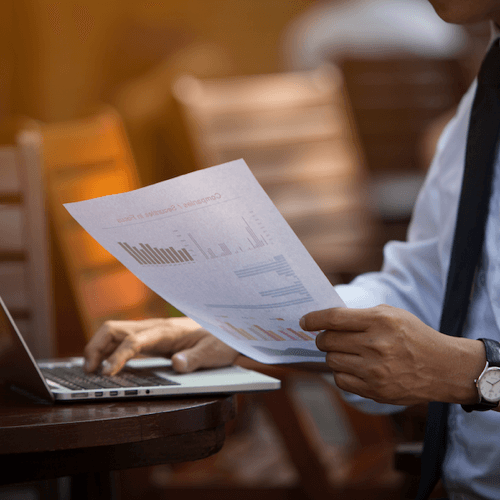 Unparalleled Market Intelligence
Realpage Market Analytics is multifamily's unparalleled market intelligence platform that provides 100% visibility into market, business and asset performance, enabling stakeholders to view, visualize and leverage insights, information and reports at market, submarket and property levels.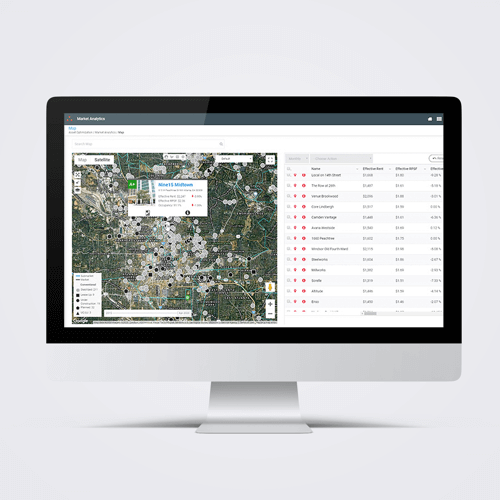 Real-Time Analytics
With lease transaction data, RealPage Market Analytics makes it possible to see real-time rent roll and revenue, compare new lease rent growth to renewals by market or submarket, and see retention rates, lease terms, average vacant days and other key intelligence to guide decision support.