The Heart of RealPage
Inclusion and Diversity are at the heart of RealPage. Our unique abilities, perspectives, styles and ideas make us stronger. Our differences make us grow – and excel. Fostering an inclusive and diverse workplace aligns us all to the organizational mission and creates a sense of unity.
Inclusion
Inclusion is taking action to leverage the abilities, perspectives, styles, and ideas of each individual for the success of the organization and its people.
Diversity
Diversity is defined as "all the ways we are different." Our Identity differences include who we are: our ethnicity, age, gender, geographic location. Our Cognitive differences represent how we think: our personalities, roles, occupation and education.
Employee Resource Groups
Our affinity groups allow teammates a chance to band together to support their mission as well as local and global causes. All employee resource groups offer leadership positions, development opportunities and community outreach.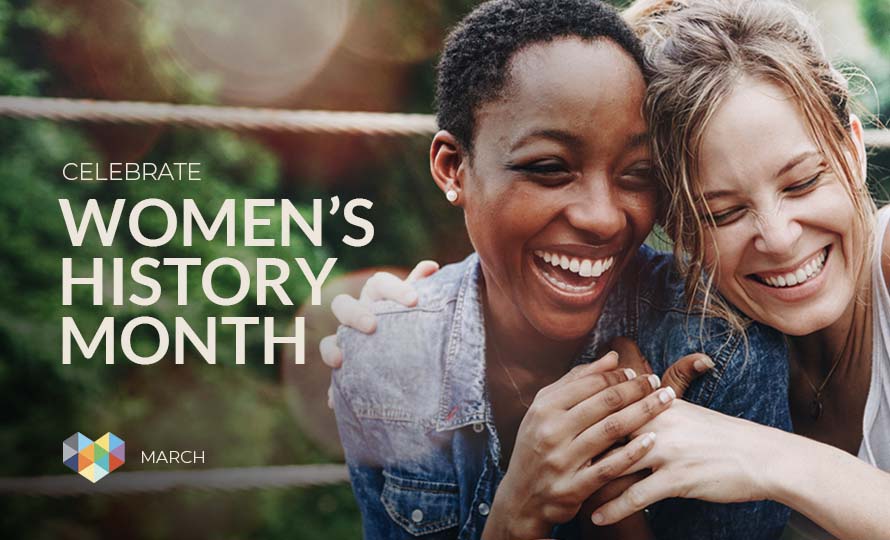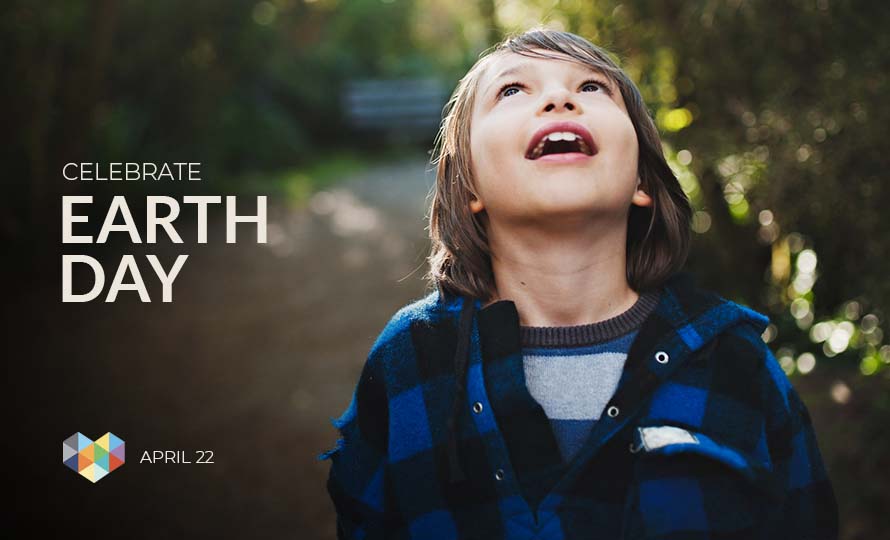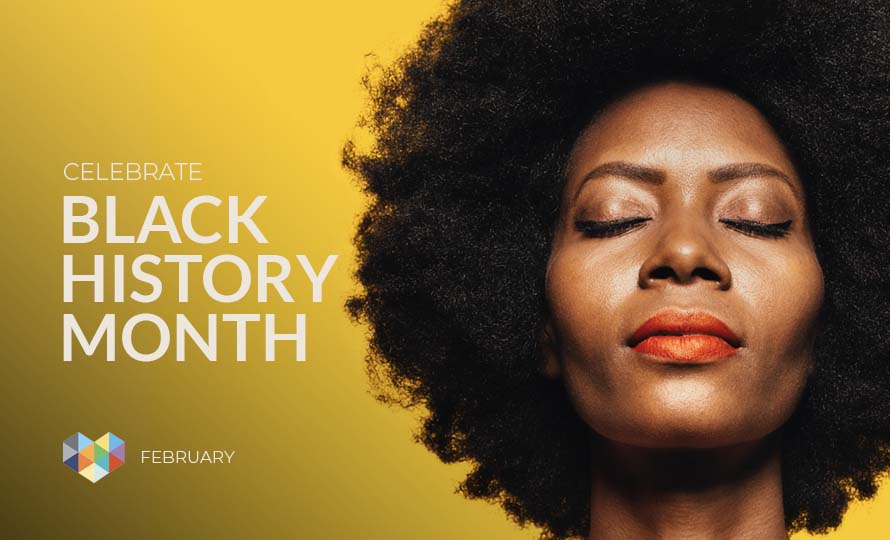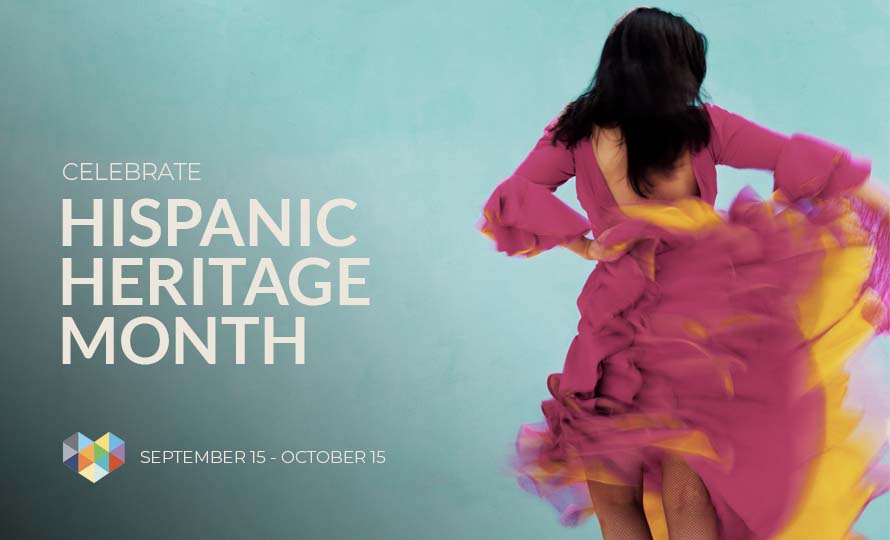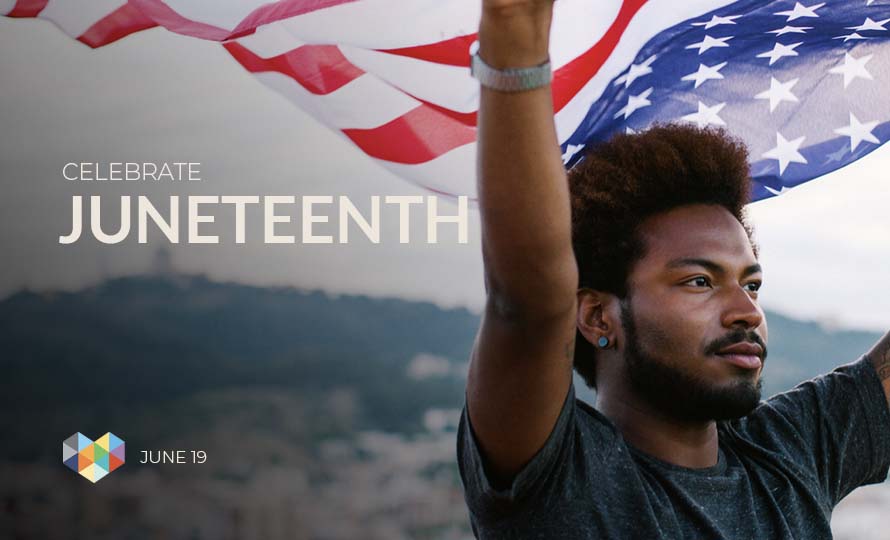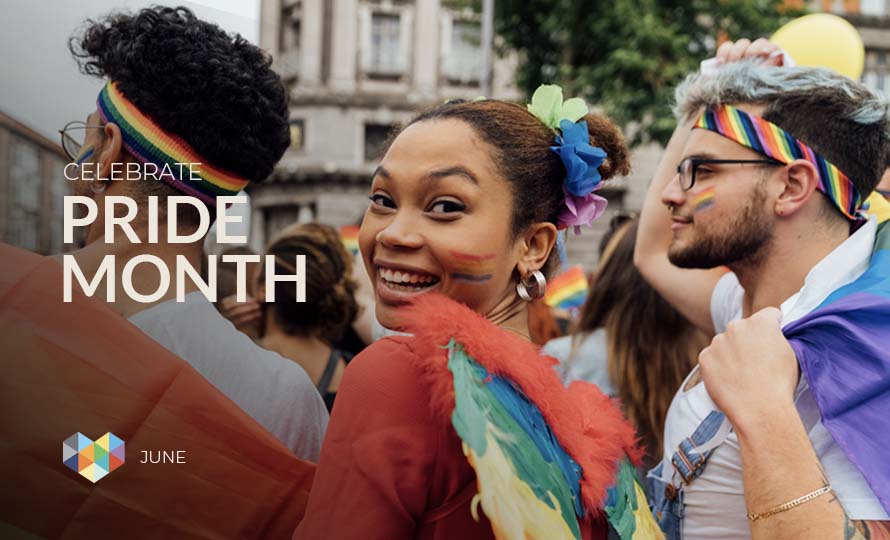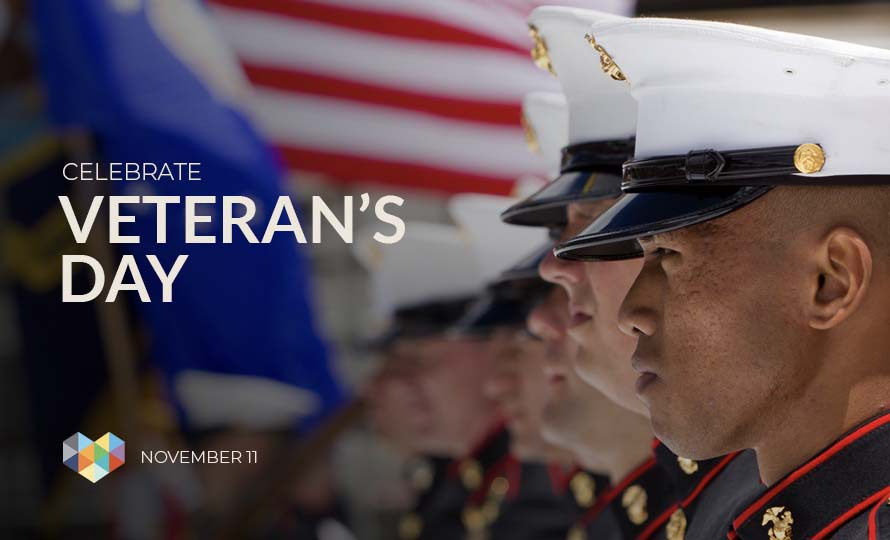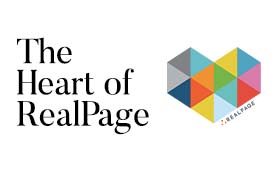 Proudly certified as a Great Place To Work!