Building a Workplace That Reflects Society
Inclusion
Inclusion is taking action to leverage the abilities, perspectives, styles, and ideas of each individual for the success of the organization and its people.
Diversity
Diversity is defined as "all the ways we are different." Our Identity differences include who we are: our ethnicity, age, gender, geographic location. Our Cognitive differences represent how we think: our personalities, roles, occupation and education.
Employee Resource Groups
Employee Resource Groups are a resource to foster a more inclusive and diverse workplace. Our groups align with the organizational mission, increase employee engagement and contribute to a strong sense of unity.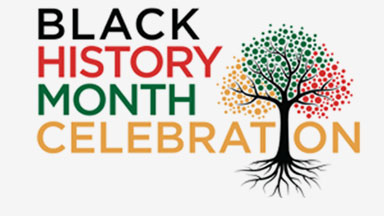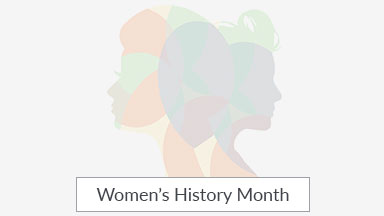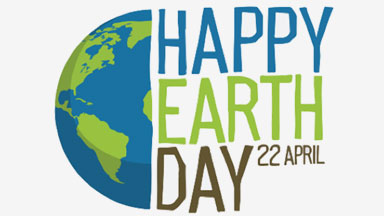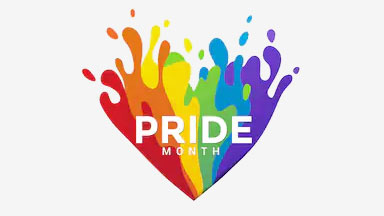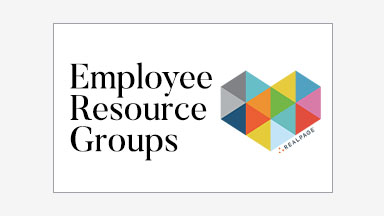 View Open Roles and Join Our Team